Retaining major gift officers begins on day one—with how you onboard them and connect them with key networks across the institution. A formal process for major gift officer training is one of the key factors in their success that is also within your control.
by Dr. Joshua Jacobs, Vice President for Advancement, Central Methodist University
In my article "Recruiting the Right Major Gift Officers," I encouraged managers to define the specific skills they are hiring for—and seek non-traditional candidates for major gift officers. Now I would like to encourage you to rethink how you onboard and support your major gift officers in ways that encourage their success and retention from day one.
Major gift officers, due to their sporadic attendance in the office, need as much clarity as possible, and this is especially true if you are hiring non-traditional candidates who are new to both the work and the institution. This means more than just ensuring that you have a formalized onboarding and training process (one that communicates the unit philosophy, establishes a common foundation of expectations, and outlines options for potential professional development) and clear performance expectations for both input metrics (e.g., contacts, substantive visits, number and value of asks made, and office attitude/collegiality) and output metrics (e.g., dollars raised, dollars received, ask conversion rate, prospects retained from prior year, gift upgrades since prior year, and new prospects that made gifts). To establish a more powerful, effective, and long-lasting relationship with the new MGO, invest more personal time in:
Helping them navigate the "network" (that is, the formal and informal process to "get things done" at your institution), and
Reducing the friction of the day-to-day job that often gets in the way of MGO retention.
---
We hope you're enjoying this read. The full text of this article or report is complimentary for Academic Impressions members. Please login to your member account to read it!
If you're signed up to receive our Daily Pulse, but your institution does not have an active membership, you won't have access to this article.
FIND OUT ABOUT MEMBERSHIP:
An Academic Impressions membership provides multiple users on your campus with unlimited access to exclusive reports, research briefs, hundreds of free webcasts and online trainings, and discounts on conferences. Learn more about membership and get unlimited training and reading for you and your team today.
_______________________________________________________________
Image Credit: Photo above by Kevin Horstmann on Unsplash.
_______________________________________________________________
Relevant Training from Academic Impressions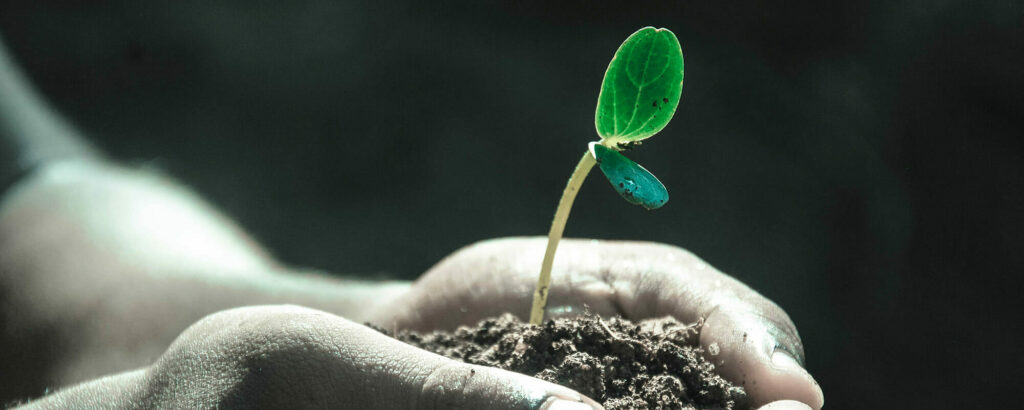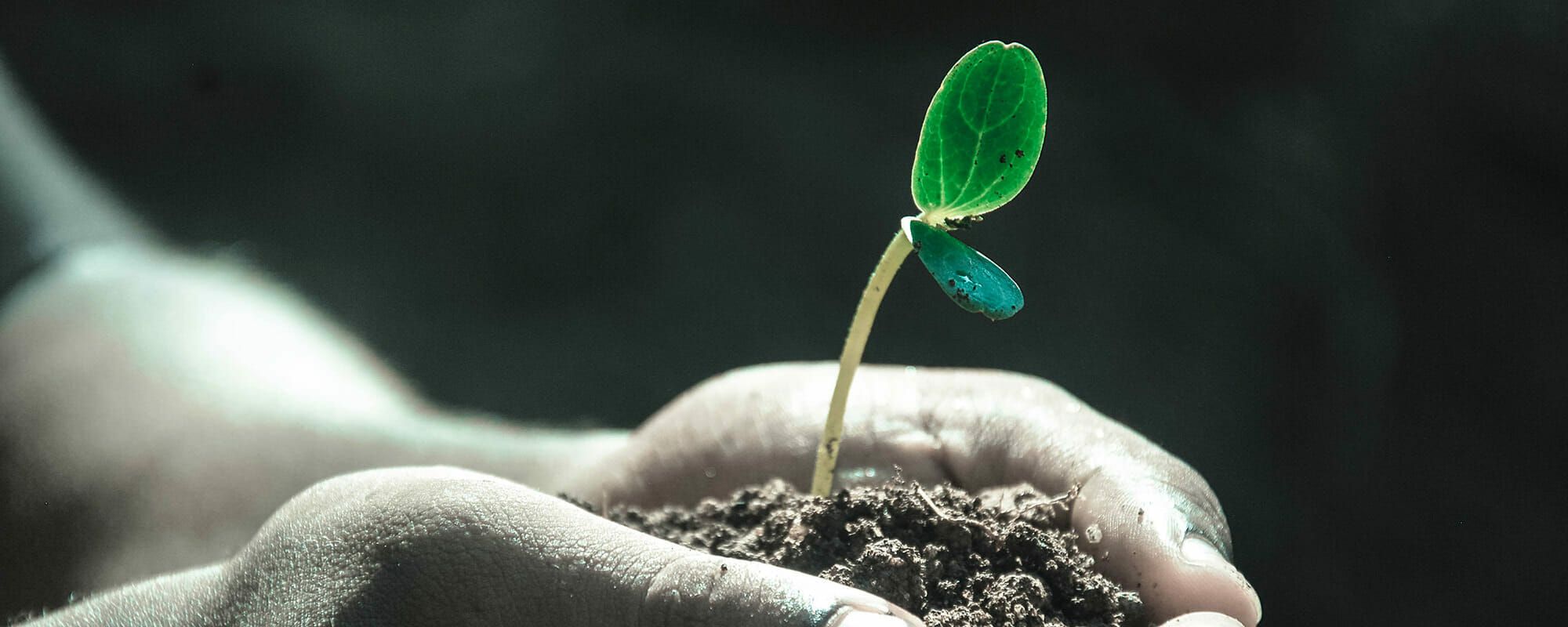 Frontline Fundraising: Essentials of Gift Solicitation | Conference
Send your MGOs and others from your team to this conference to practice and improve their solicitation skills.
Effectively Onboard Major Gift Officers with a 90-Day Plan | Recorded Webcast
Set your new major gifts officers up for success with an effective onboarding plan.