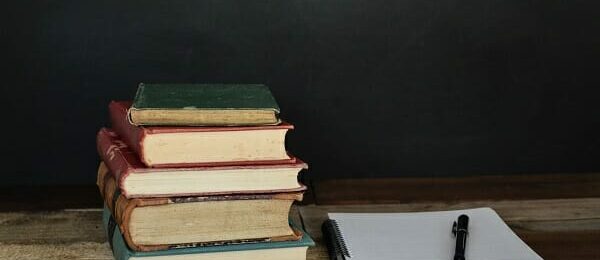 SPOTLIGHT ON INNOVATION SERIES
The US Department of Education has awarded multi-million dollar "First in the World" grants to 24 colleges and universities that are innovating to solve critical challenges with access, recruitment, retention, and student success. At AI, we have interviewed each of the recipients to learn more about the projects these institutions are pursuing, how their approaches are unique, and what other colleges and universities can learn from these new efforts.
by Lisa Cook, Academic Impressions
In a recent initiative, South Dakota institutions are working specifically to address the needs of the state's American Indian and low-income students. This demographic faces unique challenges, in part because the majority of South Dakota's American Indian students live on rural reservations or in other rural locales and may be reluctant to leave family and community to pursue higher education.
The South Dakota higher education system first addressed some of these issues through a 2012 pilot program that served similar populations of underrepresented, low-income students.  Now South Dakota Jump Start Project Director Rhoda Smith hopes to tackle those issues more comprehensively through the South Dakota Jump Start program, which will operate at seven South Dakota institutions through a $3.6 million First in the World grant.
---
We hope you're enjoying this read. The full text of this article or report is complimentary for Academic Impressions members. Please login to your member account to read it!
If you're signed up to receive our Daily Pulse, but your institution does not have an active membership, you won't have access to this article.
FIND OUT ABOUT MEMBERSHIP:
An Academic Impressions membership provides multiple users on your campus with unlimited access to exclusive reports, research briefs, hundreds of free webcasts and online trainings, and discounts on conferences. Learn more about membership and get unlimited training and reading for you and your team today.