Leading Through Bias Incidents on Campus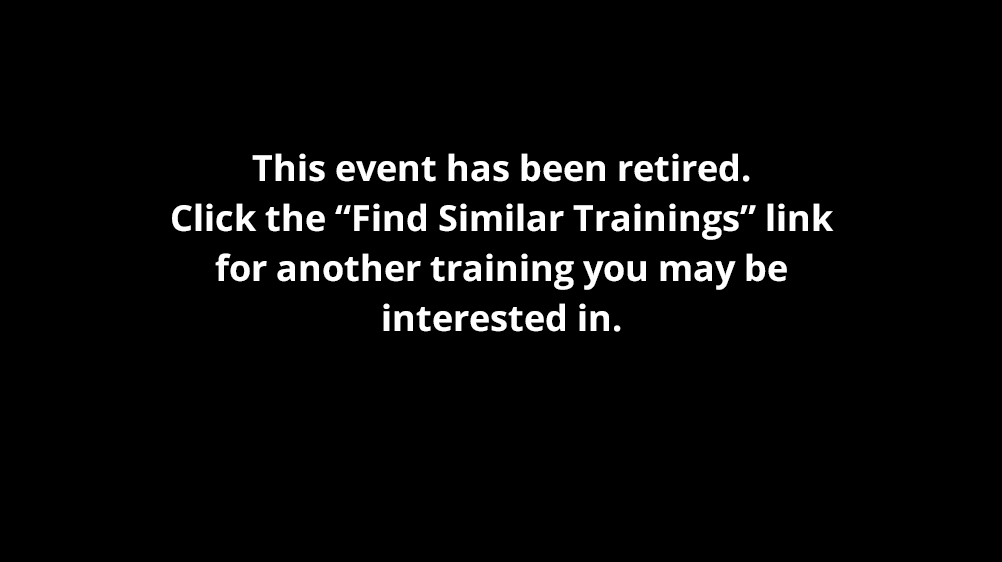 Leading Through Bias Incidents on Campus
---
Overview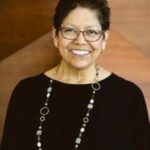 Instructor
Mary Ontiveros
Vice President for Diversity | Colorado State University
Course Highlights
60 m of video instruction
Downloadable resources
Suggested Activity for Team Training 
Course Details
Released 01/23/2019
With bias-fueled incidents becoming increasingly widespread, it's more important than ever to ensure your staff is prepared to respond to and manage bias incidents appropriately. In this 60-minute webcast recording, our instructor will share strategies your institution can use to prepare for competently handling such experiences while preserving the campus community and reputation. She will cover topics like:
Recognizing a bias incident
Identifying key stakeholders on your campus and discussing specific roles/responsibilities
Leadership vs. Management and how to develop a plan for follow through
Key considerations when developing an internal and external response to incidents
Restorative practices to repair harm inflicted on the campus community
Who Should Watch
This training is well suited for institutional leaders who wish to learn critical lessons on how to respond to bias incidents and for staff responsible for recognizing, investigating, or resolving bias incidents. Teams from the following areas of campus will also benefit:
Presidents and Executive Staff
Marketing and Communications
External/Public Relations
Student Affairs
Diversity and Inclusion Professionals
Public Safety and Operations
Suggested Activity for Team Training 
Activity Title: Case Study Discussion
Time Requirement: 30 minutes
Relevant Segment of Recording: 59:05 – 1:02:03

Once your team has watched the webcast, come together to discuss the case study presented from 59:05 – 1:02:00 in the recording. This case study, which introduces an incident in which 2 Native American teenagers had campus security called on them by a parent after arriving late to a campus tour, provides an excellent opportunity to practice applying the skills and concepts covered during the training.
To provide additional context about the incident and prepare your team for a productive discussion, link them to the following news stories covering the incident.
College Apologizes after Native American Students' Visit is Sidelined by Police, by Bill Chappell for NPR, May 4, 2018
The Admissions Tour that Went Horribly Wrong, by Scott Jaschik for Inside Higher Ed, May 7, 2018
During your discussion you might ask questions like "what was done well?", "what could have been done differently?", and "how would we respond if faced with a similar incident?"
Why is this event retired?
At AI we want to always ensure that the best and most current trainings are available to members, and we regularly review our trainings to ensure that is the case.
>