DEI Foundations: Intersectionality in Higher Education
Last updated February 17, 2021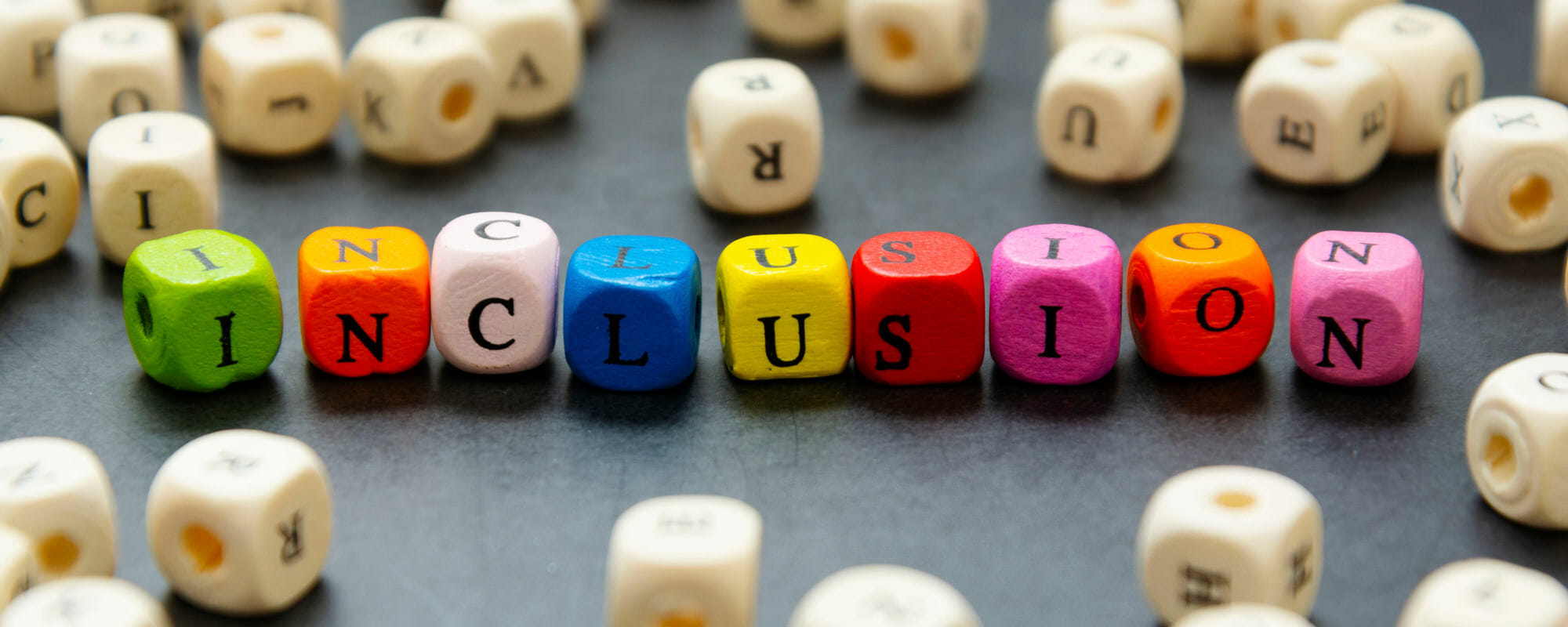 DEI Foundations: Intersectionality in Higher Education
Last updated February 17, 2021
---
Take an intersectional approach to create more inclusive environments for your students and colleagues.
Overview
In order for your students and colleagues to feel that they are a part of an inclusive environment, they must feel whole, seen, and affirmed. Intersectionality is a theoretical framework that illustrates how social identities are interconnected and create overlapping systems of oppression. By having an intersectional mindset when engaging with your students and colleagues, you are better able to demonstrate that they can be their full selves. Having this kind of mindset requires us to engage in critical reflection and take action to remove barriers that obstruct our students' and colleagues' pathway to success.
This course will take a foundational approach to help you:
Develop an understanding of the historical context and definition of intersectionality.
Identify and explore how your own intersecting identities shape your professional practice.
Be able to implement strategies to build more inclusive learning environments that help your students and colleagues thrive.
This course is designed for anyone interested in learning about the concept of intersectionality within a higher education setting. This course is most beneficial to anyone unfamiliar with the concept of intersectionality or interested in exploring the application of this concept within the context of higher education.
This course is part of our foundational Diversity, Equity, and Inclusion series—an intentional collection of personal development and skill building trainings—which provide education and awareness-building, self-reflection, and ways to speak up and take action.
Get this + 100s more FREE
Already a Member? Login
20+
years serving higher ed
3,500+
institutions served
200,000+
faculty and staff participants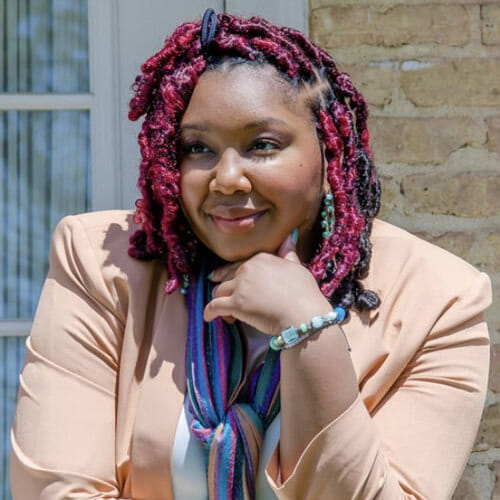 Paige Gardner
Assistant Professor, Seattle University