Teaching Oral History as a Response to Collective Trauma
Last updated November 16, 2020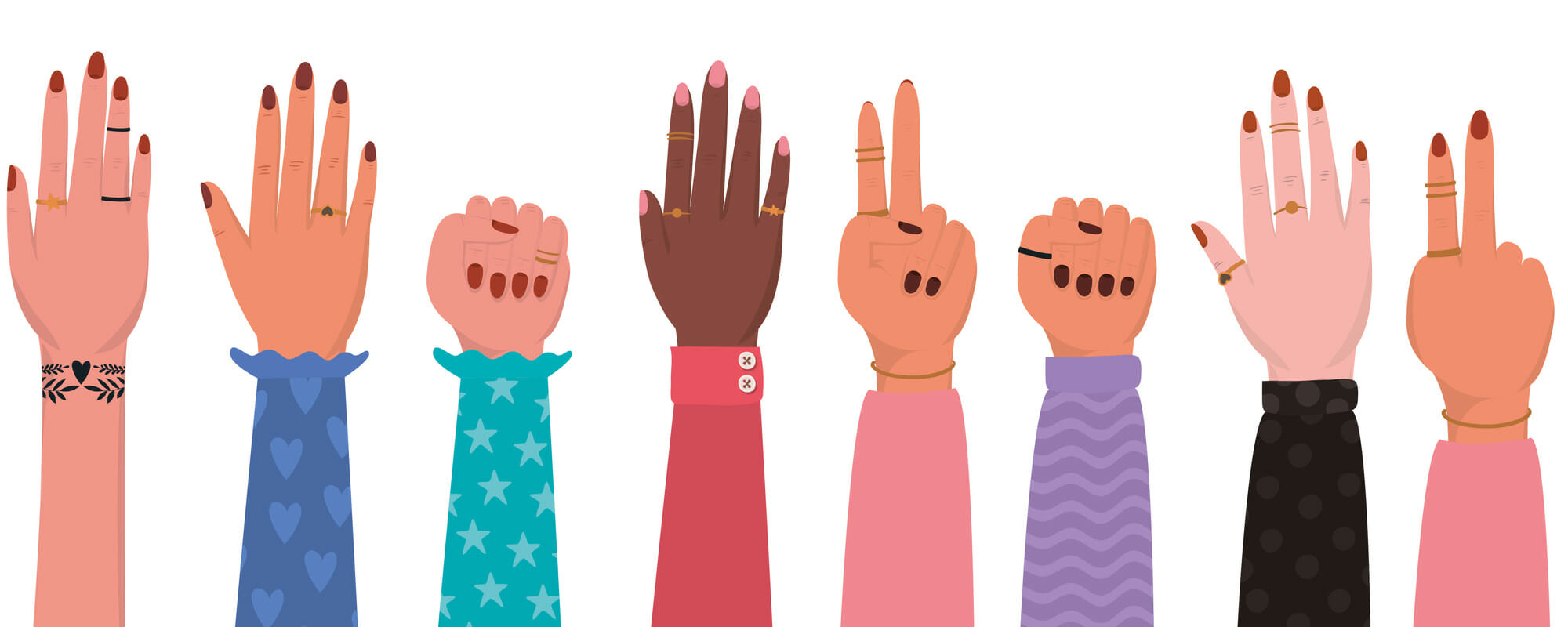 Teaching Oral History as a Response to Collective Trauma
Last updated November 16, 2020
---
Engage students in active research projects that help them process shared trauma while empowering them to make a difference in local, national, and global communities.
Overview
Every student in higher education is suffering from the impacts of COVID-19, and for many this communal trauma is compounded by the fight for racial justice. No one will emerge from these experiences unaffected. While the classroom often remains one of the only constants for students facing upheaval from global, national, and regional crises, problems facing them off-campus often impede their learning. Students may experience anxiety, withdrawal, difficulty focusing and engaging, and/or trouble thinking critically. Many faculty are unprepared to respond to these concerns and unequipped to teach in times of disaster, especially when they are simultaneously living through the same catastrophic events. This workshop focuses on some ways in which coursework and campus-wide projects can encourage healing and empowerment by engaging students and other members of campus communities in active learning projects.
Agenda
If you're looking to help your students cope with the collective trauma of this year and push forward in meaningful ways, this training is for you. Instructors across disciplines will learn how to use oral history as a research methodology and as an approach to trauma-informed teaching during COVID-19.  
Who should attend?
Join us to learn how Dr. Ricia Anne Chansky crafted a large-scale oral history project on her campus to engage students in community-based research and healing in the aftermath of Hurricane María in Puerto Rico. You will have the opportunity to hear from a student who participated in this project, Gabrielle Armstrong Velázquez. In this workshop, you'll learn: 
The benefits of oral history as an action-oriented research methodology that supports students and campus community members in times of collective trauma and tragedy

 

How to employ this technique in multiple disciplines, including the humanities, social sciences, life sciences, engineering, agriculture, and business

 

Approaches to adapting oral history-based projects for individual classrooms, departmental-level projects, cross-campus initiatives, and community partnerships

 

Possibilities for engaging students in community-partnered research projects employing elements of service learning and social justice

 

Strategies for encouraging students to participate in problem-solving and rebuilding their communities while resituating themselves and working to address collective trauma

 
Get this + 100s more FREE
Already a Member? Login
20+
years serving higher ed
3,500+
institutions served
200,000+
faculty and staff participants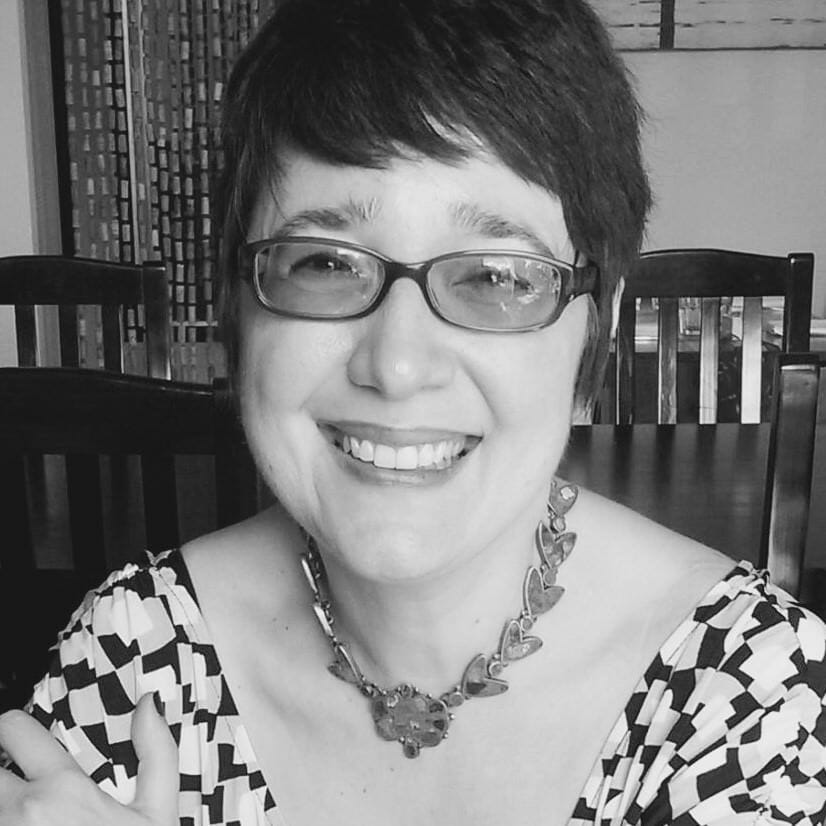 Ricia Anne Chansky
Professor of Literature in the Department of English at the University of Puerto Rico at Mayagüez
>