Advocating for Yourself in Personal and Professional Relationships
Last updated September 28, 2020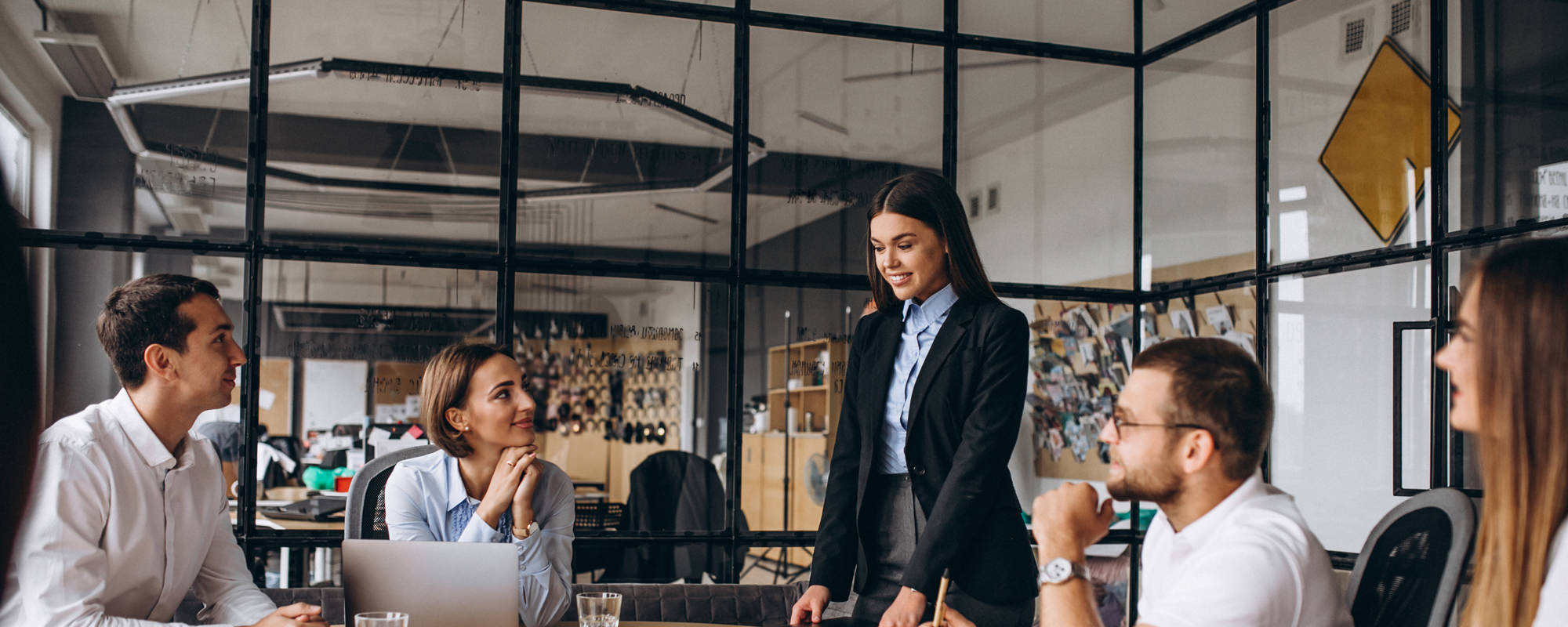 Advocating for Yourself in Personal and Professional Relationships
Last updated September 28, 2020
---
Learn strategies to advocate for your needs as you juggle work, home, and career progression.
Overview
Time and again we have heard the message that the impacts of working from home, homeschooling, childcare, and managing your new normal have created new areas of stress for women. Whether trying to juggle a full-time job with being a teacher to their children or finding that publishing and other career-advancement endeavors have fallen in priority, women in particular have felt the emotional, personal, and professional costs of the pandemic.
Join us for this virtual training focused on how you can advocate for yourself in your personal and professional life.
Agenda
January 21, 2021
12:00 – 3:30 p.m. Eastern

Session 1: Advocating for Yourself in Your Work and Home Life
In this two-hour session, you will first take stock of how you currently spend your time and map under which categories these daily tasks fall. We will then explore ways to negotiate your time and efforts so that you are able to meet the needs of those around you while also advocating for your personal and professional needs.
---
Session 2: Mapping Your Career Possibilities
This session will help you embrace your career ambitions and make them happen. Too rarely are women—especially in higher ed—encouraged to plan for their career progression and transitions. In this session, we will guide you through exercises to help you 1) examine your career ambitions and dreams, 2) consider obstacles and tradeoffs for each, and 3) define the steps you need to take to make those ambitions and dreams a reality. You will leave with a set of "potential career maps" to draw on as you go forward in your career.

Who should attend?
This session is ideal for higher education professionals, especially women, who are looking for ways to self-advocate for their needs at work and at home.
Get this + 100s more FREE
Already a Member? Login
20+
years serving higher ed
3,500+
institutions served
200,000+
faculty and staff participants
>