Encore and Live Q&A: Cultural Humility: A Framework to Mitigate Personal Bias
Last updated December 2, 2022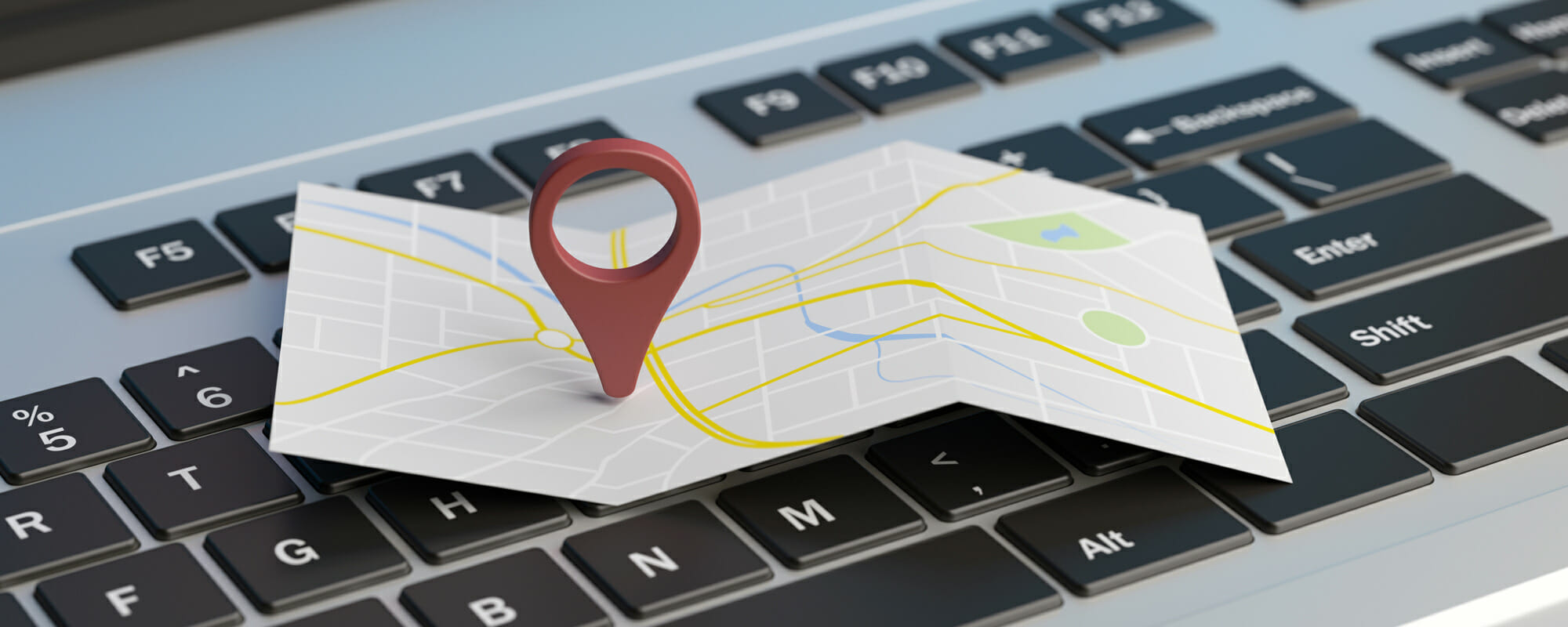 Encore and Live Q&A: Cultural Humility: A Framework to Mitigate Personal Bias
Last updated December 2, 2022
---
Develop a practice that promotes wonderment and curiosity about the diversity of others in your daily interactions.
Overview
We all have biases that show up in our interactions and perceptions of others. But these biases can be problematic when they are used unconsciously or consciously to judge, misinterpret, or limit our interactions with others. How often do you pause and reflect on your social interactions and ask yourself "What did I assume about this person that was not accurate"? By reflecting and holding ourselves accountable to how biases show up in our interactions, we not only encourage our own personal growth, but we also create an opportunity to fully understand another person's lived experience.
Join us for a re-airing of the training that took place in March 2021, followed by a live Q&A with the speaker. You will understand the root cause of your biases and develop a practice that helps mitigate bias in your interactions with others. In this training, you will learn how to develop cultural humility as a framework and daily practice that helps you:
Suspend judgement and be curious about other people's perspectives and backgrounds
Ask questions to aid you in reflection about your own beliefs and behaviors
Interpret your interactions with others
You will also explore barriers that might perpetuate your assumptions about others and prevent you from developing this practice. Cultural humility will not only encourage your personal development and growth through self-reflection, but it will also foster meaningful growth in your relationships with others as you begin to experience those relationships with a newfound sense of wonderment and openness.
Agenda
2 Hours | Re-airing and Live Q&A
12:00 – 1:00 p.m. ET| Watch a Re-airing of the Training
If you missed the event when it took place in March 2021 or you have been meaning to engage with the on-demand training, this is your chance to watch it together with higher ed colleagues from across the country. Mark your calendar now to set aside this time for yourself.
1:00 – 2:00 p.m. ET | Engage in a Live Q&A with Dr. Sana Loue
Please join us after the recorded training for a live discussion session with the presenter, Dr. Sana Loue. You'll have the chance to dive more deeply into the points raised during the presentation and ask questions of our presenter and your peers.
If you can't attend live, sign up to receive access to the recording.
Who should attend?
This workshop is designed for individuals who are seeking an opportunity for self-development and are committed to supporting the advancement of diversity and inclusion efforts—this includes any professional who regularly interacts with diverse individuals on a college campus.
Get this + 100s more FREE
Already a Member? Login
20+
years serving higher ed
3,500+
institutions served
200,000+
faculty and staff participants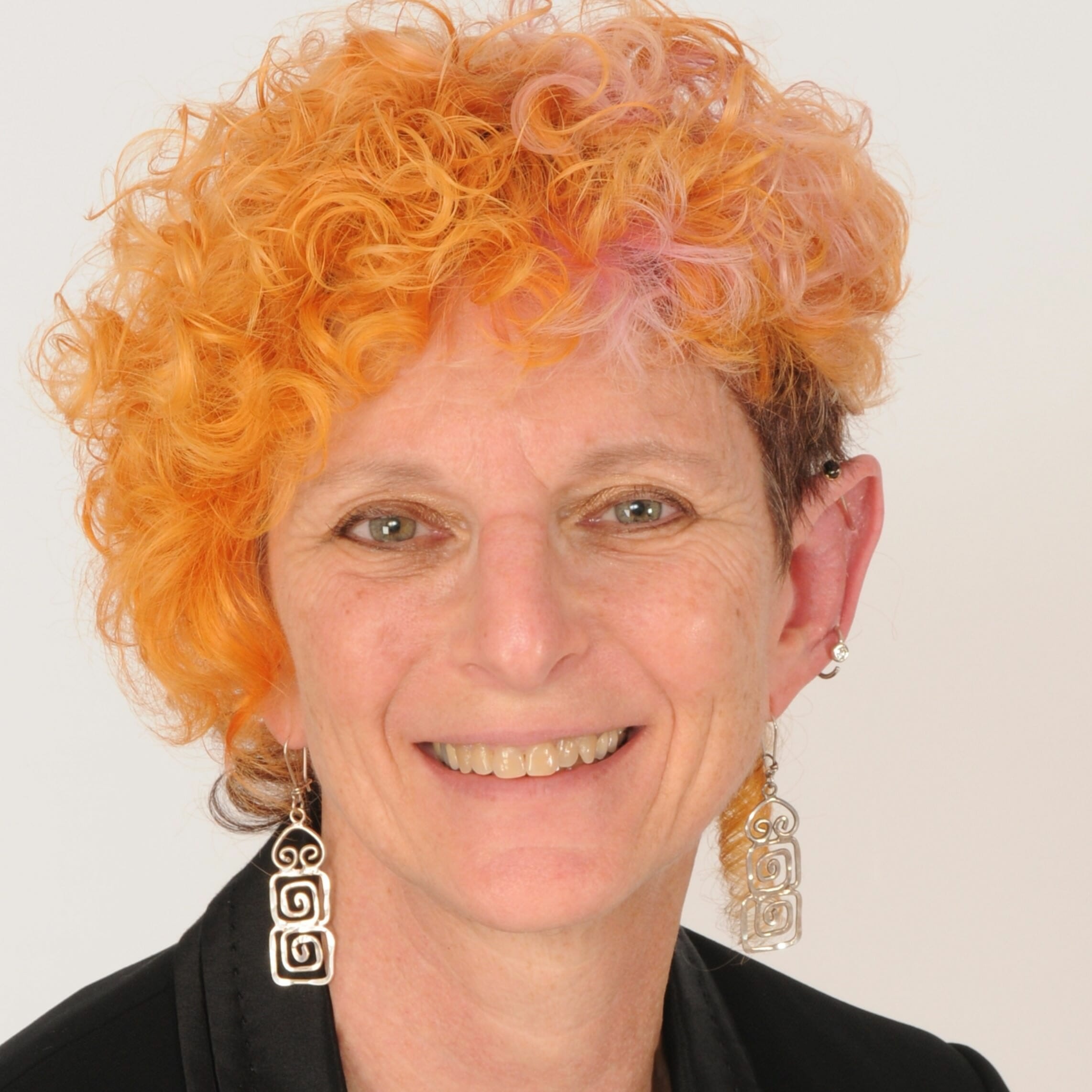 Sana Loue, J.D., Ph.D., M.P.H., M.S.S.A., M.A., LISW, CST-T, AVTÂ 
Professor in the Department of Bioethics at Case Western Reserve University School of Medicine
>