Avoiding the Seduction of the Leader Syndrome
Last updated October 16, 2015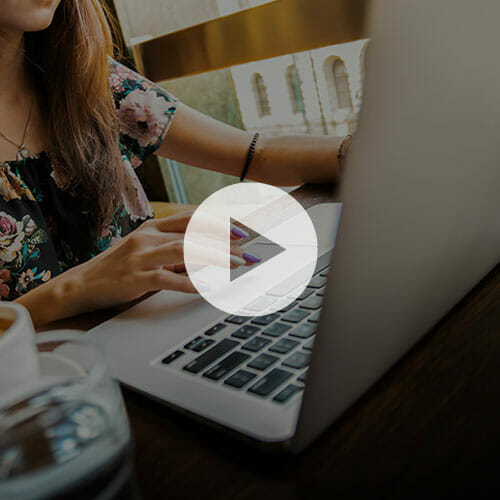 Avoiding the Seduction of the Leader Syndrome
Last updated October 16, 2015
Table of Contents
---
Overview
Learn how you can get more direct and candid feedback from your direct reports. Honest concerns, suggestions, and ideas will all help you to affirm that you are on the right path, yet many leaders do not have access to this unfiltered information. Get an in-depth examination of why and how leaders are "seduced" into believing they are taking the right course of action. You will leave with nine powerful lessons that will help make you a more effective leader.
In addition to the live webcast, all attendees will receive The Seduction of the Leader in Higher Education, a 40-page paper written by Patrick Sanaghan and Kimberly Eberbach.
Agenda
What is seduction of the leader?

How does seduction occur

Understanding the three types of seduction

Three key behaviors that you must change to prevent seduction from occurring

How your organizational structure can prevent the free flow of information

Nine proven strategies to counter seduction of the leader
Who should attend?
Leaders at all levels are at risk of being seduced and would benefit by understanding the dynamics at play that contribute to this syndrome, and how to prevent it.
Get this + 100s more FREE
Already a Member? Login
20+
years serving higher ed
3,500+
institutions served
200,000+
faculty and staff participants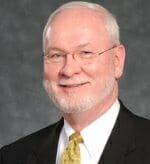 Patrick Sanaghan
>