Defining Your Role as Chief of Staff
Last updated November 2, 2020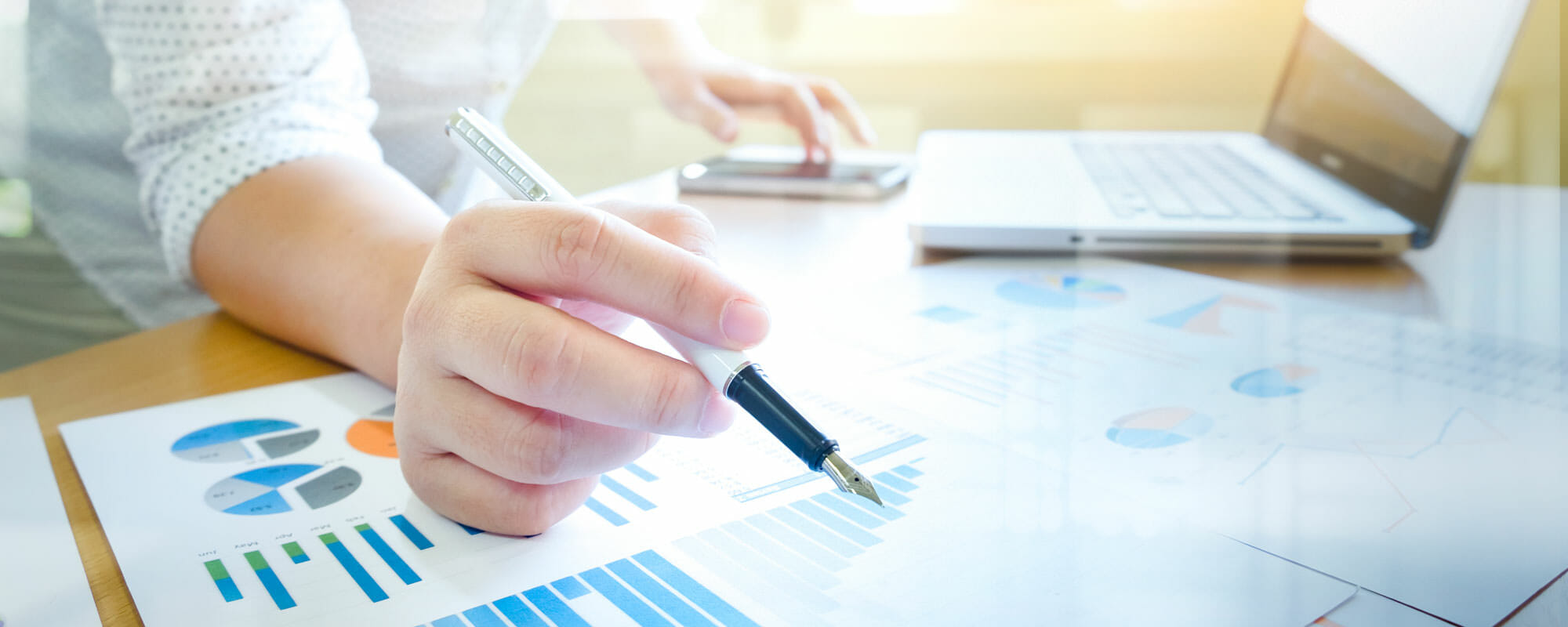 Defining Your Role as Chief of Staff
Last updated November 2, 2020
---
It is essential to define the chief of staff role at your institution to ensure a smooth and more successful partnership with your president.
Overview
The role of Chief of Staff in relation to the President or other leader varies on many factors, such as how new your President is to the role and how involved they want you to be with decision making. Join us for this one-hour webcast to learn how to:
Determine the needs of your President
Communicate the parameters of your role to stakeholders and the institution
Balance the nuances of being accessible to colleagues with the sensitivities of your role
Agenda
During this webcast our expert speaker, an experienced Chief of Staff herself, will take you through the following considerations:
Determining the Needs of Your President
Is your President new to the role? Have they led at a previous institution or been at your current institution for many years? The answers to these questions will help to guide your initial conversations and help determine how you can best support the President.
Communicating Your Role to Others
Once you and your President are on the same page, it's important that both of you communicate to stakeholders and your institution how your role will be defined. Helping others understand what lies within and outside of the boundaries of your role will help mitigate confusion.
Establishing and Maintaining Professional Boundaries
Chiefs of Staff have a unique position on campus. They have direct access to the President and are often charged with implementing specific initiatives, but usually without a supervisory role. In this section, we will talk through ways to balance your access to the President while also being accessible to your colleagues.
Maintaining a Successful Working Relationship with the President
Once you have established initial roles and procedures, how do you maintain those working relationships? How do you ensure that your current workflow is successful? In this final section, we will discuss ways to revisit your protocols and make adjustments as needed.
Who should attend?
This training is designed for both new chiefs of staff as well as institutions looking to hire a new chief of staff or presidential assistant.
Get this + 100s more FREE
Already a Member? Login
20+
years serving higher ed
3,500+
institutions served
200,000+
faculty and staff participants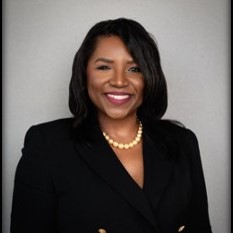 Dr. Wendy Wilson
Leadership Coach
>