Time Management for Scholarly Writing
Last updated April 22, 2021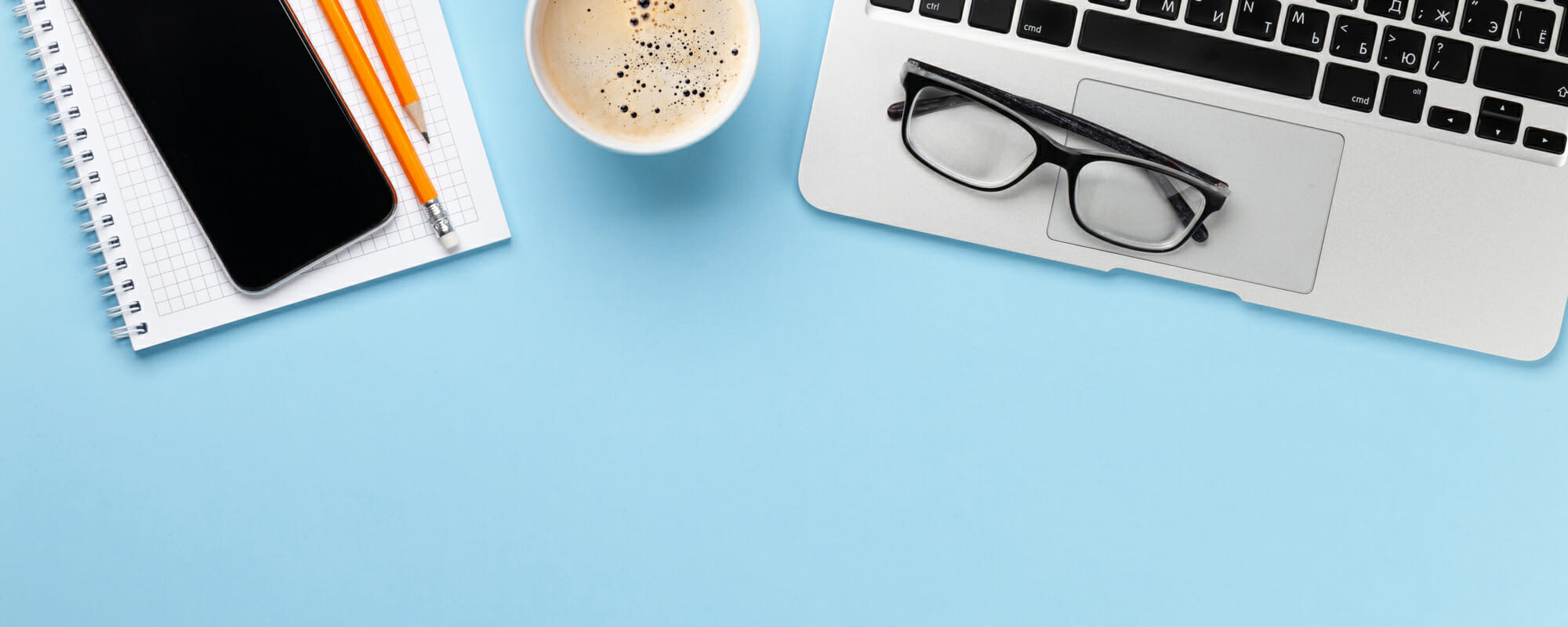 Time Management for Scholarly Writing
Last updated April 22, 2021
---
Learn the mindset and skillset needed to become even more productive in your scholarly writing.
Overview
If you're a tenure candidate with expectations around published research, you likely face daily temptations to deprioritize your scholarly writing––especially when you're passionate about teaching and service.  To resist these temptations, you must create a roadmap for your writing projects and embark on a daily writing practice that ensures steady progress.
In this video course, Moira Killoran, Director of Coaching at Academic Impressions, will help you reframe scholarly writing as a sacred task in which you must set and achieve clear, measurable goals each week.  You will learn four ways to set boundaries and make time for your writing, including strategies for how to say "no" gracefully.  You will also get strategies and tools to plan your writing on a yearly, monthly, weekly, and daily basis. 
Get this + 100s more FREE
Already a Member? Login
20+
years serving higher ed
3,500+
institutions served
200,000+
faculty and staff participants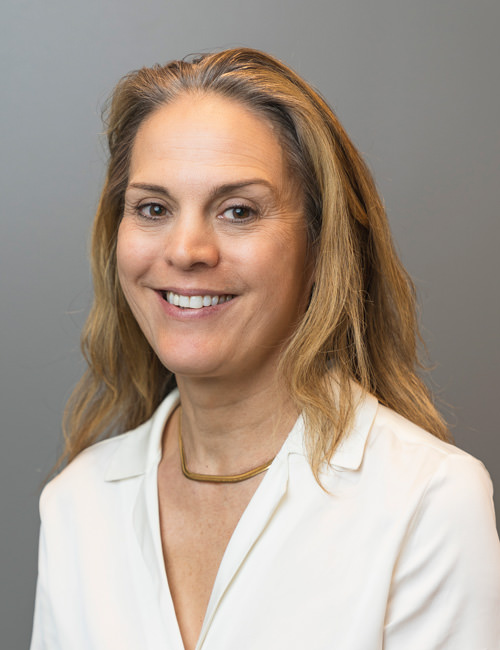 Moira Killoran, PhD
Director of Coaching, Academic Impressions