Innovative Strategies for Supporting Reinstated Students: A Case Study from Georgia Tech
Last updated December 20, 2018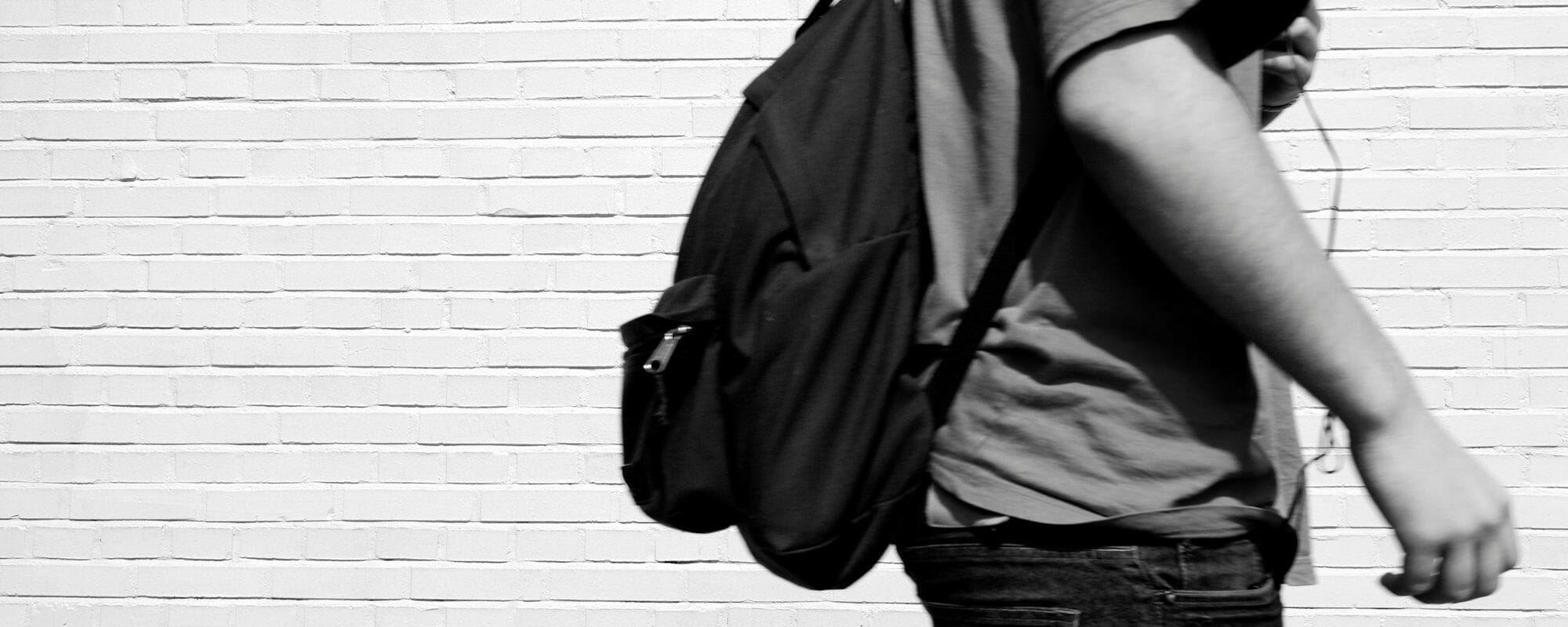 Innovative Strategies for Supporting Reinstated Students: A Case Study from Georgia Tech
Last updated December 20, 2018
Table of Contents
---
Gain inspiration for building a support system for reinstated students.
Overview
Programs that help students improve their academic performance through support, coaching, and training around metacognitive skills are becoming more popular across the higher education landscape. These interventions can be especially impactful for reinstated students, who return to an institution after having been academically dismissed.
Join us for this case study-based webcast to learn how Georgia Tech has designed and launched a student support program to increase the academic success of this often overlooked demographic.
Since implementing the "Student Success Seminar for Students Returning from Academic Dismissal," the institution has seen the graduation rates of their reinstated students increase from 14% to just over 50%.
You will leave this webcast with ideas for better supporting reinstated students and preparing them for academic advancement.
Agenda
In this case study-based webcast, Dr. Donald Pearl from Georgia Tech will share more about their innovative "Student Success Seminar for Students Returning from Academic Dismissal" program including:
The background of the seminar and why it was implemented at Georgia Tech

Critical components of the initiative including coaching, metacognitive skills, and grit development

Keys to success when creating this sort of intervention

Considerations for those interested in better supporting reinstated students on their campus
Who should attend?
This webcast was developed for academic affairs and student affairs professionals who are involved with student success initiatives and/or tasked with increasing graduation rates.
Get this + 100s more FREE
Already a Member? Login
20+
years serving higher ed
3,500+
institutions served
200,000+
faculty and staff participants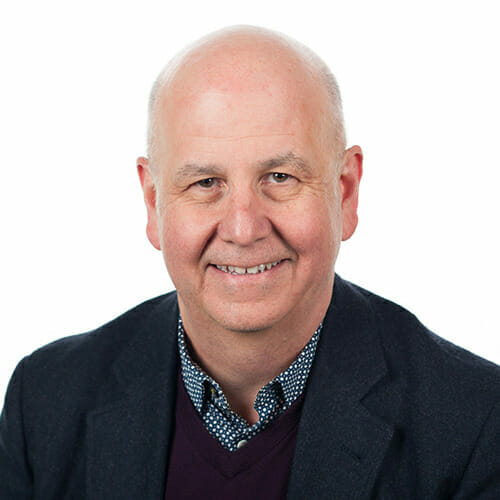 Dr. Donald Pearl
Director of the Center for Academic Success, Georgia Institute of Technology