Leading and Structuring an Inclusive Pedagogy Initiative: A Case Study from Illinois State University
Last updated February 11, 2021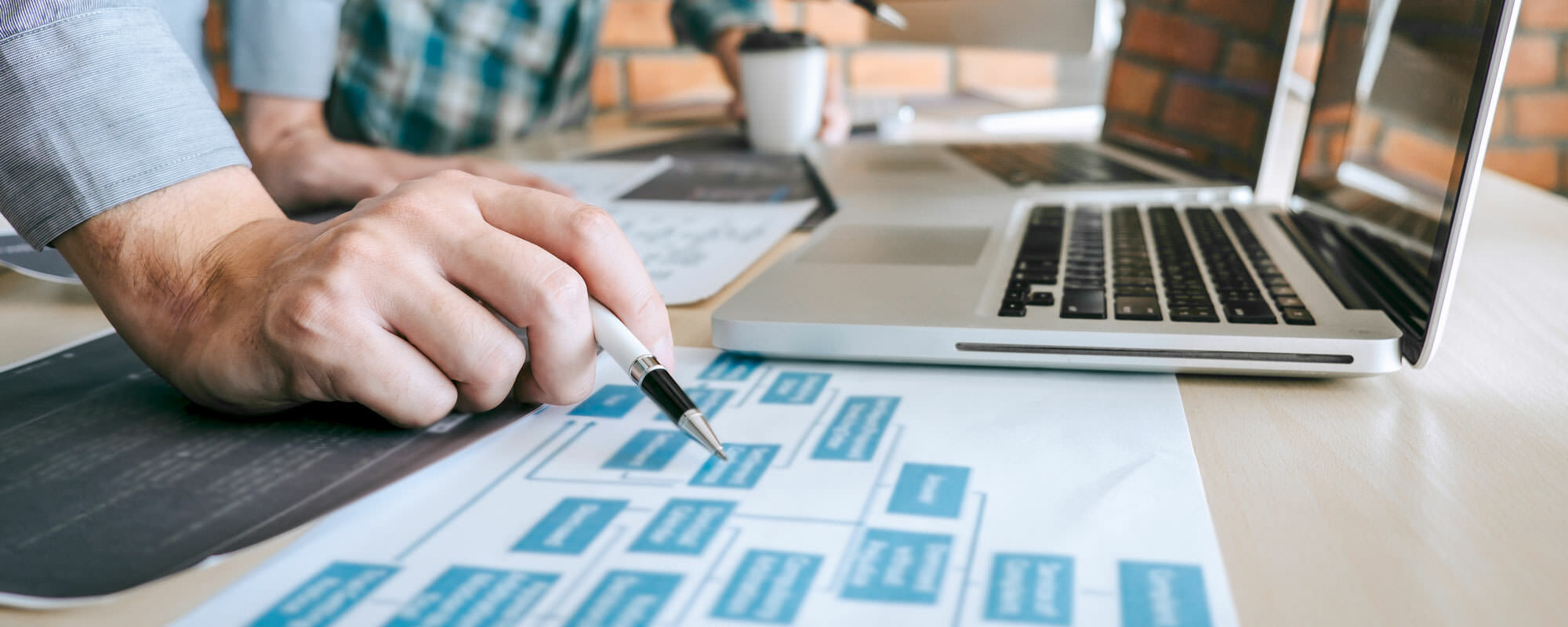 Leading and Structuring an Inclusive Pedagogy Initiative: A Case Study from Illinois State University
Last updated February 11, 2021
---
Get ideas for how to plan and implement a successful inclusive pedagogy initiative.
Overview
As part of larger diversity and inclusion efforts, many institutions have inclusive pedagogy initiatives underway. But the way they are approaching them when it comes to scope, level of resourcing, and degree of partnership and involvement across academic units varies widely. It can be difficult for those charged with leading inclusive pedagogy initiatives to know how and where to get started or how to broaden and deepen their impact.
Join us online to learn about an exemplary inclusive pedagogy initiative from Illinois State University. You will gain insight into how the initiative was conceived, built, and implemented. Through the lens of her own experience, our instructor will share pieces of advice and lessons learned around the following key questions:
How do you conduct a faculty

needs assessment?

What strategies can

you

use to foster cross-divisional partnership and buy-in from academic leaders?

How can you effectively resource the initiative absent of

robust

CTL or faculty affairs resources?

How can you build visibility around the initiative across the institution?
Agenda
I. What does ISU's initiative look like and what impact is it making?  
You'll see an overview of Illinois State's Framework for Inclusive Teaching Excellence and learn about the initial successes and outcomes the effort has had.   
II. Planning for the Initiative  
In this section, we'll discuss how Illinois State approached the conception and planning of their inclusive pedagogy initiative. You'll gain tips and lessons learned for how to:  
Conduct

 a successful front-end faculty needs 

assessment

 

 

Strategically involv

e

 faculty and academic leaders in the planning process in ways that

 maximize buy-in and 

participation

 
III. Implementing the Initiative  
Our instructor will discuss how her team implemented the Framework for Inclusive Teaching Excellence and share strategies and pieces of advice for how to:   
Form a

 cross-functional implementation team

 consisting of both faculty and 

staff

 

Create goal banks to guide and support the implementation 

process

 

 

Identify professional development priorities and create year-long professional development plans at the department 

level

 

 

Incentivize faculty 

participation

 

 

Secure ongoing support and visibility for the initiative across the institution 

 
Who should attend?
Anyone charged with leading or interested in learning more about leading an inclusive pedagogy initiative on their campus will benefit from this program. This may include:  
Faculty affairs leaders 

 

Directors of CTLs/Centers for Faculty Success 

 

Instructional designers/technologists 

 

Deans

 

Chairs 

 

Faculty

 
Get this + 100s more FREE
Already a Member? Login
20+
years serving higher ed
3,500+
institutions served
200,000+
faculty and staff participants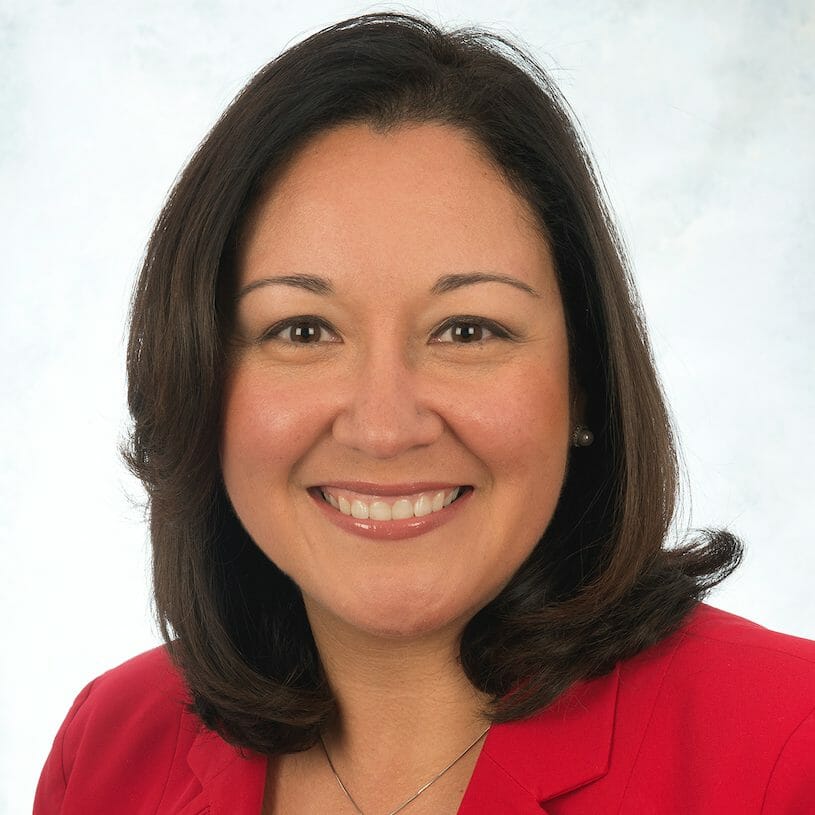 Yojanna Cuenca-Carlino, Ph.D.
Chairperson of the Department of Special Education and Professor of Special Education, Illinois State University
>