How to Maintain Trust in Teams During Transitions
Last updated December 1, 2022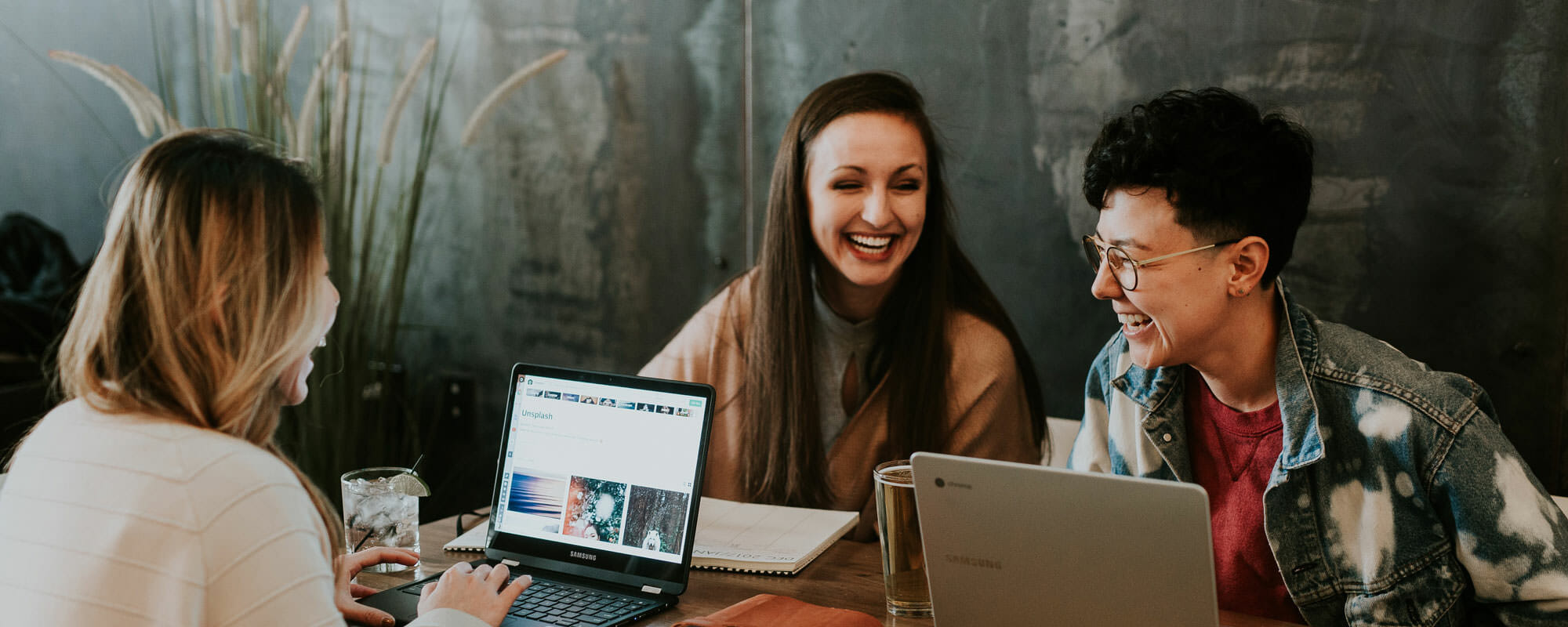 How to Maintain Trust in Teams During Transitions
Last updated December 1, 2022
---
Learn practical solutions to maintain trust among teams facing transitions such as new team members, leadership changes, or institutional priorities.
Overview
The changing nature of higher education includes shifts in team membership due to turnover and re organization, leadership transitions, and evolving institutional priorities. Leaders need to understand that trust is the foundation of a productive team, especially during times of transition. To foster and maintain trust, you must first understand why it is important, recognize when changes in the team environment warrant new or different strategies, and be able to deploy strategies that ensure a foundation of trust remains even in the face of changes.
In this two-hour virtual training, you will gain a deeper understanding of the concept of trust for team- building, what circumstances may necessitate action related to trust, and effective strategies to deploy when a team is experiencing transition.
To accomplish this, we will explore key questions including the following:
Why is establishing and nurturing trust important to productive teams?
How to pivot when changes happen that impact the team.
What are effective ways to maintain trust during periods of transition.
Agenda
April 5, 2023
12:00 – 2:00 p.m. ET
Understanding the role that trust plays in building productive teams:
Our expert instructor will discuss why establishing and nurturing trust is important for teams. With the complex issues facing higher education today, they will look at how a foundation of trust can allow teams to be more resilient as the landscape continues to change.
Learn how to identify circumstances that necessitate new strategies related to trust:
As team members shift, expectations of the team change, leadership transitions take place, or as the institutional culture evolves, you need to recognize that impact on the team and when to alter your trust-building strategies and tools.
Adapting your trust building skills to maintain trust:
Our expert instructor will provide practical steps you can take to maintain trust during transition. Discussion will focus on the 'why' and 'how' of trust building during transition, understanding that trust is earned over time among team members, and without it, productivity will be limited.
Who should attend?
This training is designed for leaders who supervise professional staff at any level, and from any area, of the institution who want to understand how to maintain trust in their teams as they face internal and external transitions. This training will enable leaders to create more stability for their teams by understanding which strategies to deploy to maintain trust during challenging times.
Get this + 100s more FREE
Already a Member? Login
20+
years serving higher ed
3,500+
institutions served
200,000+
faculty and staff participants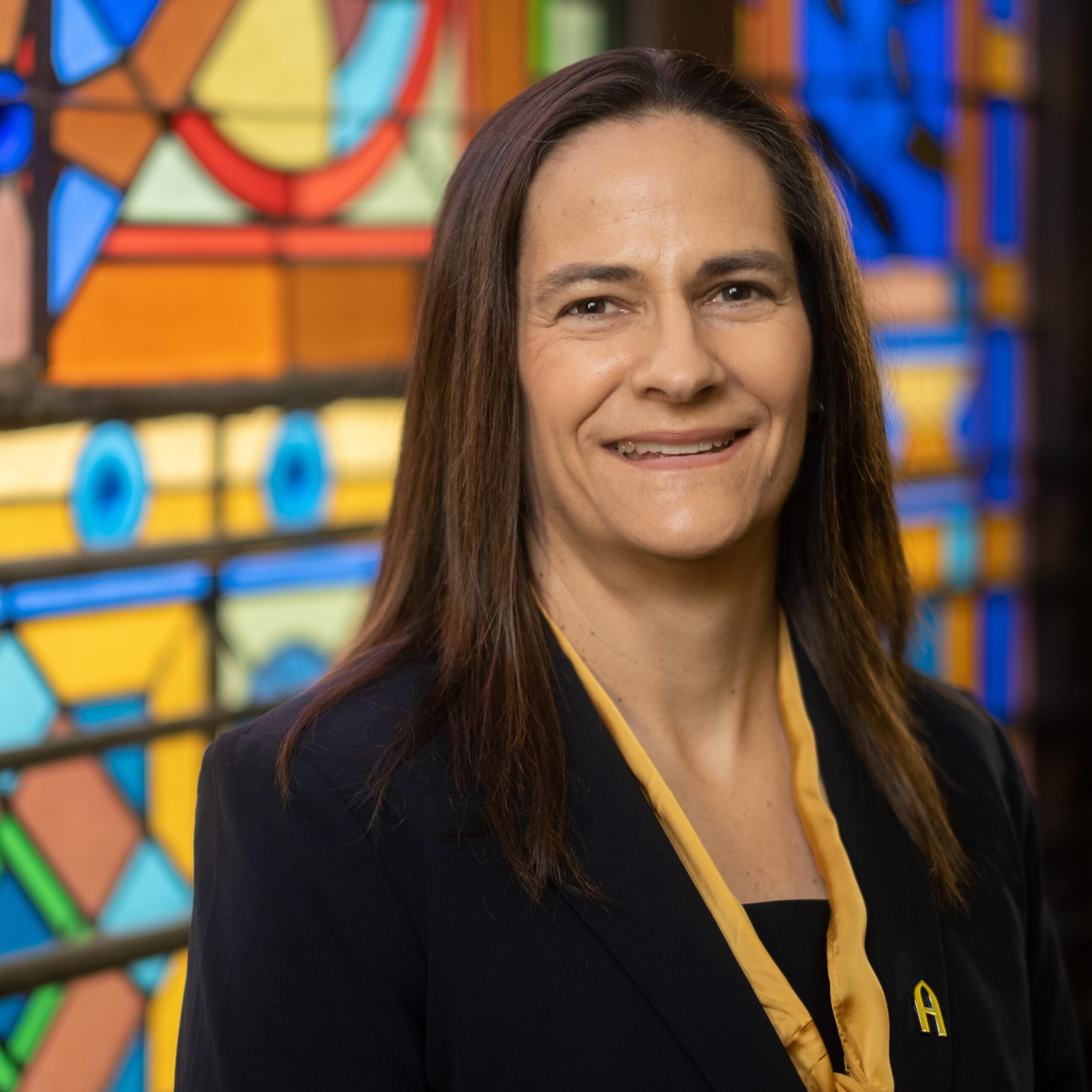 Andrea Talentino
President of Augustana College
>