Establishing a Culture of Talent Development in Frontline Fundraising
Last updated February 24, 2020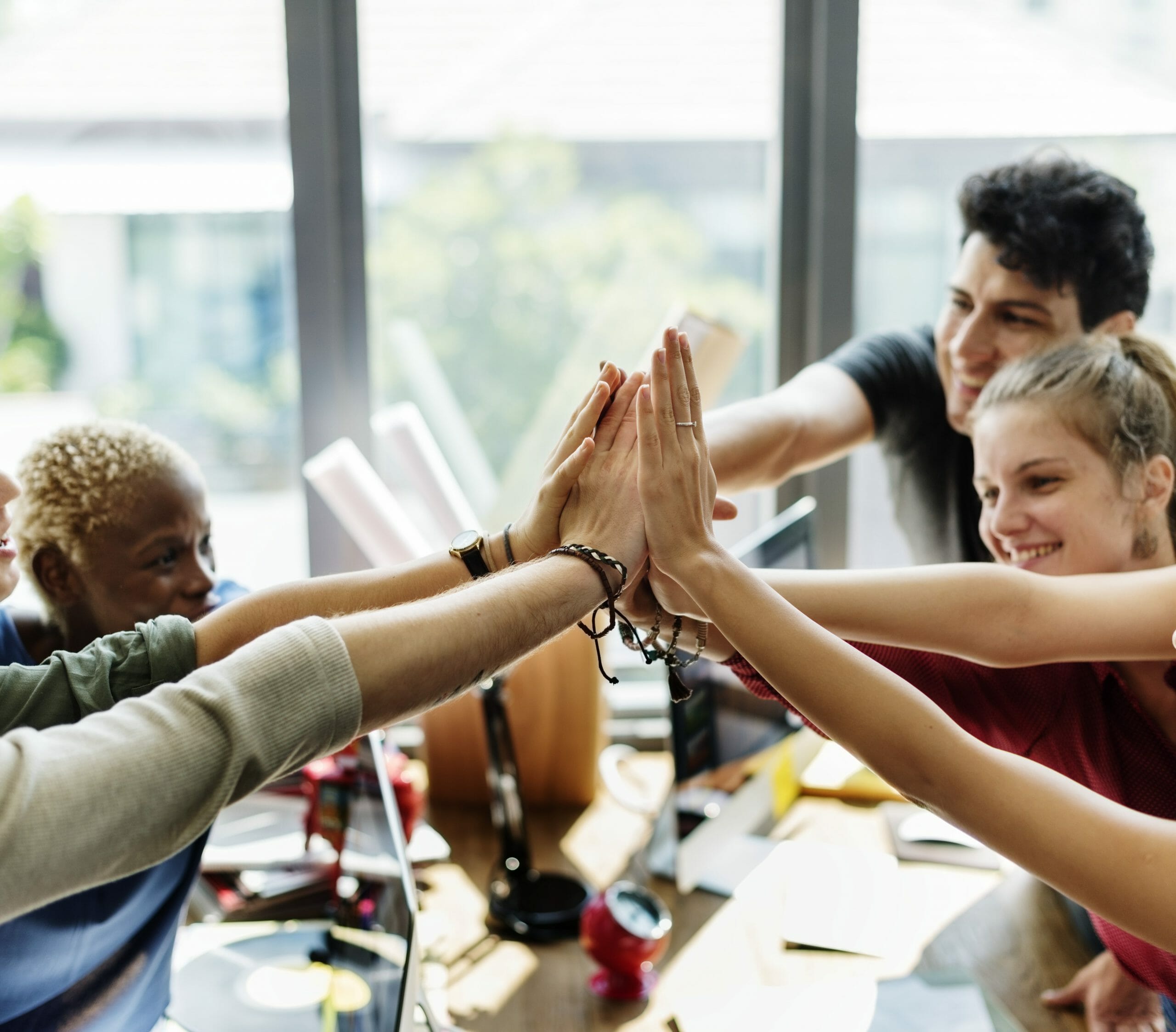 Establishing a Culture of Talent Development in Frontline Fundraising
Last updated February 24, 2020
---
Better retain your existing team of capable fundraisers through intentional talent development.
Overview
Frontline fundraising is a demanding job that leaves many major gifts officers emotionally and physically drained. Dealing with rejection and adjusting to life on the road are just two of the stressors that help explain why gift officer retention is at an all-time low. By engaging fundraisers in career planning conversations early in their tenure, you can help address these root causes of gift officer churn and develop a more stable operation.
Join us online to learn options for having more individualized talent development conversations with your frontline fundraisers to reinvigorate them and help them raise more money for the institution. Audra Brickner, Vice President of Advancement for Semester at Sea, will share how conversations with your fundraisers can progress from career mapping to individual needs assessment to unique job crafting.
Agenda
Our presenter will show you three elements of success in fundraiser talent development and how to customize the process:
Start Career Mapping Early
Demonstrate your intention to support your staff in this early stage in their career
Assess Needs
Develop individual opportunities and aspirational challenges
Craft Unique Jobs
Find a way to balance in-office work with being on the road in a way that feels both productive and personally satisfying for your staff
Who should attend?
Anyone who oversees a team of frontline fundraisers – including directors, AVPs, or those working in talent development in advancement – will benefit from this webcast.
Get this + 100s more FREE
Already a Member? Login
20+
years serving higher ed
3,500+
institutions served
200,000+
faculty and staff participants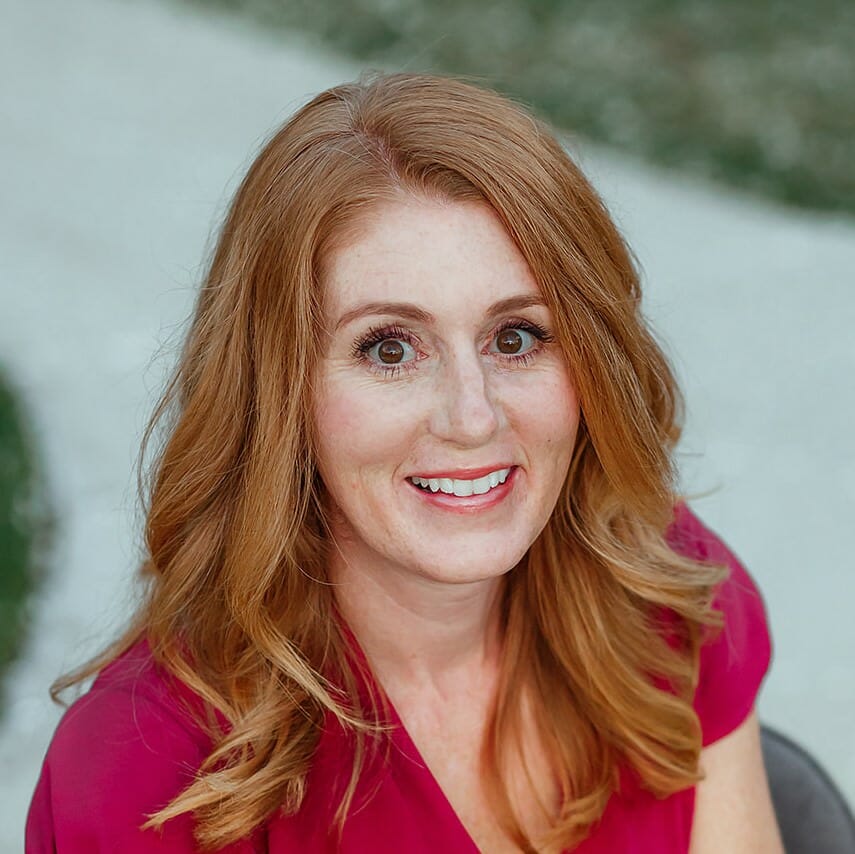 Audra Brickner
Vice President of Advancement, Institute for Shipboard Education
>