Considering a Chief of Staff Role: What You Need to Know
Last updated January 29, 2021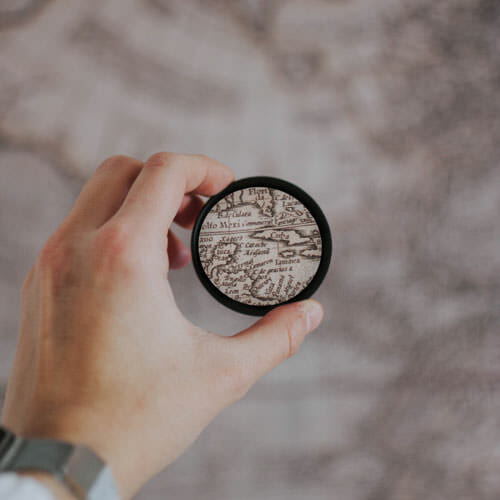 Considering a Chief of Staff Role: What You Need to Know
Last updated January 29, 2021
---
Fully understand the nuances of a Chief of Staff position as you consider this step in your career.
Overview
More and more institutions are adding Chief of Staff roles to their teams. These positions usually support the President or Chancellor of an institution, but can also support Provosts, Deans, or other leadership positions. Those who fill these roles often come from many different avenues and position levels including: Advancement, Faculty, Institutional Research, and outside of higher ed. In this session, we will discuss how to "read between the lines" of a Chief of Staff job posting, things to keep in mind and questions to ask as you interview, initial actions to take once you land the position, and how to think about building the skills you want for your long-term career goals.
Agenda
First, we will look at Chief of Staff job descriptions and explore the important details they reveal as you consider this position. For example, does the role support the President or someone else? What unique challenges is the institution facing? Is this a new role in the institution or replacing a previous one?
Second, we will discuss important questions to keep in mind as you interview. Are you finding a connection with the person you would be supporting? What are your habits of mind when it comes to work? We will also talk about the possibility that Chief of Staff might not be your only role. For example, a Chief of Staff may also be involved in Title IX work, fundraising, and other tasks.
Activity: Bring a job description, if you have one. Let's unpack and analyze it. What questions should you ask? What nuance is in the description? We will also workshop how to adjust your CV and cover letter to match a Chief of Staff posting. We ask that you bring drafts of these, if you have them.
Finally, we will talk about considerations for how your career can progress. What skillsets are you building? How can you qualify and quantify those? How are these skills transferrable? What are other common paths for post-COS?
Who should attend?
Those who are considering going into a Chief of Staff role will benefit from this training. You may currently be in Advancement, Faculty, Institutional Research, outside of higher ed, or other role, but find that your skills make you a strong candidate for this type of work. The position for which you are applying may not necessarily be called "Chief of Staff," but can also be Special Assistant to the President or other titles.
Get this + 100s more FREE
Already a Member? Login
20+
years serving higher ed
3,500+
institutions served
200,000+
faculty and staff participants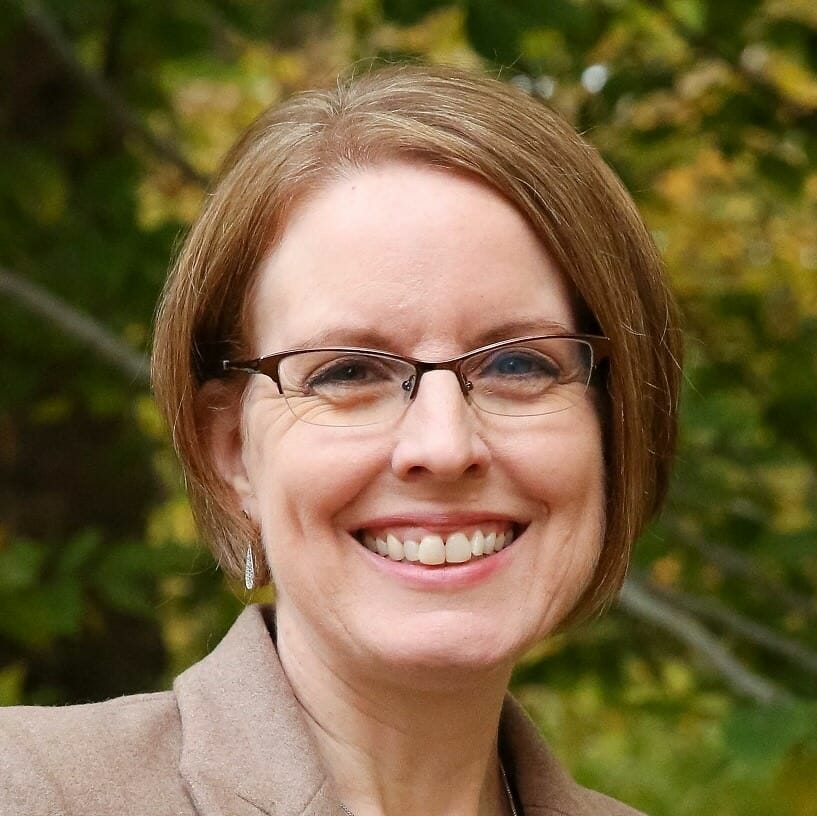 Kathleen Martin
Chief of Staff, Springfield College