Negotiate With Confidence: A Training for Women in Higher Ed
Last updated March 15, 2021
Negotiate With Confidence: A Training for Women in Higher Ed
Last updated March 15, 2021
---
Approach your next negotiation with confidence based on a simple-to-use framework.
Overview
Research shows that women are less likely to negotiate than men, tend to be less persistent when negotiating, and can receive negative feedback when they initiate negotiations. Whether negotiating for a raise, a more flexible working schedule, or other work needs, understanding how negotiation works allows you to confidently initiate and work through these conversations. In this two-hour training session, you will learn an easy-to-use set of principles, have time to practice with peers, and use a toolkit to prepare for your next conversation. The goal will always be to help you find a win-win solution that allows you to do your best work in a way that benefits your team or organization.
Agenda
April 28, 2021
1:00 – 3:00 p.m. Eastern
What is Negotiation? Why Negotiate?
In this first section, we will discuss the barriers women face when negotiating and why it is still paramount to do so.
---
The Five P's of Negotiation
You will learn an easy-to-remember strategy for forming your talking points when approaching a negotiation. These will include tools that you can use as you plan for your conversation.
---
Putting it into Practice
In our final section, you will have an opportunity to practice and reflect so that you feel confident as your next negotiation approaches.
Who should attend?
Women faculty and staff in higher ed who are preparing for an upcoming negotiation will find this training helpful.
Intentionally Designed Online Learning
Our virtual trainings go far beyond just replicating PowerPoint presentations online: these experiences are intentionally designed to give you the kind of robust and dynamic learning experience you've come to expect from Academic Impressions. These trainings provide you with an active learning environment and an online space where you can explore ideas, get inspired by what your peers are doing, and understand the range of possibilities around a certain topic. You will leave these sessions with practical solutions that you can take back to your team or task force.
What you will get:
A dynamic, interactive, and high-touch virtual learning experience designed to engage and set you up for growth
Seamless online face-time, networking, group work, and Q&A opportunities from the comfort of your own workspace
Practical takeaways and hands-on knowledge
Guidance from vetted subject matter experts
Unlimited access to all recorded online sessions
Get this + 100s more FREE
Already a Member? Login
20+
years serving higher ed
3,500+
institutions served
200,000+
faculty and staff participants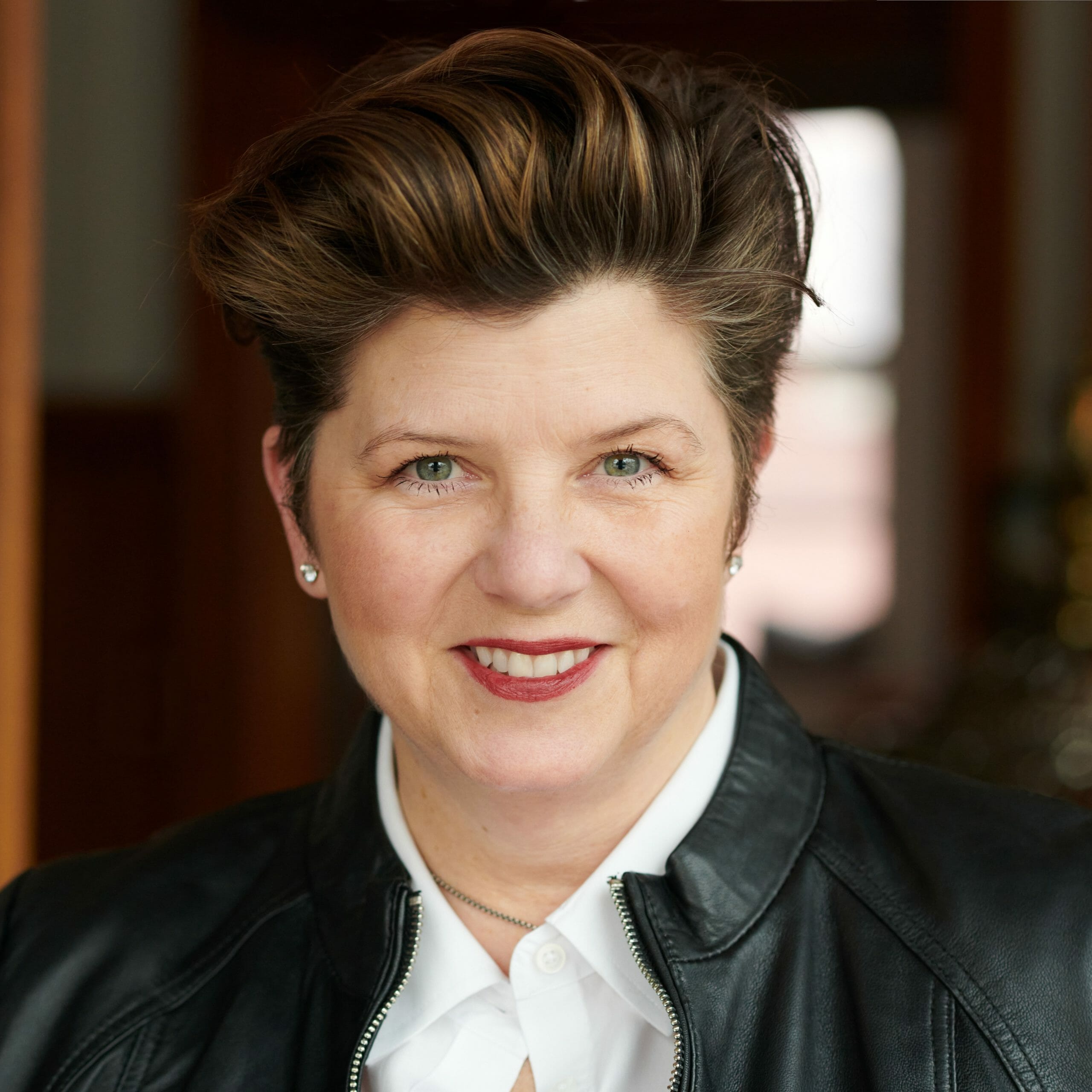 Amy Morton
>