Portfolio Prioritization: Maximizing Opportunities for Your Donor Pipeline
Last updated March 18, 2022
Portfolio Prioritization: Maximizing Opportunities for Your Donor Pipeline
Last updated March 18, 2022
Table of Contents
---
Chart a path for success in your portfolio management by understanding your data and donor relationships.
Overview
A portfolio is the engine that drives a gift officer's work and sets them up for future success. However, for new or seasoned professionals alike, opportunities to look at your portfolio with a different viewpoint can be highly beneficial as you seek to understand your portfolio data and prioritize donor relationships. Additionally, in the wake of the COVID-19 pandemic, institutions are facing a reset moment with their portfolios as they are able to travel again to meet donors in person.
Join us for this webcast to learn how to identify key data points in your portfolio which you can then use to cultivate relationships with your donors and chart a path for success in your own portfolio management.
Agenda
April 29, 2022
2:00 – 3:00 p.m. Eastern
Prioritizing Key Donors and Prospects
Through a strategic approach incorporating your prospects' demonstrated affinity for your institution, as well as current trends within higher education, we will prioritize key donors and prospects through a tiered system tailored for each gift officer. At any given point during the fundraising year, you'll be able to move prospects into the cultivation cycle and launch a solicitation cycle with focus—one actively benefitting your work and the life of your institution.
---
Best Practices for Stewardship and Strategic Outreach
We will discuss incorporating best practices for stewardship and meaningful and strategic outreach, as well as using known data to efficiently engage top prospects for maximum opportunities. Through targeted communication to new prospects in your portfolio, we will focus on building donors for future years. Participants will leave with a donor engagement plan, a valuable tool that will benefit their work for the life of their portfolio.
Who should attend?
This webcast is for advancement professionals, particularly frontline fundraisers and donor relations staff who want to learn how to prioritize their portfolios. If you manage frontline fundraisers, invite your team to this training.
Get this + 100s more FREE
Already a Member? Login
20+
years serving higher ed
3,500+
institutions served
200,000+
faculty and staff participants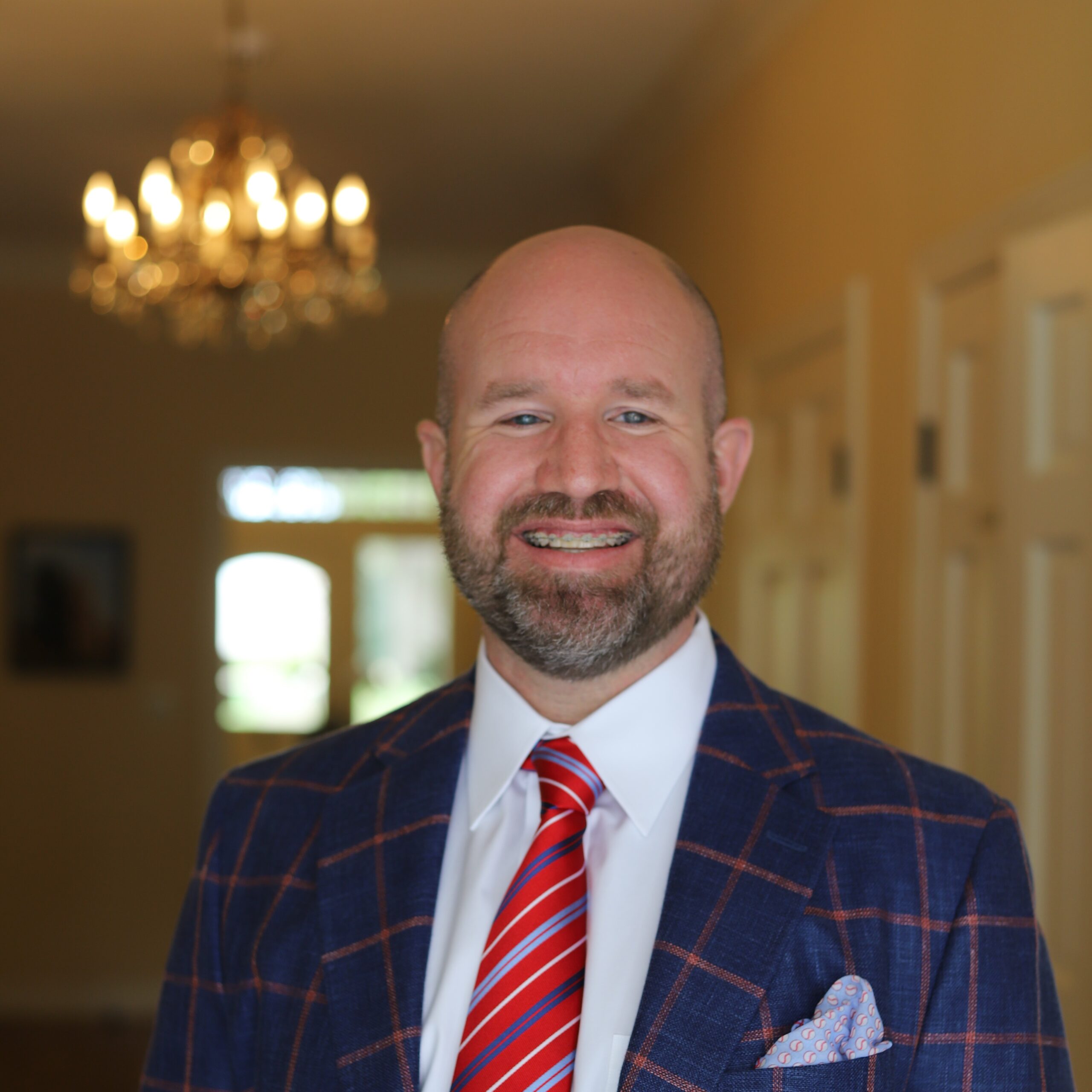 Mitchell Spearman
Founder and Dreamer, Gifts of a Lifetime, LLC