Collecting Data to Inform Decision-Making Around Remote Learning
Last updated April 29, 2020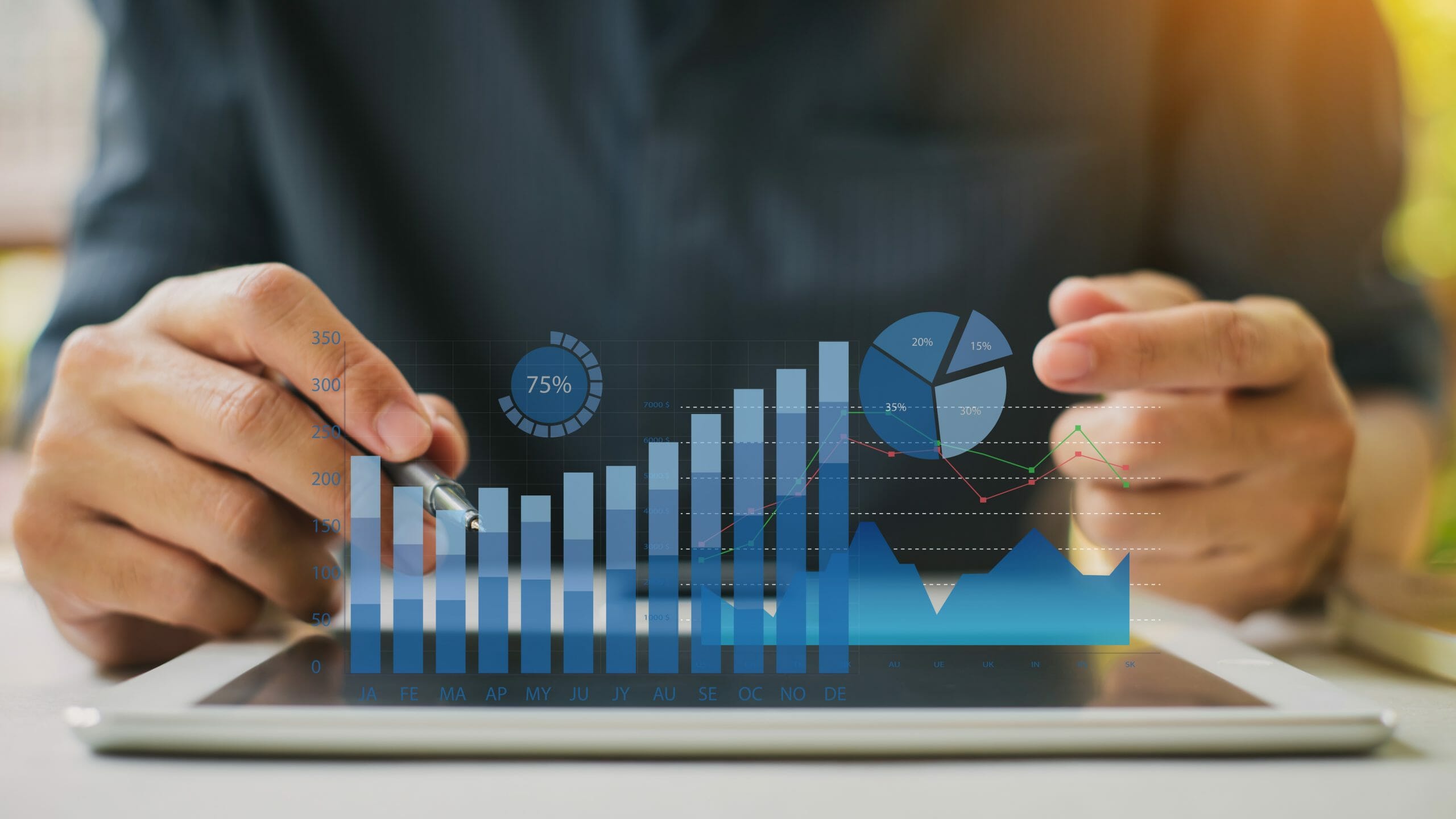 Collecting Data to Inform Decision-Making Around Remote Learning
Last updated April 29, 2020
---
Learn what data you can collect now to inform decision-making around remote and online learning moving forward.
Overview
The transition to remote instruction has presented its fair share of challenges, but also represents an opportunity for data collection that many universities have yet to take advantage of. As you transition into summer and fall terms, collecting data related to the experience and needs of both faculty and students can equip you with important information like:
Which technological and pedagogical aspects of remote learning have proven most difficult
How remote learning is affecting student motivation
Which support services are working well for students and which are lacking
Which instructor(s) could help champion online education and further institutional goals around online growth strategy moving forward
Join us to learn how you can collect and use this type of data to inform decision-making and improve the quality of remote instruction at your institution. Our expert instructor–who has 14 years of experience in online education across institutional sizes and types—will teach you what questions to ask, how and when to ask them, and how to translate your results into action.
Agenda
Self-reflection and defining your goals
In this section, we'll help you identify your unique goals for data collection at your institution. What information are you seeking? Are you interested in addressing short-term concerns, collecting data for long-term program evaluation, or both?
Data collection
Here, we'll discuss the "how" of obtaining your data. Who should be surveyed? At what point(s) should you collect data to begin to form a picture of progress over time? What questions can you ask? Our instructor will provide sample surveys and practical examples to illustrate these concepts.
Application to inform decision-making
In closing, our instructor will offer examples of ways she has applied insights from her data to better support students and faculty at her own institution and will offer next steps and advice for how you can do the same.
Who should attend?
This program has been designed for academic leaders, faculty developers, and online education professionals who wish to gain data-based insight on how to support and adjust remote learning at their institutions moving forward.
Get this + 100s more FREE
Already a Member? Login
20+
years serving higher ed
3,500+
institutions served
200,000+
faculty and staff participants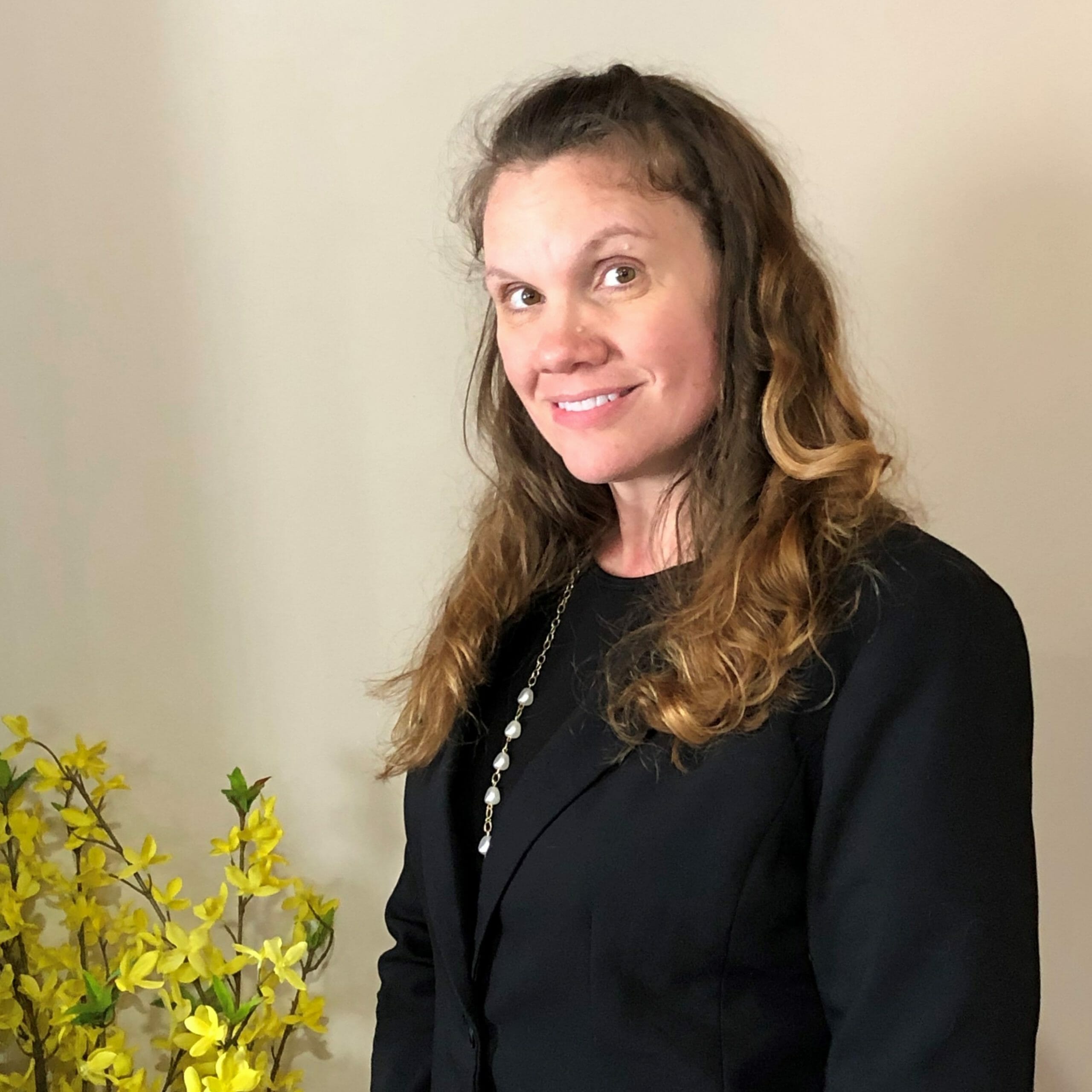 Dr. Michelle Rauch
Director of Innovative and Online Learning, Finlandia University
>