Creating a Virtual Orientation Experience that Preserves On-Campus Benefits
Last updated April 23, 2020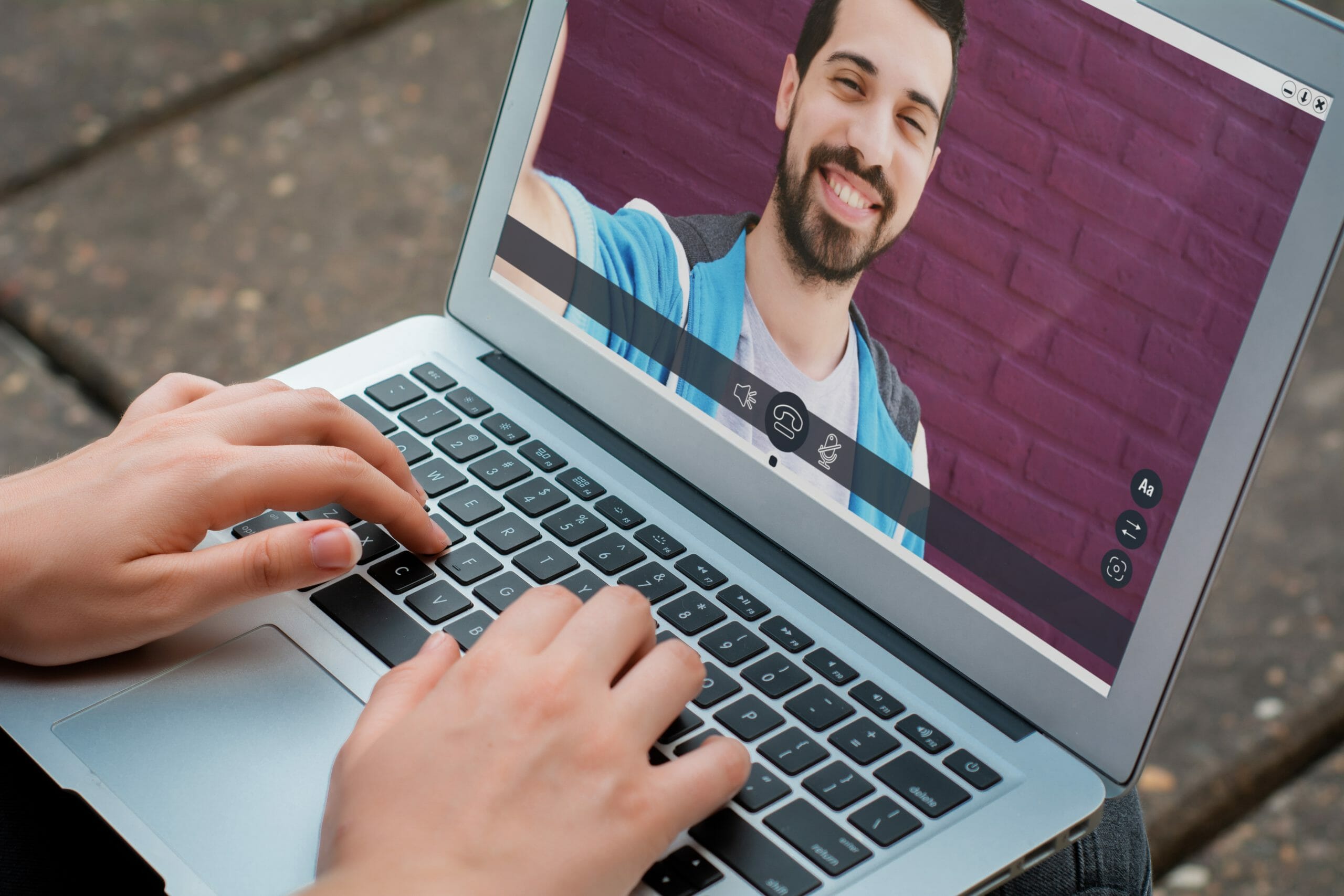 Creating a Virtual Orientation Experience that Preserves On-Campus Benefits
Last updated April 23, 2020
Table of Contents
---
Overcome common challenges as you transition your orientation online.
Overview
For many, COVID-19 has sped up the timeline for transitioning orientations to a virtual format. This webcast will help student affairs professionals who are accustomed to face-to-face orientation programs create engaging virtual orientation experiences. Touching on common challenges of planning and execution, our instructor will share a three-phased approach to help you:
Streamline communication and establish institution-wide understanding of new terminology and practices
Use technology efficiently to model the virtual experience after the on-campus experience
Engage student orientation leaders in new ways to preserve peer-to-peer connections
Communicate appropriate remote conduct to incoming students, their families, and institutional partners
Agenda
Phase 1: Paving the way to success
Get ready for your virtual orientation with clear communication and planning.
Phase 2: Structuring the experience
In the second section, you will learn how to create an agenda and activity flow for your orientation that preserves the intended experience while capitalizing on the advantages of the online modality.
Phase 3: Establishing an understanding of appropriate virtual conduct
In this final section, you will learn how to create a successful communication style and a plan that clearly defines appropriate remote conduct for students, their parents, and campus partners who may be new to this type of interaction.
Who should attend?
This webcast has been designed primarily for traditional face-to-face institutions of higher education that will be transitioning their new student orientation to a virtual setting. If you are struggling with how to design an engaging online orientation in light of COVID-19, this webcast is for you.
Get this + 100s more FREE
Already a Member? Login
20+
years serving higher ed
3,500+
institutions served
200,000+
faculty and staff participants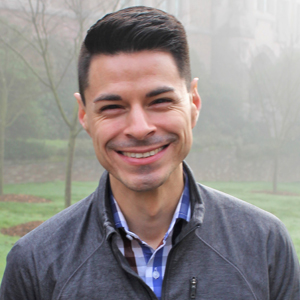 Carlos Guillen
Associate Director in First Year Programs, University of Washington
>