Distributed Leadership: Building Trust and Community
Last updated April 2, 2021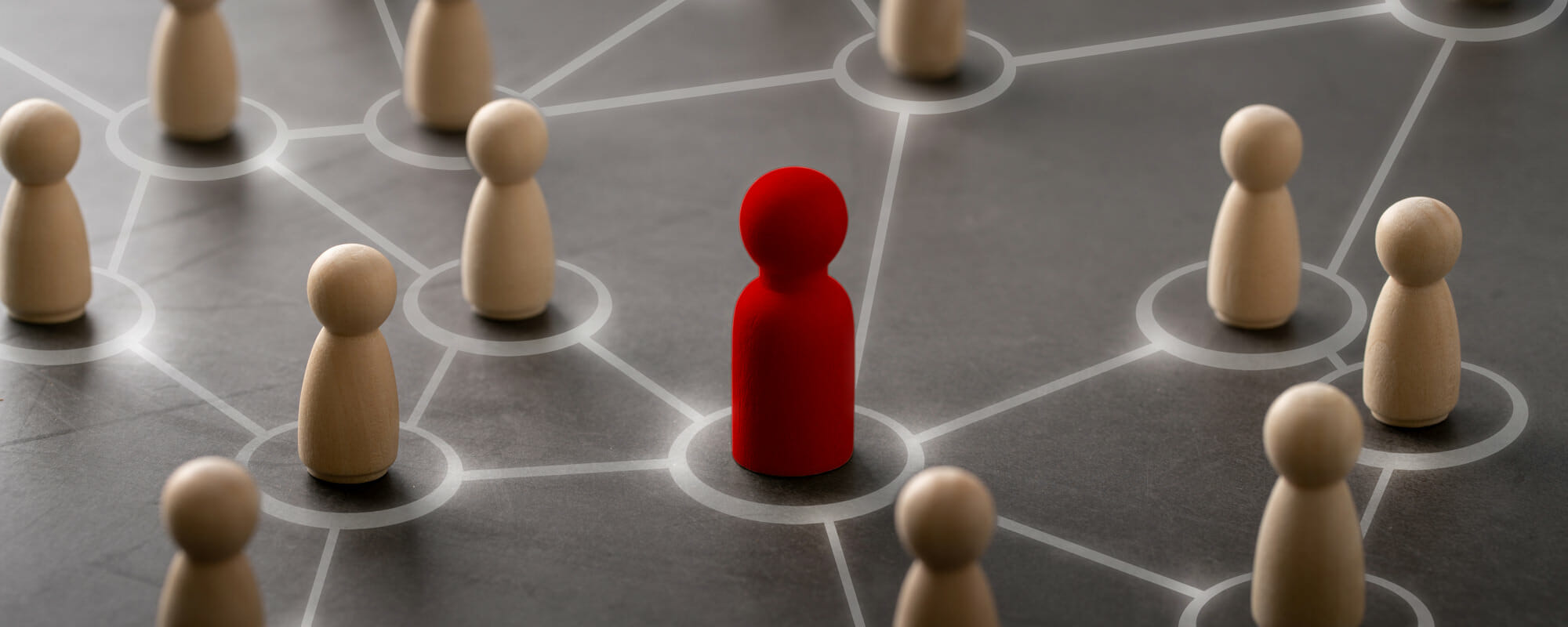 Distributed Leadership: Building Trust and Community
Last updated April 2, 2021
---
Give those who will be impacted by a decision or change the ability to provide input, enabling more trust on your team.
Overview
Distributed leadership allows for the suggestions and concerns of all stakeholders to be heard and counted in a way that is not purely representative, but fully inclusive. Instead of decisions coming from the top with minimal transparency, they will be based on what the stakeholders have to bring to the table throughout the process before decisions are made.
Many organizations have a vertical approval process, whereby the senior positions maintain the most vital information and decision-making power, which limits trust and engagement due to lack of transparency in the process. In today's complex and ever-changing world, there's often a need to share the decision-making responsibilities across the organization so that you can build trust and community while also inspiring the best thinking from the people who will be most impacted by the decisions. Distributed leadership is one such way to build this capacity in your leadership on change.
Join us online to learn the skillsets and work through sample scenarios that you will need to start implementing distributed leadership in small and meaningful ways. You will walk away with tips and strategies for how to:
Know when and how to effectively practice distributed leadership based on your leadership experience, role, situation and decision type.
Frame the conversation early and honestly, so it is clear that the end result cannot satisfy 100% of those whose input you obtained.
Use the best methods to facilitate discussion and solicit feedback so that the quiet voices are also heard.
Communicate final decisions in a way that respects the contributions of all, including resisters.
This is part of our inclusive leadership collection of programs and is an excellent example of a non-hierarchical way of leading.
Agenda
May 18, 2021
1:00 – 2:30 p.m. Eastern
Our program will provide sample case-study scenarios that you can work through as you learn about the various steps involved in implementing distributed leadership.
The program will cover:
What is distributed leadership and why is it important? We will discuss how distributed leadership is not the same as representation. We will teach you how to set the right expectations from the beginning, which establish the importance of getting everyone's best thinking on the topic, even if not everyone's opinion will be implemented into the final decision.
How do you capture people's voices and input? We'll review methods to solicit opinions and ideas from your stakeholders and we will discuss how to choose the right method for each opportunity.
What do you do with the information collected? You'll learn how to categorize and sort through all of the data, assemble the best team to make a final decision, and communicate the results. We will also discuss what to do about non-participation and dissenters to this approach.
Who should attend?
This program is intended for those newer to leadership positions looking to build trust through inclusion and non-hierarchical means. This will also benefit more experienced leaders who need to rebuild trust in an organization or want to build on their existing skillset and learn how to incorporate a larger segment of stakeholders.
Get this + 100s more FREE
Already a Member? Login
20+
years serving higher ed
3,500+
institutions served
200,000+
faculty and staff participants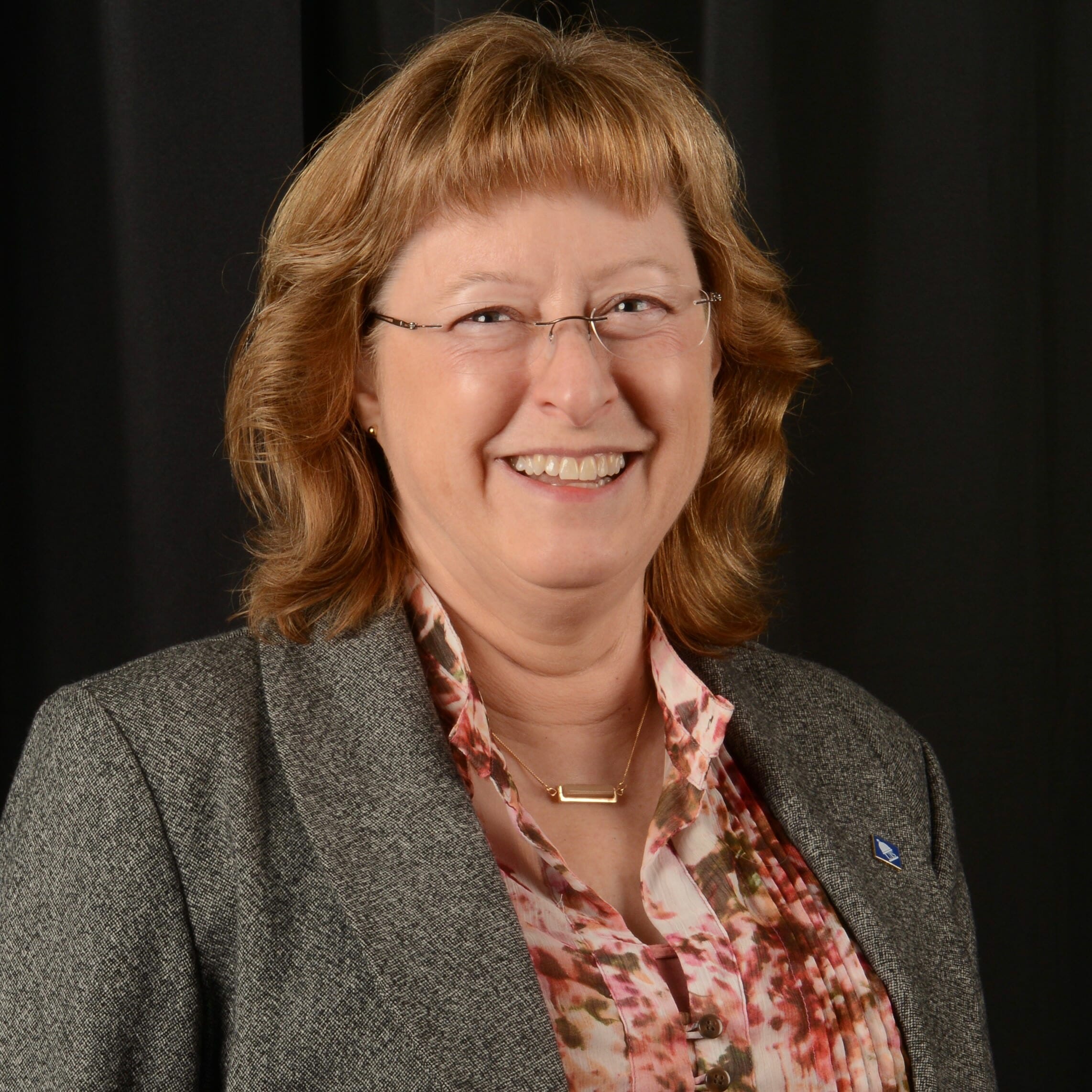 Vickie S. Cook, Ph.D.
Vice Chancellor for Enrollment & Retention Management, University of Illinois Springfield