Addressing Food Insecurity in Higher Education: Creating an Integrated & Sustainable Food Pantry
Last updated March 25, 2019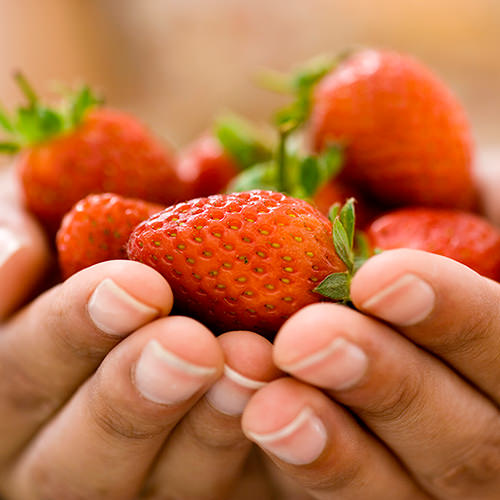 Addressing Food Insecurity in Higher Education: Creating an Integrated & Sustainable Food Pantry
Last updated March 25, 2019
---
Learn how to improve the impact of the food pantry initiative on your campus.
Overview
According to recent studies, up to half of college students battle with food insecurity, which researchers have linked to lower graduation rates. It is increasingly common for colleges and universities to establish a food pantry to help address food insecurity among students, but many pantries are not well-integrated with campus and community partners. To positively impact the lives of more students, schools can centralize and expand upon what they are already doing.
Join us for a webcast where we will explore an exceptionally well-integrated food pantry model from UMass Lowell. You will learn how staff forged strong relationships with on- and off-campus partners to:
Generate incremental funds
Raise visibility for the initiative
Position it as a central focal point of the university's holistic efforts to address food insecurity on campus
You will leave this training with strategies to work more closely with your own campus and community partners to either create a new food pantry or increase the impact and sustainability of your existing one.
Agenda
In this webcast, our speaker, Annie Ciaraldi will use UMass Lowell's case study to discuss how you can leverage successful partnerships with campus and community partners to:
Gain buy-in from university leadership
Assess student needs
Fundraise both on- and off-campus
Raise visibility for the food pantry
Scale up and expand efforts around food insecurity beyond the food pantry
Who should attend?
This training is designed for those who currently oversee or champion a food pantry on their own campus. Institutions that are looking to establish a food pantry for the first time will benefit from this training, as will those who have a food pantry in place but want to learn how to better integrate it with the broader campus and community.
Get this + 100s more FREE
Already a Member? Login
20+
years serving higher ed
3,500+
institutions served
200,000+
faculty and staff participants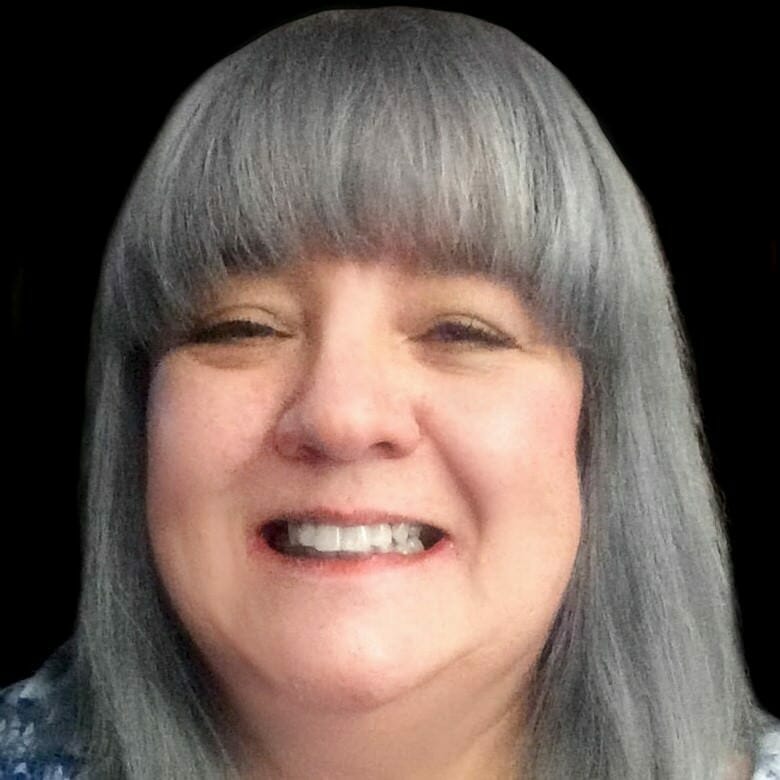 Annie Ciaraldi
Associate Dean of Student Affairs for Compliance and Violence Prevention & Single Point of Contact for Housing and Food Insecure Students, UMass Lowell
>