Succeeding as a Disruptive Innovator: Stories from a Former College President
Last updated March 25, 2020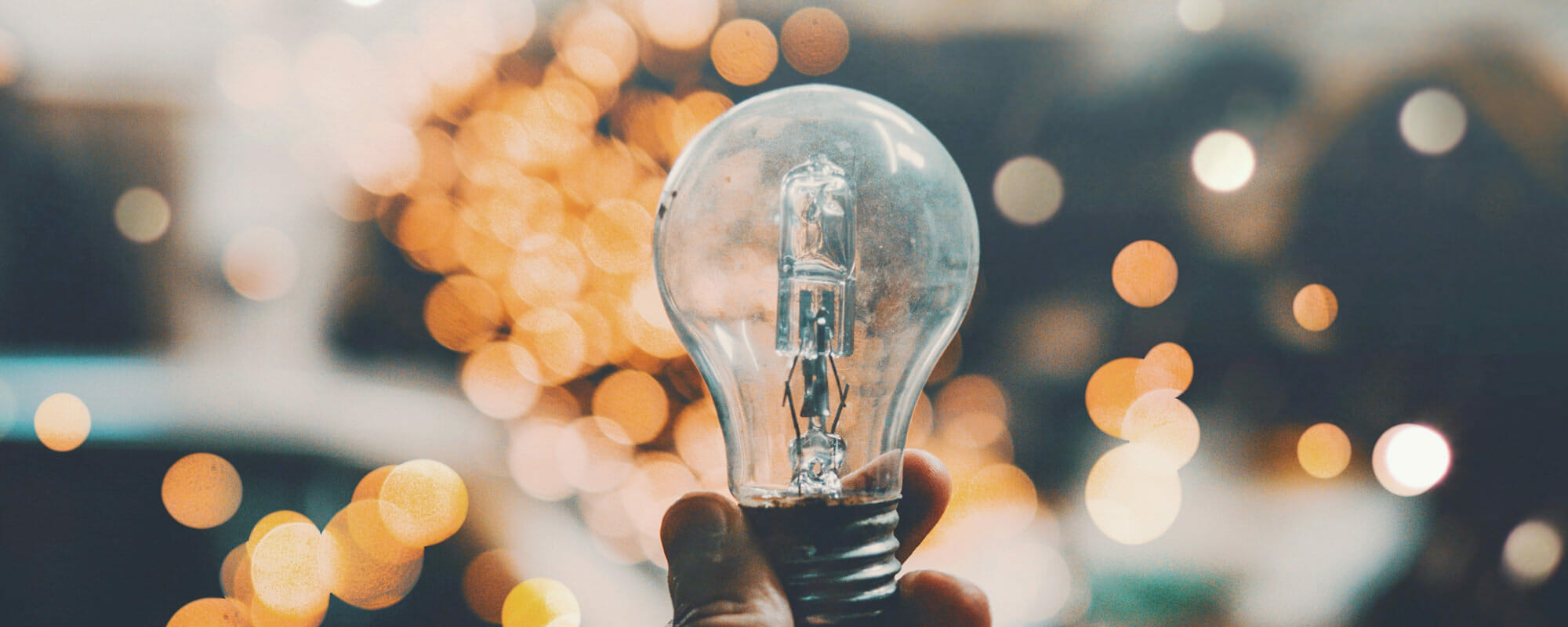 Succeeding as a Disruptive Innovator: Stories from a Former College President
Last updated March 25, 2020
---
Are you prepared to act in the moment and capitalize on opportunities for innovation when they occur?As a senior leader in higher education, you understand the importance of disruption and innovatio
Overview
As a senior leader in higher education, you understand the importance of disruption and innovation. But how do you help enable it on your campus?
Join us online to hear from Bob Kustra, a former president at Boise State University (2003-2018), who introduced disruptors throughout his tenure to transform Boise State from an undergraduate commuter college to a research university of distinction. Bob learned through experience that seeding innovation into the college campus is more about capitalizing on accidental moments than it is about planning for it. You will leave with advice on how to:
Cultivate a mindset of identifying leads
Purposefully follow up
Take advantage of unexpected moments
Agenda
In this webcast, Bob Kustra will share several stories that highlight his creative approach to fostering innovation at Boise State. Bob will offer the outcomes realized and the lessons learned from stories like these:
The creation of an innovative new college – Developing space for nurturing new ideas that helped Boise State secure national recognition for creativity and thought leadership
The retirement of a local superstar – Introducing an innovator that helped brand Boise State as a university with connections to the International Space Station
An accidental meeting with a famous sculptor – Bypassing typical hiring processes to bring a famous artist to campus who attracted donors and anchored advancement events
A significant achievement by Boise State's football team – Leveraging athletic success to drive an out-of-state student recruitment strategy
Who should attend?
If you have the authority to bypass typical structures and decision-making processes in order to introduce disrupters / innovators to campus, you will benefit from this session. This includes current and aspiring presidents, as well as provosts and deans.
Get this + 100s more FREE
Already a Member? Login
20+
years serving higher ed
3,500+
institutions served
200,000+
faculty and staff participants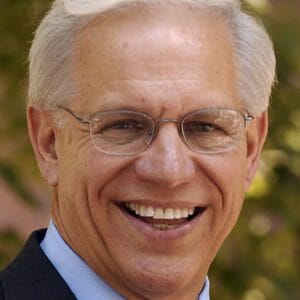 Bob Kustra
President Emeritus, Boise State University