Career Services: Career Planning and Professional Networking in a World of Social Distancing
Last updated May 11, 2020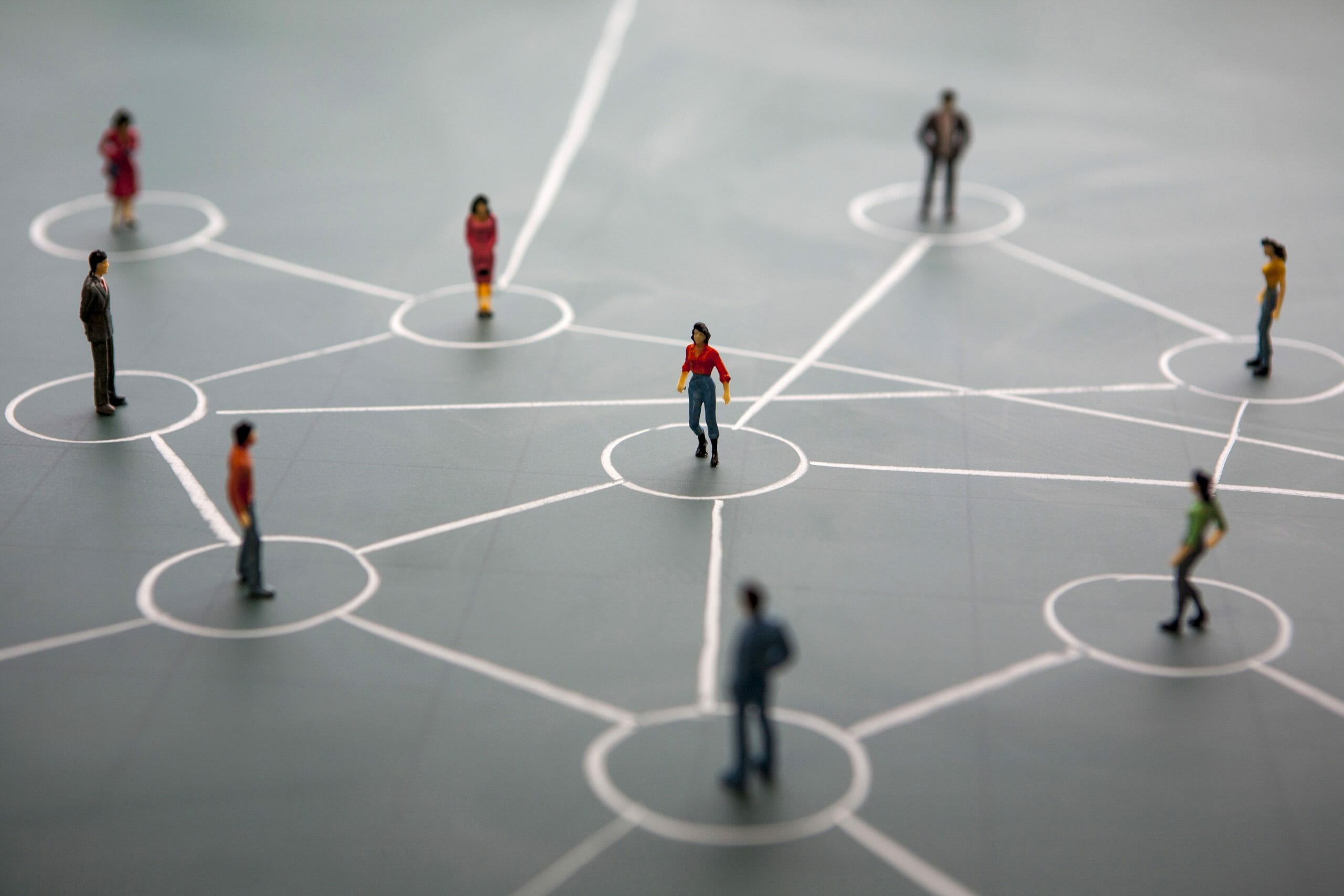 Career Services: Career Planning and Professional Networking in a World of Social Distancing
Last updated May 11, 2020
---
elp your students pivot as their career plans are impacted by COVID-19.
Overview
Graduating seniors and students alike must navigate the workforce in new ways because of COVID-19. They are losing internships and job offers and may have to retrain or retool to stay competitive in changing labor markets. Networking looks different because of social distancing. How are you supporting your students and recent graduates in pivoting their career plans and finding the right employment opportunities?
Join us online and learn how you can advise your students – including recent graduates – when their career plans are negatively impacted by COVID-19. You'll hear tips for how your students and recent graduates can network virtually. If a pivot is needed, learn how you can educate yourself and your students on how to match their skills to the changing labor markets to identify new career opportunities. You'll also walk away with strategies for how students can quickly retool and retrain when career pivots are on the horizon.
Agenda
Our expert speaker will guide you through the following:
Networking Differently – Get tips for how to leverage your alumni base, parent association, virtual events, and LinkedIn.
Matching Skills to Changing Labor Markets – Learn how to research what markets are booming and shrinking and the skills that are needed within those markets. You'll also get tips for how you can help your students communicate their skills in alignment with what the market demands.
Ways to Retool and Retrain – You'll walk away with suggestions for how your students can gain additional education or experience to make them marketable, including certifications, apprenticeships, and micro-internships.
Who should attend?
This webcast is designed for Career Services professionals who are looking for tips and strategies for how to advise students and recent graduates on how to obtain employment as a result of COVID-19. If you're unsure how to advise your students or recent graduates to pivot their career plans after they lost an internship or job offer, this webcast is ideal for you.
Get this + 100s more FREE
Already a Member? Login
20+
years serving higher ed
3,500+
institutions served
200,000+
faculty and staff participants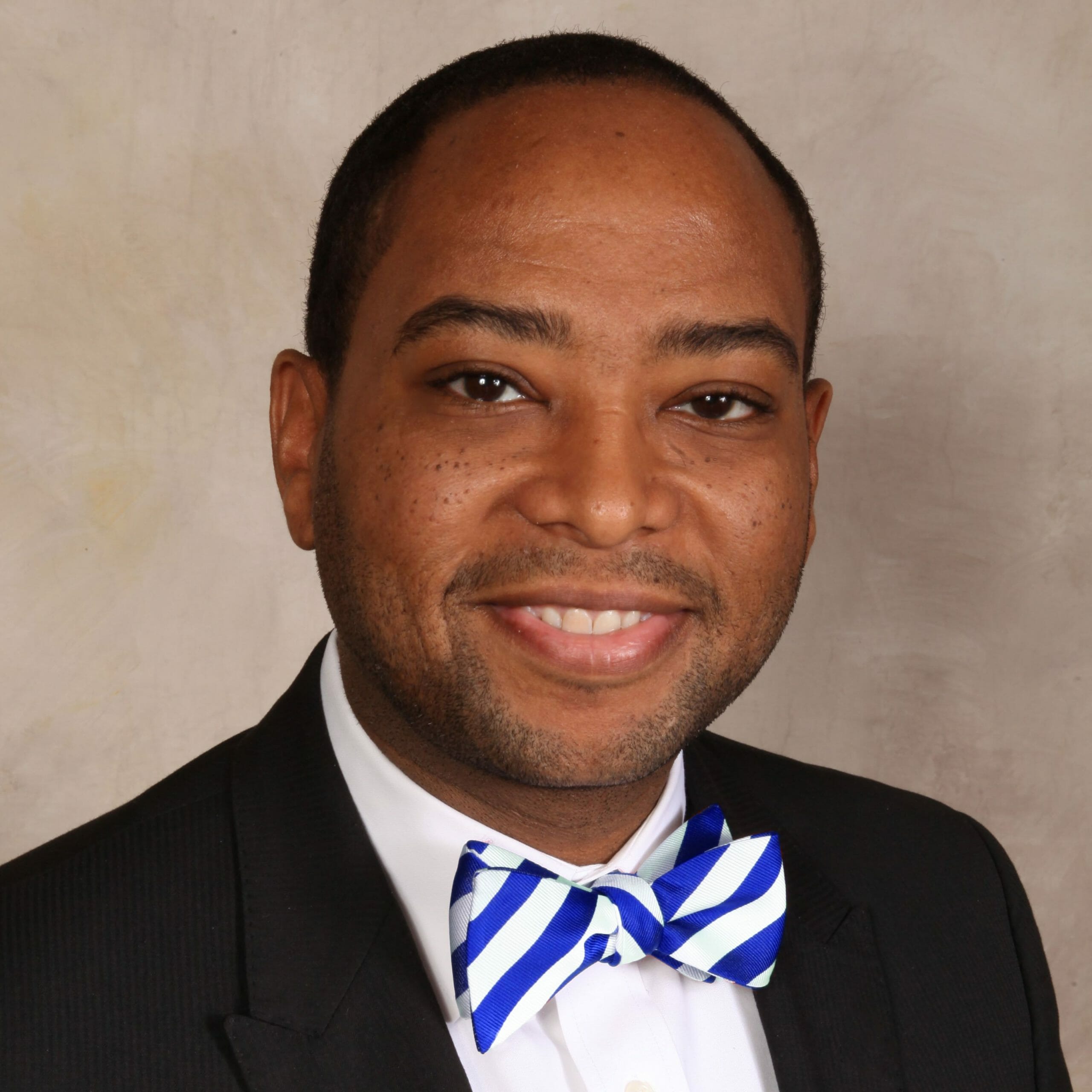 Tierney J. Bates, Ed.D.
Assistant Vice Chancellor for Special Projects/Interim Executive Director for University Career Services, University of North Carolina, Chapel Hill
>