Transitioning Advancement toward a Hybrid Workforce Model
Last updated May 17, 2021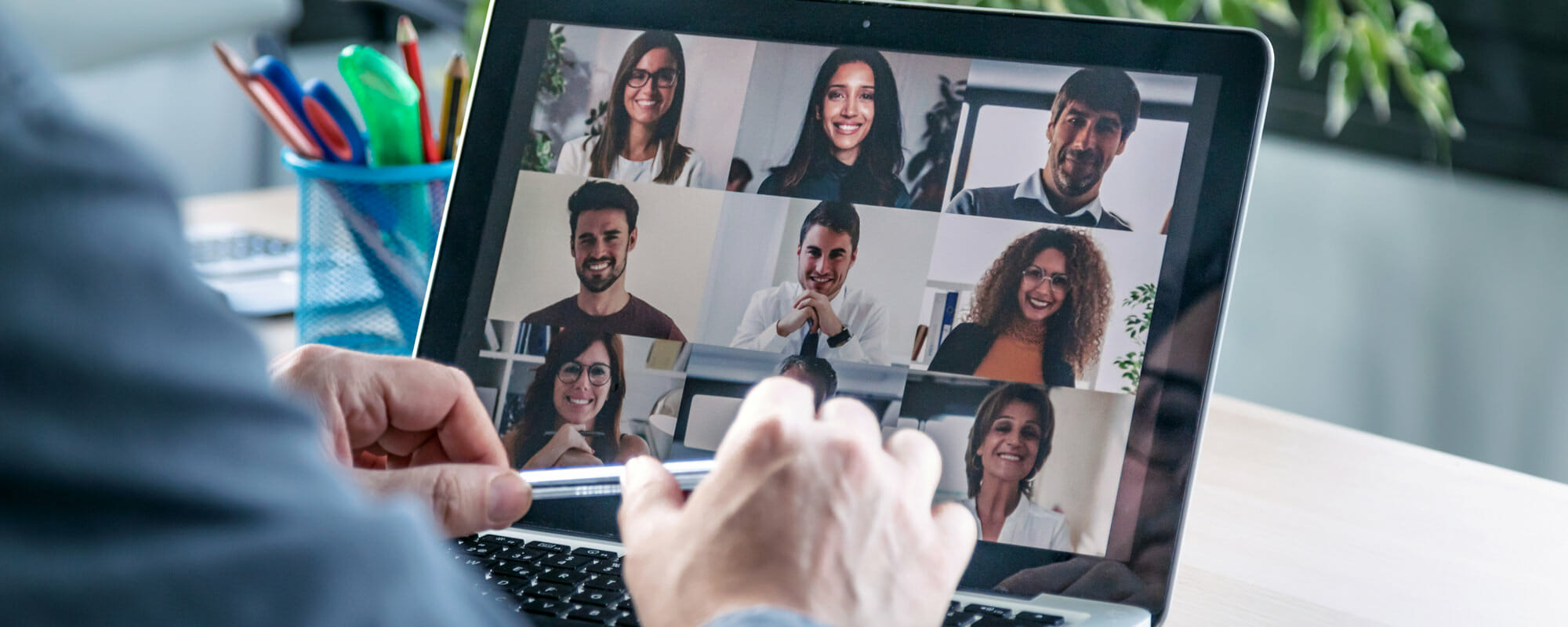 Transitioning Advancement toward a Hybrid Workforce Model
Last updated May 17, 2021
---
Benchmark against peer institutions as your shop transitions toward a hybrid workforce.
Overview
Advancement shops were forced to rapidly transition to a fully remote workforce last year due to COVID-19. As institutions plan to reopen in the Fall, we are now preparing for yet another transition to what for many shops will be a hybrid workforce that balances in-person and remote. This moment in time represents an opportunity for advancement shops to think about the transition strategically and to make decisions around it that allow for greater flexibility without any loss of productivity.
Agenda
June 29, 2021
3:00 – 4:30 p.m. Eastern
In this training, you will work with your peers to discuss the logistical and cultural pros and cons of working remotely vs. in-person and hear how the lessons learned at the Georgia Tech Alumni Association can be applied to your own campus. Specifically, you'll address the following topics:
Logistical Considerations for a Hybrid Advancement Shop
Knowing the best approach to how your shop can schedule and accommodate a team in a new hybrid model will be beneficial in providing the greatest degree of flexibility without lost productivity. Through a discussion of lessons learned, you will be able to identify what works and doesn't work in order to create a hybrid model that takes the best from both worlds.
Bringing Back Organizational Culture for a Hybrid Team
While we have all experimented with a variety of team building activities through the remote space, it continues to be challenging to replace the in-person experience of community building and ad hoc gatherings. The transition back to a new hybrid workforce will have to include a similar culture of what made in-person collaboration special. Learn how to bring strong organizational culture back to your team as you transition.
Who should attend?
Leaders of advancement teams from around the shop—from alumni relations and associations to annual giving and foundations—will benefit from this training.
Get this + 100s more FREE
Already a Member? Login
20+
years serving higher ed
3,500+
institutions served
200,000+
faculty and staff participants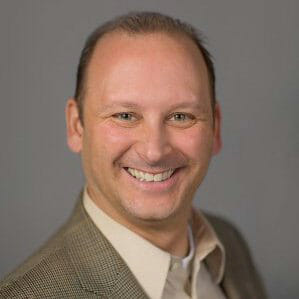 Len Contardo
Senior Director, Human Resources & Professional Development, Georgia Tech Alumni Association
>