Space Matters: Designing STEM Learning Environments that Foster Inclusion and Student Success
Last updated April 19, 2021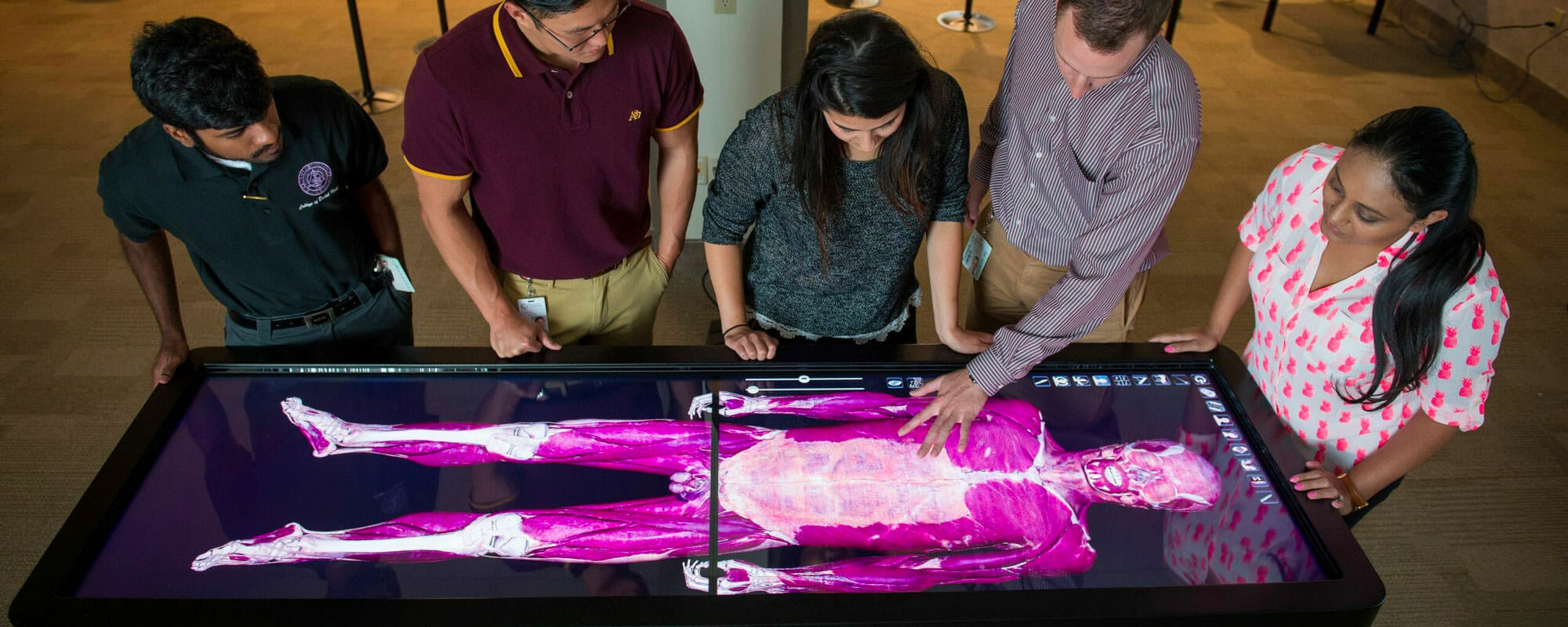 Space Matters: Designing STEM Learning Environments that Foster Inclusion and Student Success
Last updated April 19, 2021
---
Explore how your STEM facility project can improve student learning, retention, and success.
Overview
Contemporary pedagogies, curricula, and cultures that promote inclusion and student success in STEM require consideration of the physical environments that support them. In this session, you and your peers will examine the elements of 21st century STEM learning environments and the strategies employed to bring key stakeholders and resources together to successfully execute a STEM facilities project. Both new construction and renovation projects will be considered. Lessons learned from the COVID-19 pandemic, where physical distancing protocols added new constraints to the utilization of STEM learning spaces, will be shared.
Agenda
June 11, 2021
3:00 – 5:00 p.m. Eastern
Through a series of creative activities and discussions, you will explore how your STEM facility project can improve student learning, retention, and success.
WHY: An Urgent Call for Change
Our expert speaker will make the case for new approaches to STEM learning environments in order to best support student learning.
---
WHAT: New Environments for New Pedagogies
You will be able to identify changes in the student learning experience that you would like to see on your campus.
---
WHO and HOW: Identifying Stakeholders and Creating a Shared Vision
We will identify the key academic stakeholders to include in facility planning to advance your initiative.
---
WOW: Case Studies of New Learning Spaces
You will virtually tour the following three different learning spaces to gain inspiration and strategies for your own projects:
Biology lab renovation
General assignment building with labs
Dedicated undergraduate lab science building with Discovery Suite
Who should attend?
STEM academic administrators and teams working to implement renovation or new construction projects for STEM learning environments will benefit from this training.
Get this + 100s more FREE
Already a Member? Login
20+
years serving higher ed
3,500+
institutions served
200,000+
faculty and staff participants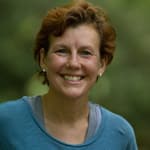 Jill Sible
Associate Vice Provost for Undergraduate Education, Virginia Tech
>