Beyond Heritage Month: Supporting and Empowering Asian Pacific Islander Desi American (APIDA) Communities as Campuses Reopen
Last updated May 24, 2021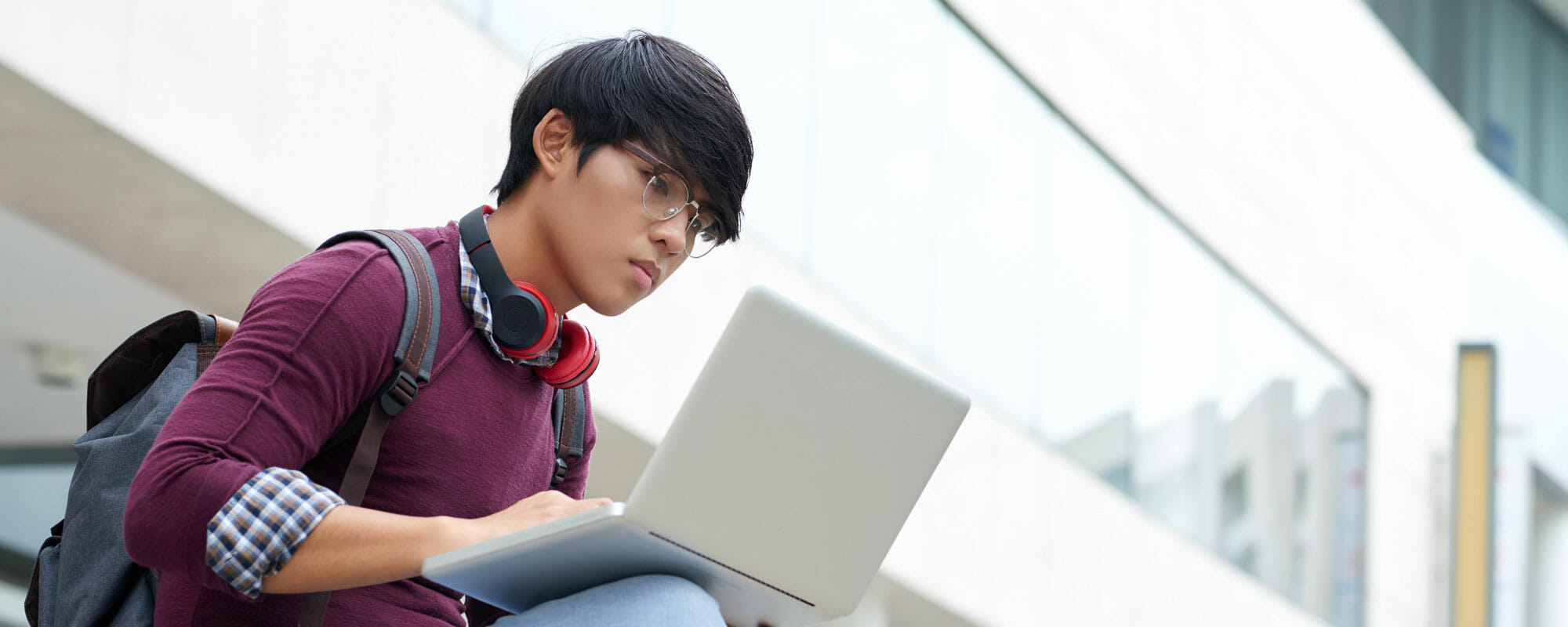 Beyond Heritage Month: Supporting and Empowering Asian Pacific Islander Desi American (APIDA) Communities as Campuses Reopen
Last updated May 24, 2021
---
Strive to end anti-Asian hate crimes through consistent and meaningful support for your APIDA community.
Overview
Institutions across the United States host a variety of programs and events throughout the month of May in recognition of Asian Pacific Islander Desi American (APIDA) Heritage Month. This month-long recognition serves to honor and celebrate the rich histories, achievements, and contributions of APIDA communities while also providing an opportunity to shine light on the very real hardships they are facing today. According to a recent study from the Center for the Study of Hate and Extremism at Cal State University San Bernardino, the number of reported anti-Asian hate crimes in the nation's largest cities and counties has increased by 164% since the beginning of the COVID-19 pandemic in 2020. Many fear that these numbers will continue to rise as more campuses and businesses reopen in the coming months. This begs the question: How can we reach beyond heritage month to actively support and empower APIDA communities at our institutions year-round?
Join us for a two and a half-hour collaborative session during which we will explore this question together. Through a combination of panel discussion, individual reflection, and collaborative activities, you will leave this session with:
a deeper understanding of the diverse groups being represented under the APIDA umbrella.
examples of current efforts some institutions are taking to better support and empower these communities.
a list of questions, ideas, and strategies generated by your peers to help you as you move this work forward on your campus.
Agenda
June 25, 2021
1:00 – 3:30 p.m. Eastern
Throughout this two and a half-hour virtual workshop, our expert facilitators will lead us through a combination of discussion, individual reflection, and collaborative activities to share best practices and generate new ideas to better support APIDA communities in academia. We will achieve this in three steps:
Build Awareness: Where have we been?

To set the stage for our time together, we will learn a bit about each of our facilitators and the roles they have played in supporting and empowering APIDA students, staff, and/or faculty on their campuses. We will take a closer look at the term "APIDA," data around the diverse communities it represents, and why this conversation is critical.

Examine and Reflect: Where are we now?

What does this mean for APIDAs as we come out of the COVID-19 pandemic and more people return to campus? We will explore the realities facing APIDA students, faculty, and staff members today and take time to individually reflect on what your campus is currently doing well in supporting these groups, as well as identifying areas for improvement.

Take Action: Where can we go?

What can you do today to begin making your institution more inclusive and supportive of all APIDA community members moving forward? We will work together to curate a list of questions to ask, ideas to share, and strategies to implement as you work to move the needle at your school.
Who should attend?
This virtual workshop will benefit those leading or championing support efforts of APIDA students, faculty, and staff members. Leaders from across Student Affairs and Student Success, Diversity or Multicultural Affairs offices, Human Resources, and faculty are all encouraged to attend. The content of this training will be valuable to those who are looking to build a case for more intentional support of APIDA communities on their campus, those who are currently doing this work who are looking for ideas to strengthen their existing programs, and anyone interested in connecting with peers from other institutions.
Get this + 100s more FREE
Already a Member? Login
20+
years serving higher ed
3,500+
institutions served
200,000+
faculty and staff participants
>