Building Agency in Your Mid-Career as Faculty
Last updated March 27, 2023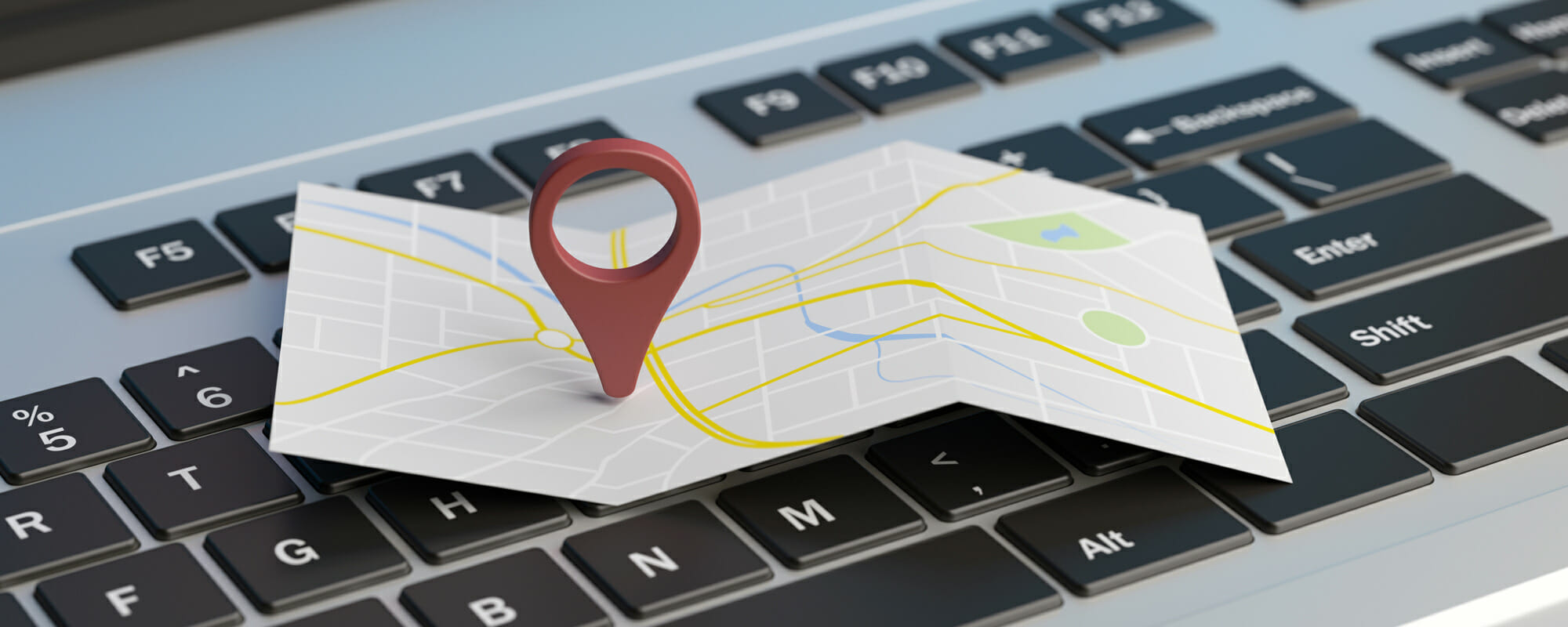 Building Agency in Your Mid-Career as Faculty
Last updated March 27, 2023
---
Overcome mid-career stagnation by purposefully moving toward your future.
Overview
As faculty move through their mid-career stage, there are numerous directions open to them for their future. Associate professors, both tenured and on the career track, can choose to focus more directly on their research, experiment with new teaching techniques, or focus on building skills to move into leadership positions. However, given all of these directions, it can be easy to feel overwhelmed at the mid-career stage. Additionally, outside pressures like service work, teaching requirements, and competing goals and priorities can make mid-career faculty feel like they have no say over their future. Building skills exemplified by leaders with agency can therefore help mid-career faculty to better manage their career journey and overall well-being.
Join us for this interactive virtual training on the basics of building agency in your mid-career. Our speakers, Dr. Daryl Van Tongeren and Dr. Cié Gee, will walk you through skills that make up agency, like self-awareness of control, flexibility, psychological stability, and ownership of your role. You will learn how to build those skills in your own career—and what those skills can lead to.
Agenda
June 13, 2023
1:00 –3:00 p.m. ET
What does agency look like?
To kick off the training, our speakers will define agency and break down what skills are exemplified by agential leaders. You will hear from these speakers about how they have been able to build agency in their own careers, even when it seemed like they did not have control or power in their roles.
---
What do the skills associated with agency lead to?
In this section, you will see how the skills associated with agency can lead to less burnout, a greater ability to manage your emotions around work, creativity and innovation, and a stronger sense of overall well-being at work.
---
How do you build those skills?
To conclude the training, you will have the opportunity to learn some tips to build agency within yourself as well as to practice building those skills.
Who should attend?
Tenured or career-track faculty who are at the mid-career stage and considering next steps will benefit the most from this training. Early-career faculty or tenure-track faculty may also learn how to plan farther ahead for their own mid-career stage.
Get this + 100s more FREE
Already a Member? Login
20+
years serving higher ed
3,500+
institutions served
200,000+
faculty and staff participants
>