Creativity Without Limits: a 5-Week Program to Build and Strengthen Your Creative Muscles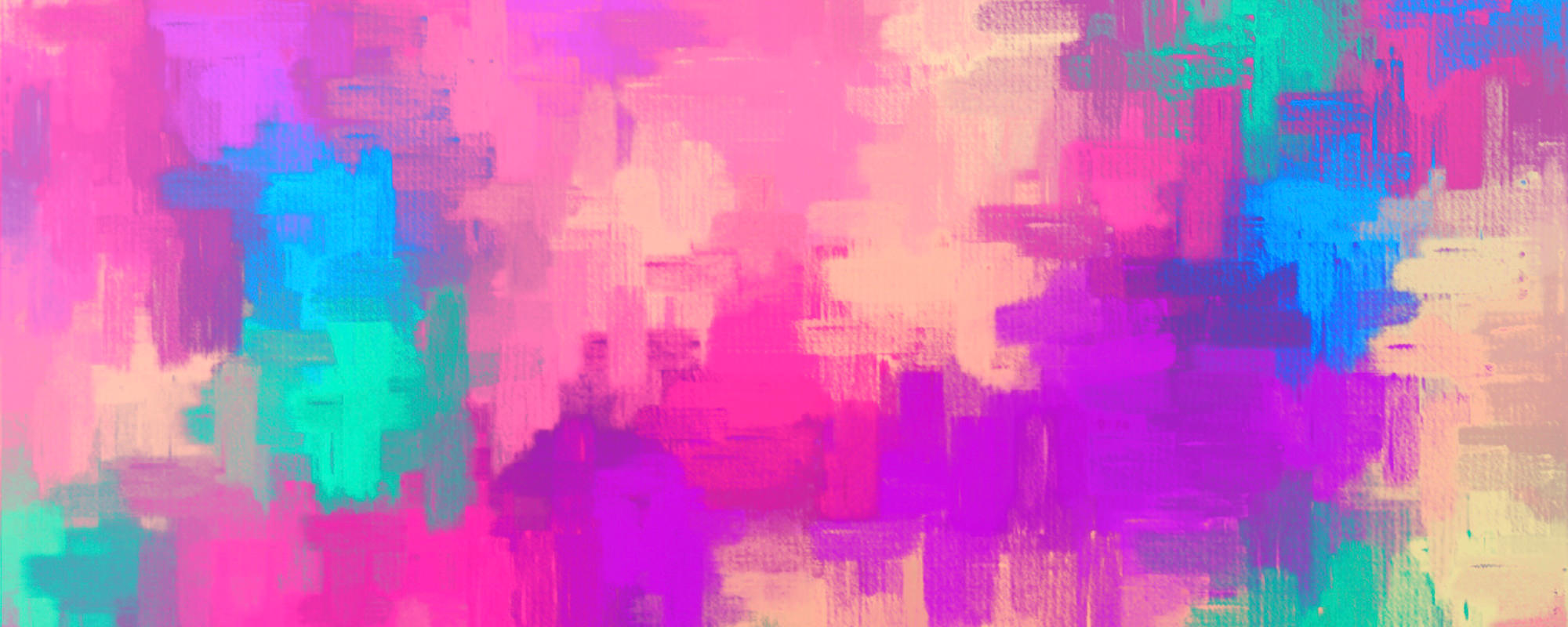 Creativity Without Limits: a 5-Week Program to Build and Strengthen Your Creative Muscles
---
Starting October 16, join us on a journey to discover the true extent of your creative potential.
Overview
Are you looking to spark your creative energy and explore new ways to develop ideas? Look no further, this 5-week program offers a unique opportunity to tap into your creative potential and unlock your imagination.
You'll begin a journey to build and strenghten your creative muscles by participating in carefully curated activities that are designed to be fun, inspiring, and accessible to all skill levels. At the end of the week, there will be a live session to discuss your experience.
These activities are designed for attendees to:
Learn the importance of noticing and reflecting.

Train your attention to see things differently.
Invest in the power of playfulness.

Create a sense of community.
Hone your visual communication skills.

Find the essence of an idea and communicate it clearly.
Challenge your own assumptions.

Learn how being intentional offers a greater experience.
Stretch your senses to bring new ideas to life.

Realize that overcoming fear is liberating.
How it Works
Over the course of 5 weeks, you'll receive a weekly email prompting you to engage in a creative activity. These activities are designed to inspire and challenge you, helping you to break out of your comfort zone and expand your creative horizons. New cohorts will start every 5 weeks.
Live Session Component: Additionally, every Friday* at 12:00 p.m. ET, all participants are invited to attend an hour-long virtual session to unpack and discuss the week's activities.  
Prepare for the Workshop
This workshop is intentionally designed to allow for maximum learning, connections, and engagement. Don't miss the opportunity to integrate professional development into your daily routine and to strengthen your understanding of the benefits of design thinking in your work.
Who should attend?
This program was designed to provide a taste of the benefits of design thinking. After completing this sprint, you'll be able to examine problems from multiple points of view and use creativity to guide you (and your team) to develop innovative solutions based around the user experience.
Get this + 100s more FREE
Already a Member? Login
20+
years serving higher ed
3,500+
institutions served
200,000+
faculty and staff participants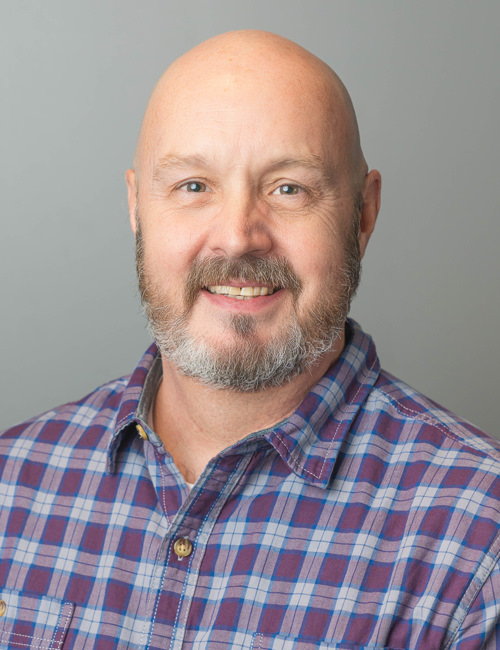 Dr. Stephen Whitehead
Head of Practice for Academic Innovation, Academic Impressions
>