Exploring Different Pathways to Deanship
Last updated June 22, 2021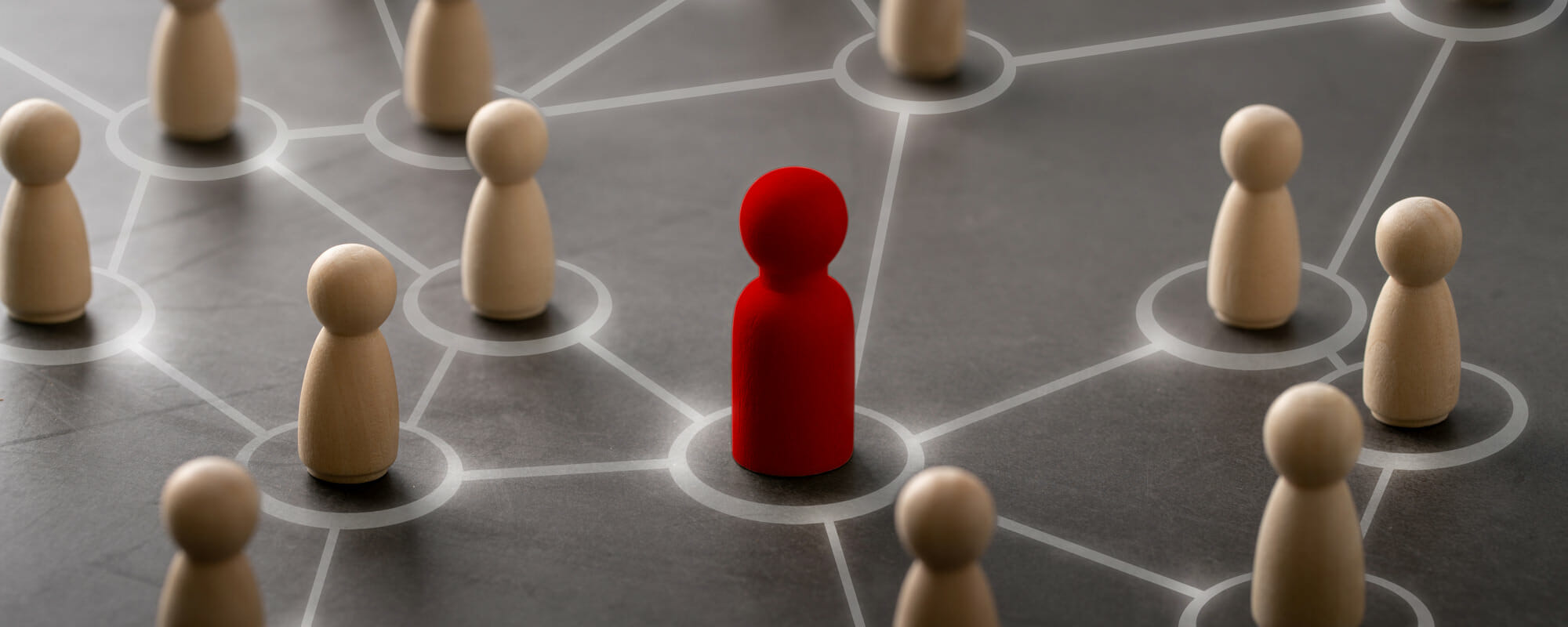 Exploring Different Pathways to Deanship
Last updated June 22, 2021
---
Gain insight on how you can grow your experience and develop the necessary skills to position yourself for an Academic Dean role.
Overview
In your role as Assistant or Associate Dean, you might be questioning what comes next in your career path. For many, becoming an Academic Dean is an exciting prospect and the clear path forward. But how do you acquire the right skills and experience to prepare you to do the job successfully? And how do you position yourself and prepare to interview for a Deanship, so that you stand out from the rest?
Join us online and hear from two leaders – one Dean and one Interim Dean – as they share their insights and lessons learned on how to prepare for the role of an Academic Dean. You'll learn about the day-to-day responsibilities that took them by surprise, and you'll receive tips and strategies for how you can gain the experience, skills, and confidence necessary to effectively navigate those challenges. If you're interested in learning how to prepare yourself for the following responsibilities, this training is for you!
Budgeting and Financial Management
Fundraising and Donor Relations
Overseeing Promotion and Tenure
Navigating Shared Governance
Building Your Leadership Team
Managing Up to the Provost
Communicating in a Way that Builds Trust Across the College
Managing Your Daily Schedule
Building and Sustaining Your Network and Support System
Agenda
July 28, 2021
1:00 – 2:30 p.m. Eastern
Section 1: The Various Pathways to Academic Deanship
You'll hear directly from Susan and John as they share their pathways to becoming an Academic Dean. By hearing each instructor's unique story, you'll discover how the pathway to and the role of Dean vary by college and university.
---
Section 2 – Tips and Strategies to Help You Transition to Academic Dean
Regardless of how your current role and responsibilities as Assistant/Associate Dean are structured, there are some common ways you can grow your experience and skills as it relates to becoming an Academic Dean. By hearing each instructor's lessons learned, mistakes made and opportunities created, you'll gain a better understanding of the various ways you can better prepare for and shape your pathway to becoming a Dean.
---
Section 3 – Envision Your Pathway to Academic Dean
You'll have the opportunity to apply the above lessons learned to your unique situation and context, so that you walk away with a clearer plan for how to position yourself successfully to become Dean. You'll work individually and with your peers to answer questions such as:
In what areas do you need to focus your professional development to close potential skill gaps?
How can you create and seize opportunities to get the experience and skills you need?
How can you meaningfully build your network to support your pathway to Dean?
Who are two Deans you can connect with outside of your division to be your mentor? If you don't know any, how can you place yourself in a position to meet them?
Who should attend?
This training is ideal for Assistant and Associate Deans, as well as other campus leaders, who are:
Actively preparing for the next stage of their career, which includes becoming an Academic Dean. You will gain insights into what you need to do to effectively position and prepare yourself for the role.
Contemplating a transition to Academic Dean. If you're curious how the role of Dean differs compared to your current role or if you need to figure out if a Deanship is the next right step for your career, this training is for you.
Get this + 100s more FREE
Already a Member? Login
20+
years serving higher ed
3,500+
institutions served
200,000+
faculty and staff participants