Beyond Salary: An Uncommon Strategy to Recruit and Retain Advancement Professionals
Last updated June 9, 2022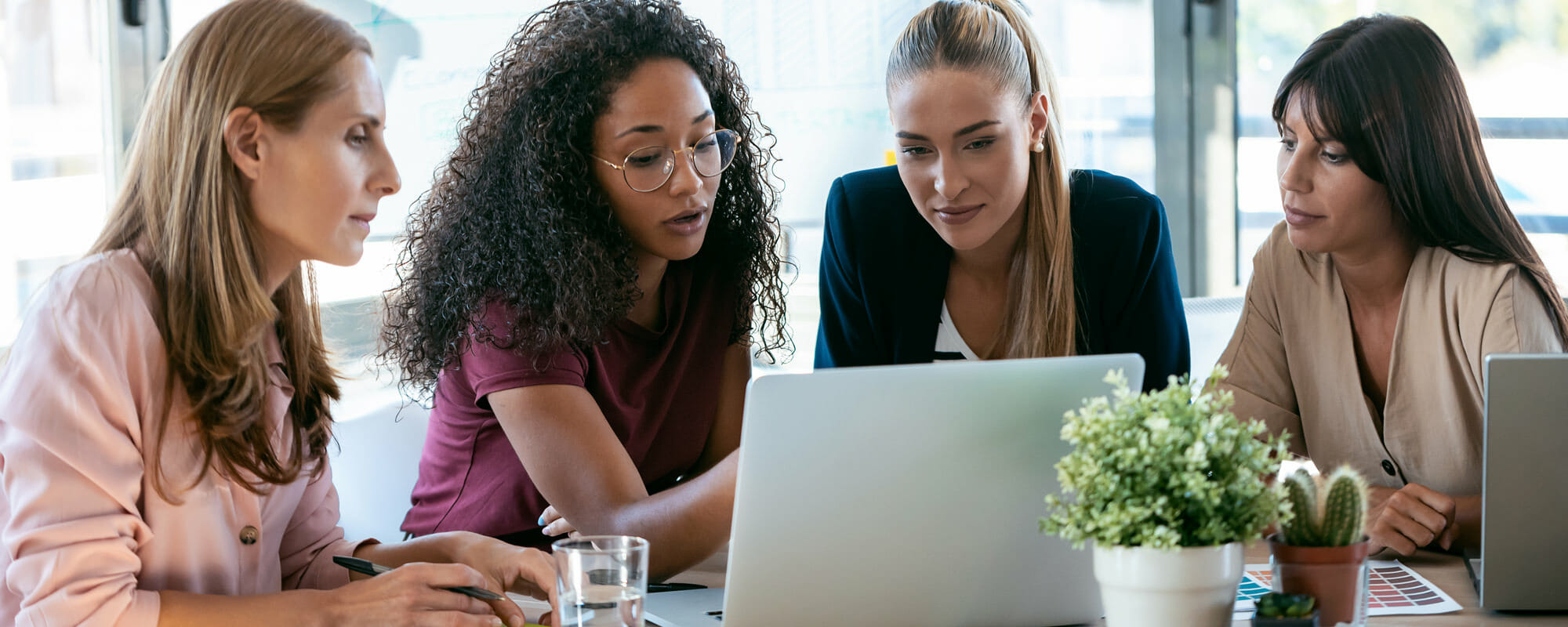 Beyond Salary: An Uncommon Strategy to Recruit and Retain Advancement Professionals
Last updated June 9, 2022
---
Apply a non-traditional recruitment strategy for a high return-on-talent-investment.
Overview
Good development professionals are hard to find—and even harder to retain. This challenge becomes greater if you're at a smaller institution with a tighter budget that is competing against larger institutions, as well as the non-profit sector, for top fundraising talent.
To improve your results in recruiting and retaining the fundraising talent you want, and, on a budget, you may want to consider a non-traditional strategy and approach to identifying new talent. To retain your new development team members for at least three years, you'll need to adopt a thoughtful six-month onboarding strategy that inspires ownership, autonomy, and recognition. In order to do this well, you must first lean into these individuals' specific personality traits, from internal drive to problem-solving, professionalism, and accountability.
Join us in this webcast to learn how Nichole Fannin, Executive Director of Development and Annual Giving at the University of West Georgia, leads their department's efforts in a high return-on-talent-investment for their recruitment and retention efforts.
Agenda
July 28, 2022
1:00 p.m. – 2:30 p.m. Eastern
Recruiting for the Talent You Want
There are common personality traits to every successful fundraiser. Understanding how to identify these traits over the phone and through informal informational interviews is crucial for identifying viable fundraising candidates. Additionally, by writing effective job posts that present the skillsets you need, you can better distinguish these vacant positions and attract the candidates you want.
---
Onboarding for Retention
The first six months for a new team member are essential for long-term retainment. By actively connecting your new hire to the organization and to individual teams, you will be able to emphasize that the work they do matters from day one and have a clear vision of what their first two weeks should look like. We will explore how to ensure that they progress toward their first 90-day goals, and define what expectations should be met by the end of their first year.
---
What Success Looks Like
With clearly defined individual goals that are known to all team members, everyone will understand what success looks like for themselves and their team. By setting appropriate performance metrics, especially for those who haven't fundraised before, you can build in momentum over a three-year period that allows your fundraiser to gain confidence in their skillset and feel comfortable in their new career path.
Who should attend?
This webcast is for leaders of development teams, from annual giving to frontline fundraising, who want to improve their recruitment and retainment outcomes to inspire successful and consistent fundraising.
Get this + 100s more FREE
Already a Member? Login
20+
years serving higher ed
3,500+
institutions served
200,000+
faculty and staff participants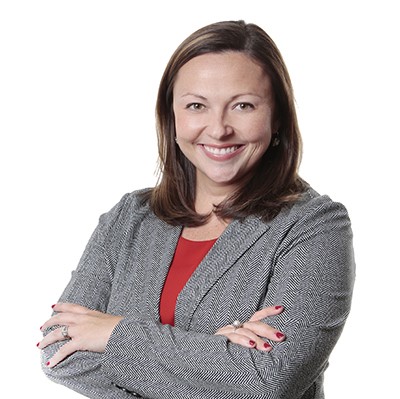 Nichole Dyer Fannin
Executive Director of Development & Annual Giving, University of West Georgia