The Consultative Approach to Mentoring: Building a Network of Support
Last updated October 19, 2022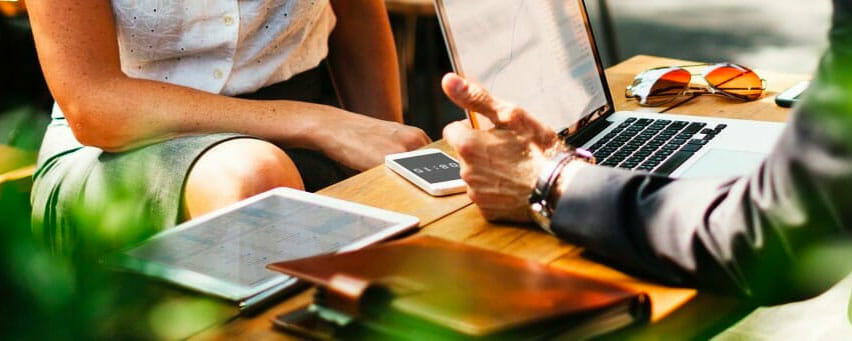 The Consultative Approach to Mentoring: Building a Network of Support
Last updated October 19, 2022
---
Learn how to create a mentoring network that supports all aspects of your work and that you can adapt as your career progresses.
Overview
With the apprentice model of mentoring, a mentee is assigned one mentor, usually someone senior in the organization, to provide guidance in all aspects of their career. Although this is a powerful model that typically serves mentees well, this approach to mentoring does require intensive commitments of time and energy from both individuals. And mentors may not always have all of the expertise a mentee needs.
As an alternative, however, the consultative approach to mentoring can be used to replace or supplement the more traditional apprentice model of mentoring. The consultative approach encourages mentees to identify those discrete skills and focused areas of support in which they need mentorship, and to then identify multiple mentors to specifically meet those needs. In addition to being flexible enough to support individuals throughout their careers, the consultative approach can help departments promote greater equity and inclusion by empowering everyone to share their expertise with one another. In this course, you'll be introduced to the consultative approach to mentoring, you'll be able to build your network of potential mentors, and you'll gain valuable tools to help manage sticking points in mentorship relationships. This course is appropriate for all higher ed professionals, both at the individual and team-unit levels, who want to learn more about the consultative approach to mentoring.
Course Highlights
56 minutes of video

9 short videos

1 fillable worksheet

Valued at $495. Free for members.
Get this + 100s more FREE
Already a Member? Login
20+
years serving higher ed
3,500+
institutions served
200,000+
faculty and staff participants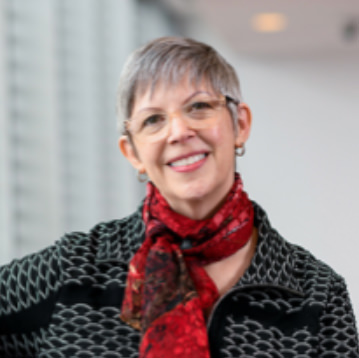 Katharine E. Stewart, PhD, MPH
Senior Vice Provost for Faculty and Academic Affairs, Professor of Psychology, North Carolina State University | Executive Coach, Leadership Coach
>