Enhancing Your Personal and Professional Resilience
Last updated August 11, 2022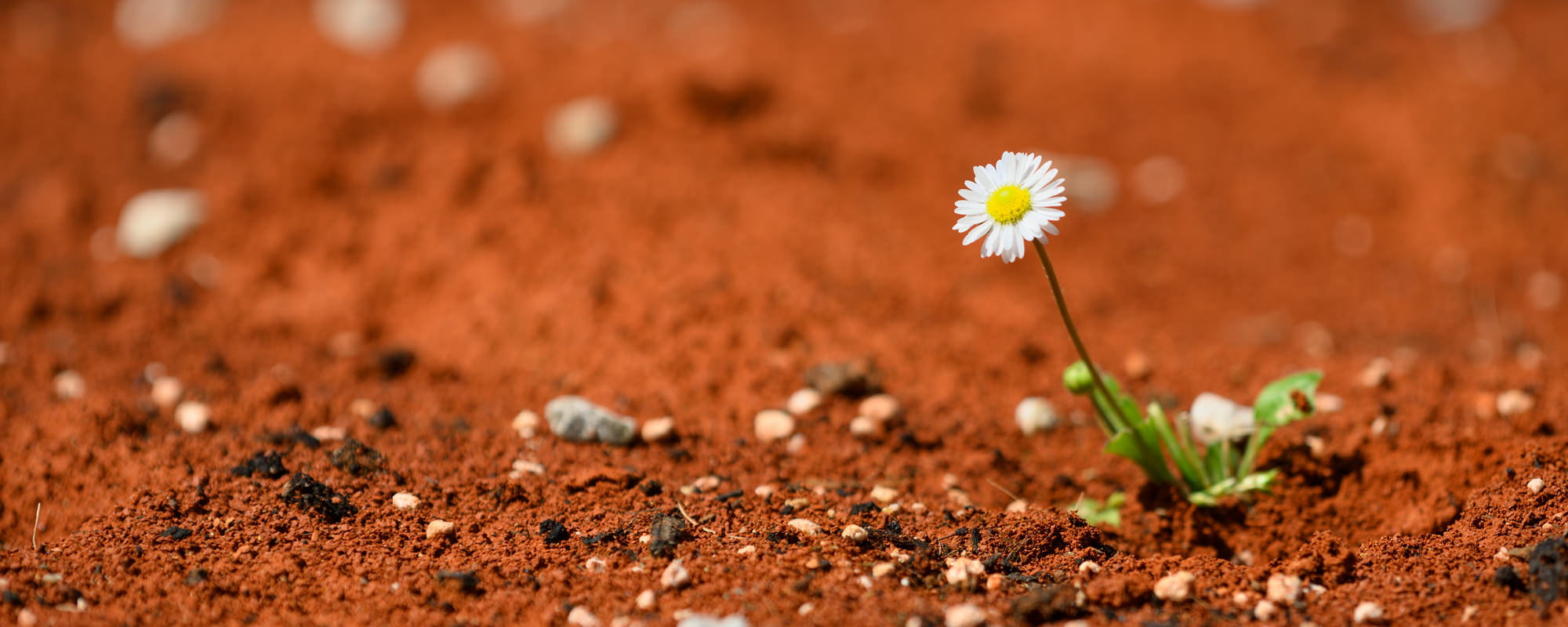 Enhancing Your Personal and Professional Resilience
Last updated August 11, 2022
---
Learn how to use self-advocacy as a tool to enhance resiliency in your personal and professional life.
Overview
There remains a common misconception in our society that resilience is the ability to keep going at all costs. We lead busy lives and push ourselves to the brink of exhaustion in service of "resilience." But in actuality, true resilience is created when we are able to pause, recharge, and generate the optimism and belief in our abilities that we need to sustain long-term and lead happier, more fulfilling lives.
This video course will teach you how to use self-advocacy and intentional reflection to enhance resiliency across key aspects of your personal and professional life. Higher-ed professionals at all levels who would like to improve the quality of their relationships with themselves, others, and the various projects and day-to-day tasks in their lives will benefit from this course.
Course Highlights
1 hour 36 minutes of video instruction
14 short videos
Downloadable workbook with exercises to accompany the course
Valued at $495. Free for members.
Get this + 100s more FREE
Already a Member? Login
20+
years serving higher ed
3,500+
institutions served
200,000+
faculty and staff participants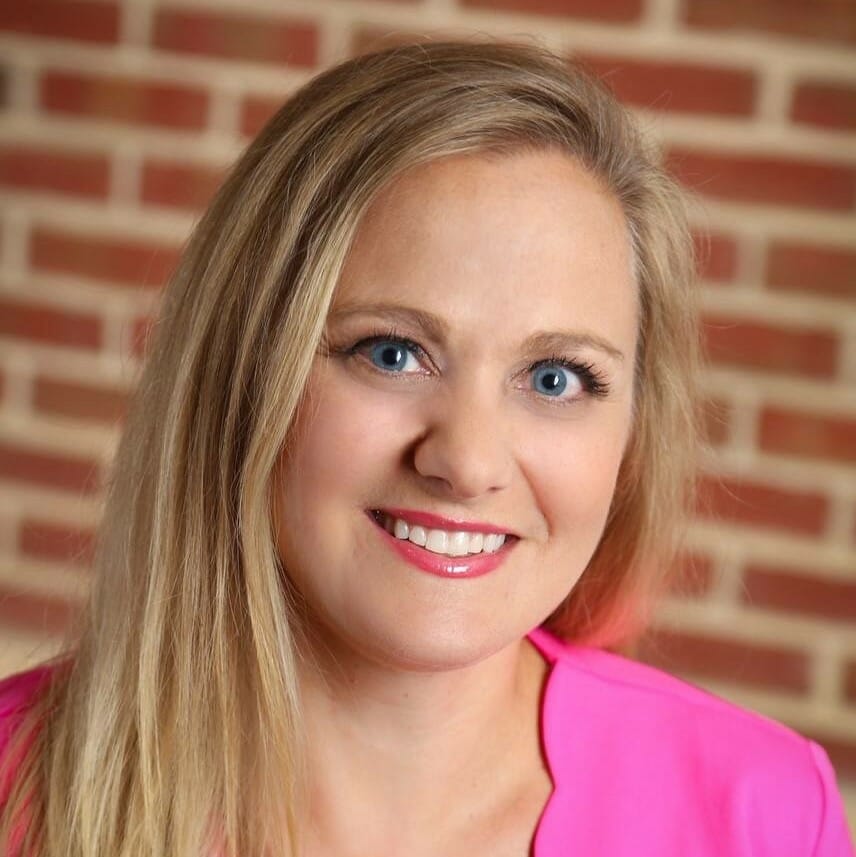 Jill Johns, DrPH
Leadership Coach