Using Empathy and Humility in Your Personal Leadership Journey
Last updated April 26, 2022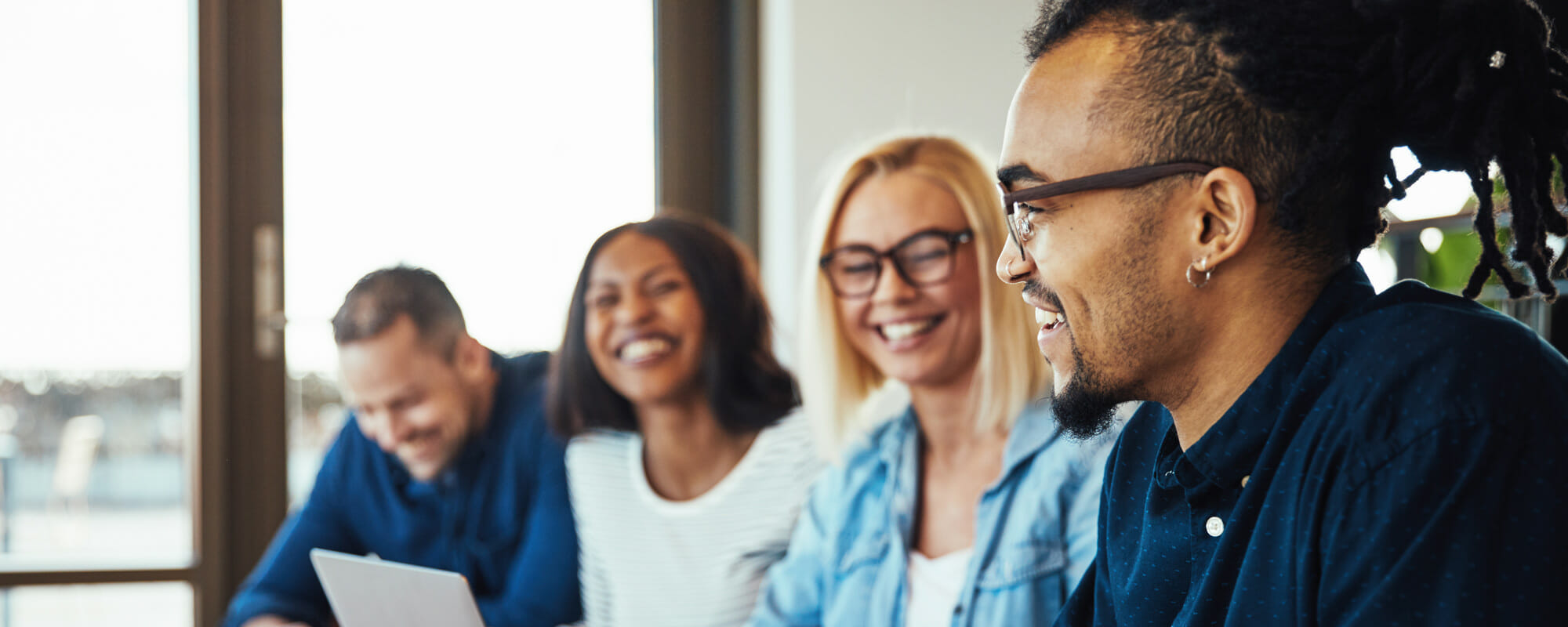 Using Empathy and Humility in Your Personal Leadership Journey
Last updated April 26, 2022
Table of Contents
---
Use empathy and humility as a leader to build your team culture.
Overview
Leaders with empathy and humility have a better understanding of self and are able to cultivate those traits in others. Join us for a 1-hour discussion session where we will talk about how empathy and humility can help you be a confident leader, and how you can avoid being too empathic or humble as a leader. You'll have the opportunity to further explore themes from Building Stronger Teams with Empathy and Humility for Leaders and to connect with leaders across higher education who are facing similar challenges.
Agenda
July 25, 2022
2:00 – 3:00 p.m. ET
Group Discussion
You'll reflect on the ways you would like to use empathy and humility in your leadership journey. You'll discuss how humility can help you "right-size" for your leadership role, and where you might be using too much empathy in your leadership decisions.
Who should attend?
This training will benefit new or aspiring leaders in higher education, as well as seasoned leaders who are looking to reevaluate their leadership style to respond to new challenges.
Get this + 100s more FREE
Already a Member? Login
20+
years serving higher ed
3,500+
institutions served
200,000+
faculty and staff participants
>