Understanding Your Five Paths to Leadership℠ Assessment Results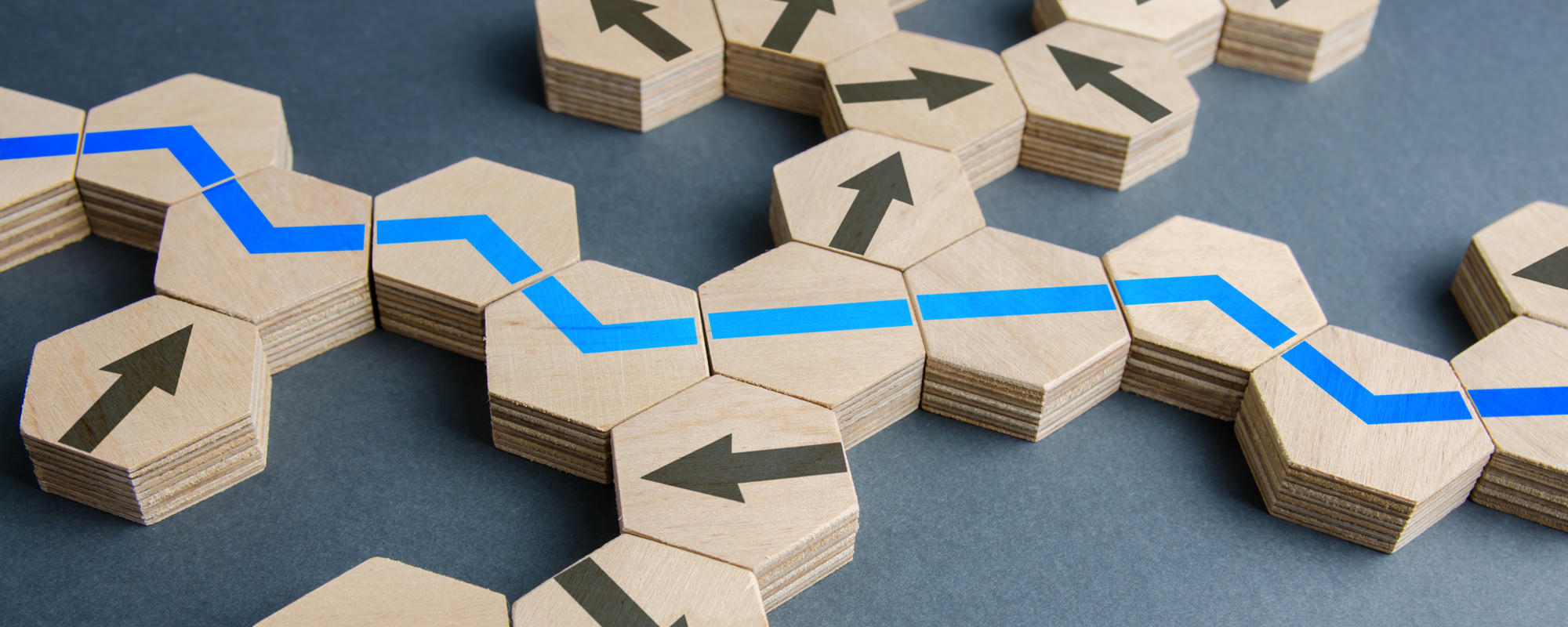 Understanding Your Five Paths to Leadership℠ Assessment Results
---
Learn how this powerful self-assessment tool can help you to become a more adaptive and responsive leader, especially during times of stress.
Overview
Higher education is undergoing great change, and as leaders, we need to remain dynamic and responsive to those changes. The Five Paths to Leadership℠ Self-Assessment can help you to identify ways to effectively adapt your leadership style to a variety of situations and people. Thousands of leaders in higher ed have benefited from this model, which explores how one's leadership style manifests under normal circumstances—and how it changes under stress.
In this video, you'll learn how to:
Recognize how The Five Paths to Leadership℠ —Critical Thinker, Relator, Visionary, Warrior, and Sage—are expressed through behaviors, both in yourself and others.
Interpret your results and identify the paths that are most natural for you.
Become more aware when you are overusing a particular style of leadership.
Influence and support others who lead differently than you.
Benefit from the wisdom of a particular path even if it's not present on your team.
This course is ideal for any Academic Impressions member who would like to learn more about their own leadership style and how it may change under stress. All members should complete the self assessment here prior to starting this course.
Course Highlights
37m of video instruction
8 short videos
1 job aide
Valued at $395 Free for Members.
Get this + 100s more FREE
Already a Member? Login
20+
years serving higher ed
3,500+
institutions served
200,000+
faculty and staff participants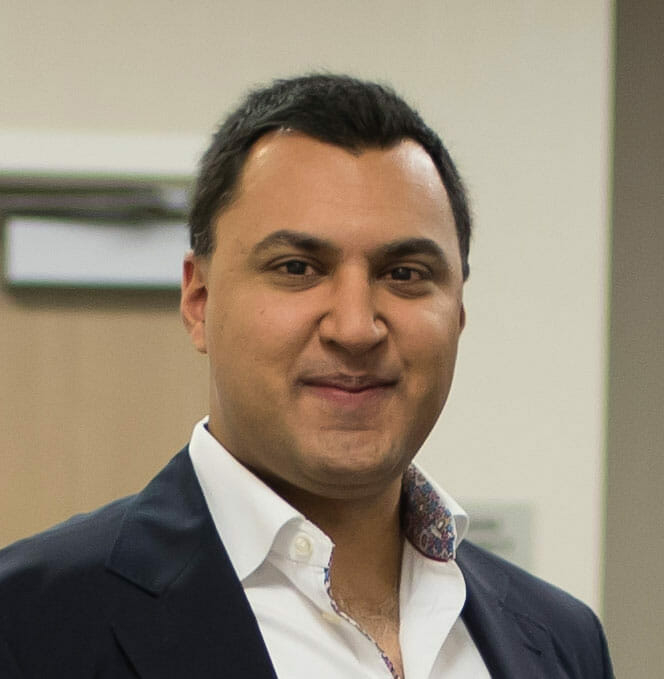 Amit Mrig, President
President, Academic Impressions
>