Reclaiming Your Power in the Tenure Process for Faculty of Color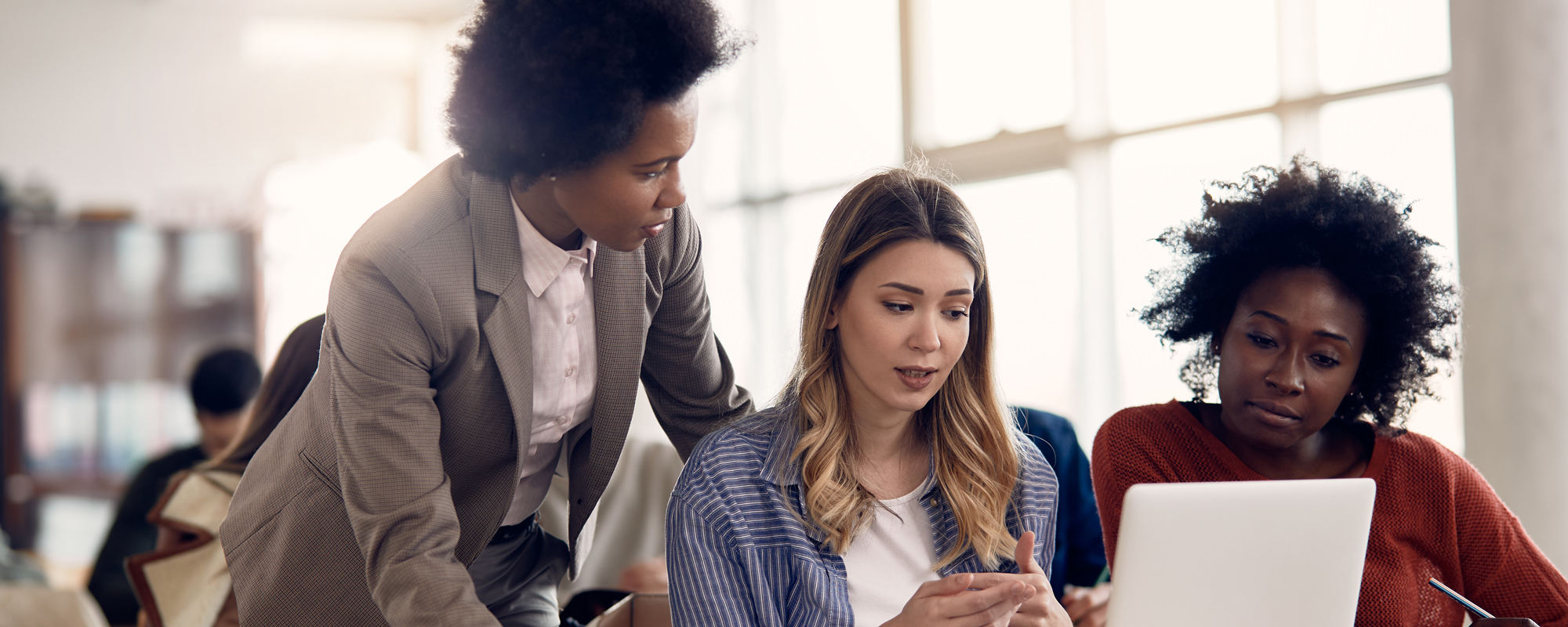 Reclaiming Your Power in the Tenure Process for Faculty of Color
---
Uncover the hidden curriculum of the academy so you can walk a smoother path to your career milestones.
Overview
As a faculty member in higher education, there are no guarantees. You weren't guaranteed a spot in your doctoral program, nor were you guaranteed to land a tenure-track position. And now, you're also not guaranteed to earn tenure and become an associate professor. This may leave you asking yourself, "What is within my control?" This question also has a different significance for historically underserved communities who may lack generational and systemic support in navigating the academy.
Join us for this video course as Magdalena Barrera, Vice Provost for Faculty Success at San Jose State University, illuminates structures and reveals the hidden curriculum of the academy to help you achieve your career milestones with knowledge and confidence. This course focuses on reframing the promotion and tenure process, so that you are empowered to create your own narrative instead of letting others fill in the blanks for you. In helping you to reflect and reorient, we'll outline core concepts relevant to historically underserved communities, such as emotional labor, cultural taxation, "doing or being diversity," and community cultural wealth, to name a few. Lastly, we will focus on three key strategies to help you to reclaim your power:
Your CV as a storytelling tool
Framing your accomplishments in terms the institution can understand
Developing a multilayered information network
Agenda
Day 1: Reorienting Yourself to the Promotion and Tenure Process
9 minutes, 13 seconds
Watch
Lesson 1: Meet Your Instructor (1:32)
Lesson 2: Course Objectives (1:26)
Lesson 3: Reorienting Ourselves to Tenure and Promotion (3:12)
Lesson 4: The Multiple Dimensions of the Tenure Process (2:58)
---
Day 2: Your Most Powerful Tools
11 minutes, 32 seconds
Watch
Lesson 5: Core Concepts for Understanding Tenure as A BIPOC Scholar (5:16)
Lesson 6: Your Most Powerful Tool, The Tenure Narrative (2:05)
Lesson 7: What Story is Your CV Telling (4:11)
---
Day 3: Strategically Leveraging Your Strengths and Resources
10 minutes, 21 seconds
Watch
Lesson 8: Know the Waters You Swim In (and Code-Switch Strategically) (4:12)
Lesson 9: Develop a Multi-Layered Info Network (3:54)
Lesson 10: Closing Thoughts (2:07)
Who should attend?
This video course is for all early-career faculty of all fields and disciplines who are working towards promotion and tenure. Special emphasis is placed on concepts and challenges faced by faculty from historically underserved communities. Career-track faculty may also find it useful for navigating their own career milestones, as will graduate students who want a head start in thinking about career progression.
Get this + 100s more FREE
Already a Member? Login
20+
years serving higher ed
3,500+
institutions served
200,000+
faculty and staff participants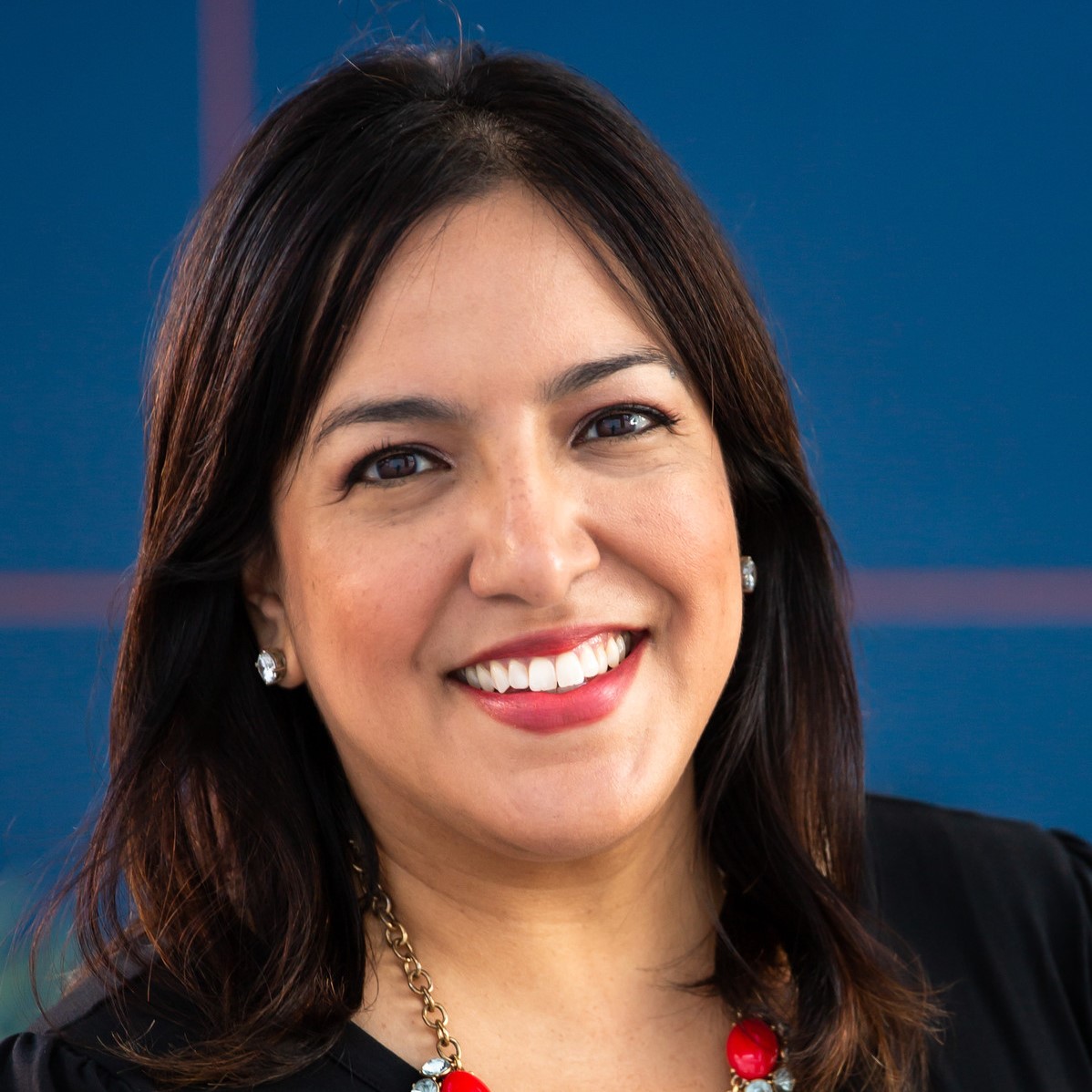 Magdalena Barrera
Vice Provost for Faculty Success, San Jose State University