Inclusive Pedagogy in Higher Education: A Mindset and Continual Practice
Last updated July 15, 2020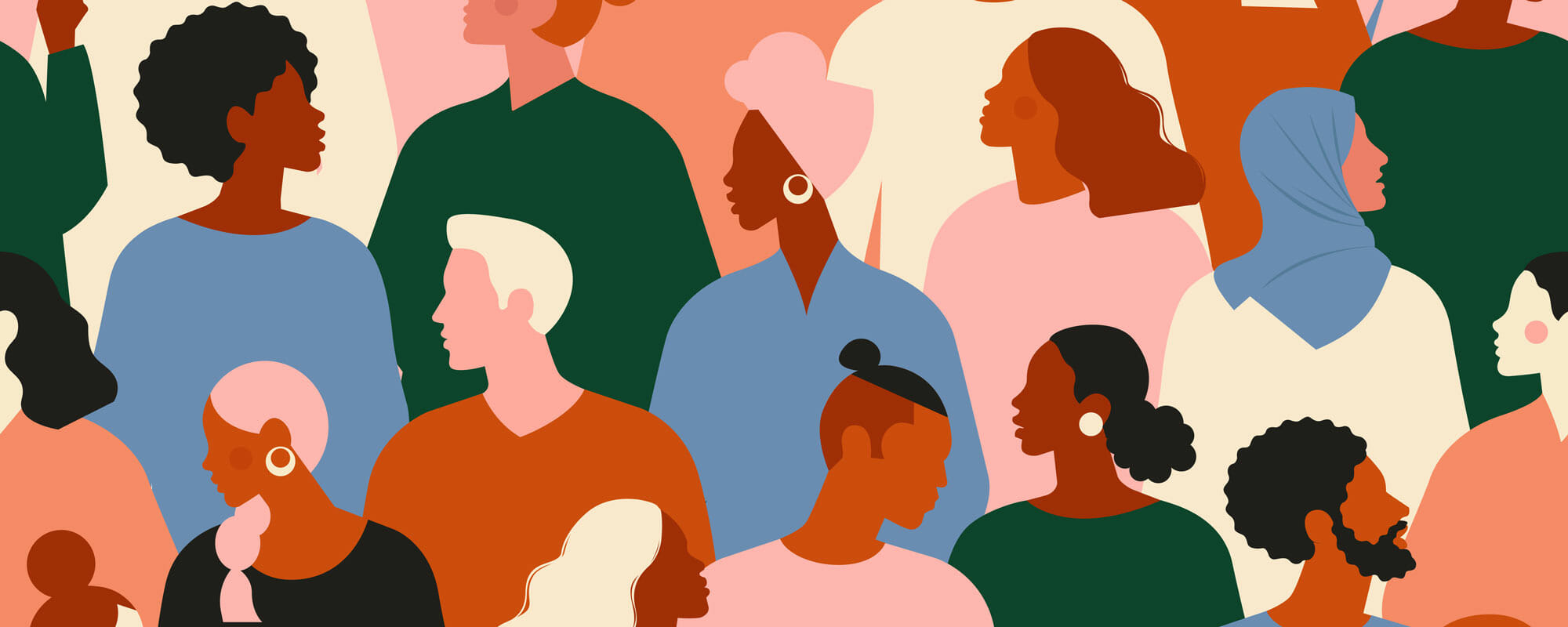 Inclusive Pedagogy in Higher Education: A Mindset and Continual Practice
Last updated July 15, 2020
---
Shift your mindset and practices to ensure you meaningfully engage marginalized and underrepresented students.
Overview
Faculty and instructors are preparing to enter a changed classroom climate in the fall. The Black Lives Matter movement and the resulting public reckoning are causing many educators to examine the hegemonic values that have molded our classrooms over time. Too often, we are unaware of the limiting mindsets and structures that hold us back from meaningfully engaging marginalized and underrepresented students.
Inclusive teaching is more than simply completing a checklist of best practices. This approach requires instructors to pair critical self-reflection with actions in the classroom. Join us for this highly interactive virtual training and dialogue to learn how to transform your teaching practices to better engage, support, and prepare your students without sacrificing rigor. Dr. China Jenkins from Texas Southern University will guide our discussion and share strategies for cultivating a pedagogy of inclusion.
Agenda
August 7, 2020
1:00 – 3:00 p.m. Eastern
In this virtual workshop, Dr. China Jenkins will facilitate a group dialogue and share practices in each of the following areas of inclusive pedagogy:
Supporting Students
How can we establish an inclusive classroom climate? Dr. Jenkins will share specific strategies for creating a safe space in which each student is a valued contributor.
---
Investigating the Curriculum
In order to create relevant learning experiences for our students, we must examine and revise our curricula. Dr. Jenkins will share practices for more inclusive course content and design.
---
Examining the Self
In this final section, Dr. Jenkins will discuss the critical self-reflective mindset that must accompany inclusive pedagogy and outline specific skills you can build as you adopt this approach to teaching.
Who should attend?
This training was designed for faculty, instructors, and leaders from centers for teaching and learning and faculty affairs who are looking for a safe space to examine their practices and take away strategies for more inclusive teaching.
Get this + 100s more FREE
Already a Member? Login
20+
years serving higher ed
3,500+
institutions served
200,000+
faculty and staff participants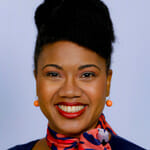 China Jenkins
Executive Director, TEAM Center, Texas Southern University
>