Engaging Deans and Academic Leaders in Alumni Engagement and Annual Giving
Last updated June 17, 2021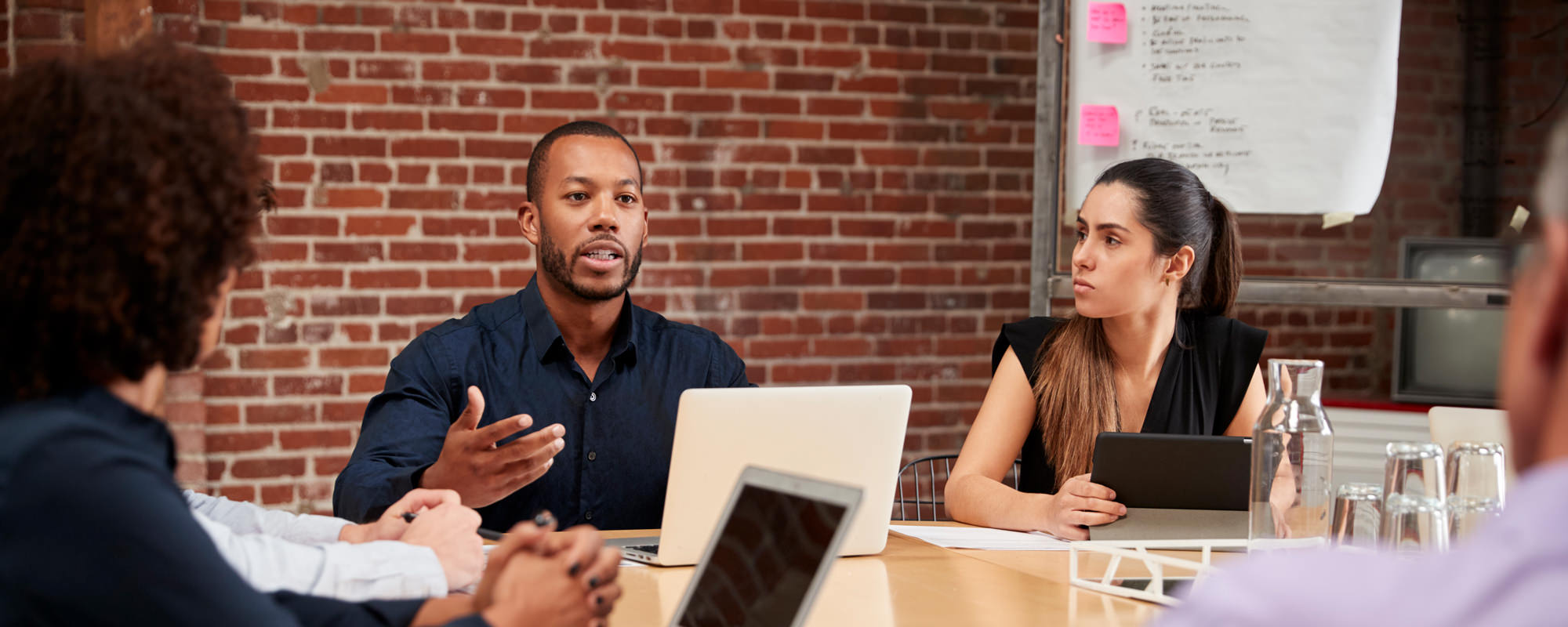 Engaging Deans and Academic Leaders in Alumni Engagement and Annual Giving
Last updated June 17, 2021
Table of Contents
---
Strategically integrate deans and academic leaders in annual giving as a way to build your donor pipeline.
Overview
Collaborating with academic leaders is a strategic priority for many of us, and by connecting with deans and academic leaders in intentional ways early in the fundraising cycle, you help your academic colleagues see themselves within philanthropy. Perhaps more importantly, you also provide alumni and donors the opportunity to realize the impact of their investment.
Join us online to learn how partnering with academic colleagues through meaningful engagement can support your work in building your pipeline and lead to greater alumni and donor engagement. This may feel challenging at your institution, but our expert's proven strategies and best practices will offer support in identifying the best course of action for you.
Agenda
August 25, 2021
1:00 p.m. – 2:00 p.m. Eastern
In this hour-long webcast, our expert instructor will cover the following:
Understanding Your Institutional Culture and Context
Before you can establish meaningful partnerships with academic leaders, you first need to understand your institution's culture and goals, so that you can approach these partnerships from a place of shared mission and alliance. In this section, you will answer the following questions:
Who needs to be engaged in the conversation?
What will it take to gain buy-in from academic leaders?
How will you talk about this partnership in a way that resonates with academic leaders?
---
Establishing Strategic Engagement Opportunities
Your goal is to create engagement opportunities that will resonate with academic leaders. In order to do that, you need academic leaders to add value in a way that advances the goals for your shop and their own needs. In this session, you'll answer the following questions:
Where will alumni and donors benefit from connecting with a dean or leader?
How can academic leaders engage in large, campus-wide events?
What other opportunities are there to highlight the academic unit and engage donors in new and different ways?
Who should attend?
This training will benefit annual giving and alumni engagement professionals looking for ways to strategically involve academic leaders and add value to the academic enterprise. This training is also for academic based development officers focused on building their pipeline, regardless of their staffing structure, to illustrate the important role alumni engagement and annual giving should have in the advancement priorities of an academic unit.
Get this + 100s more FREE
Already a Member? Login
20+
years serving higher ed
3,500+
institutions served
200,000+
faculty and staff participants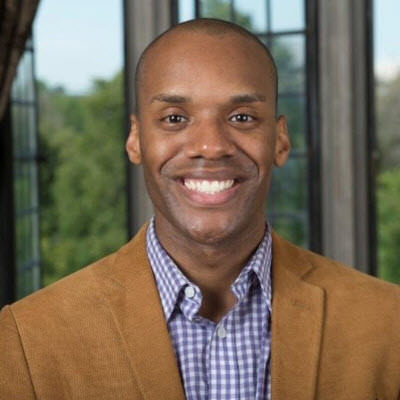 Dr. Michael Bumbry
Senior Director of Alumni Outreach and Engagement, University of California San Diego (UCSD)
>