Techniques to Build Greater Cultural Humility
Last updated June 16, 2021
Techniques to Build Greater Cultural Humility
Last updated June 16, 2021
Table of Contents
---
Increase self-awareness and self-control to foster meaningful interactions with others.
Overview
In Part One of Academic Impressions' cultural humility training, you learned about the benefits of building cultural humility and how it can help to mitigate bias that you may have towards a person or group. Join us for Part Two to learn about the techniques that you can incorporate into your daily routine to help you become a more culturally conscious and sensitive individual. Simply put, you'll learn how to integrate the often-competing responses from your head and heart.
These techniques will help you:
Become more aware of your own biases and how they get triggered in your interactions with others
Maintain better self-control in the moment when your biases are triggered
Cultivate more meaningful growth in yourself as well as in your relationships with others
Agenda
August 31, 2021
1:00 p.m. – 2:30 p.m. Eastern
Recap of Cultural Humility
Your instructor will briefly review the key concepts and takeaways that help explain cultural humility and the "head – heart model."
---
Techniques to Increase Cultural Humility
You'll be introduced to each of the techniques listed below. You'll have the opportunity to apply them to case studies and discuss how they can be used to help you reflect and modulate your thoughts and behaviors.
Journaling – A technique that allows you to reflect on the source(s) of the bias as well as how you can move past the biases and interrupt them.
Body Scans – A technique that allows you to recognize what you are feeling and provide you with clues about what might be triggering your biases.
Accountability Partners – A technique that allows trusted friends and colleagues to observe your behaviors, provide feedback, and challenge you to reflect on how you can repair harm.
Mindfulness Meditation – A technique that allows you to pause and slow down so that you can be reflective and attuned to the present moment.
Who should attend?
This workshop is designed for individuals who are seeking an opportunity for self-development and are committed to supporting the advancement of diversity and inclusion efforts—this includes any professional who regularly interacts with diverse individuals on a college campus and/or in their day-to-day interactions with others, regardless of setting.
Get this + 100s more FREE
Already a Member? Login
20+
years serving higher ed
3,500+
institutions served
200,000+
faculty and staff participants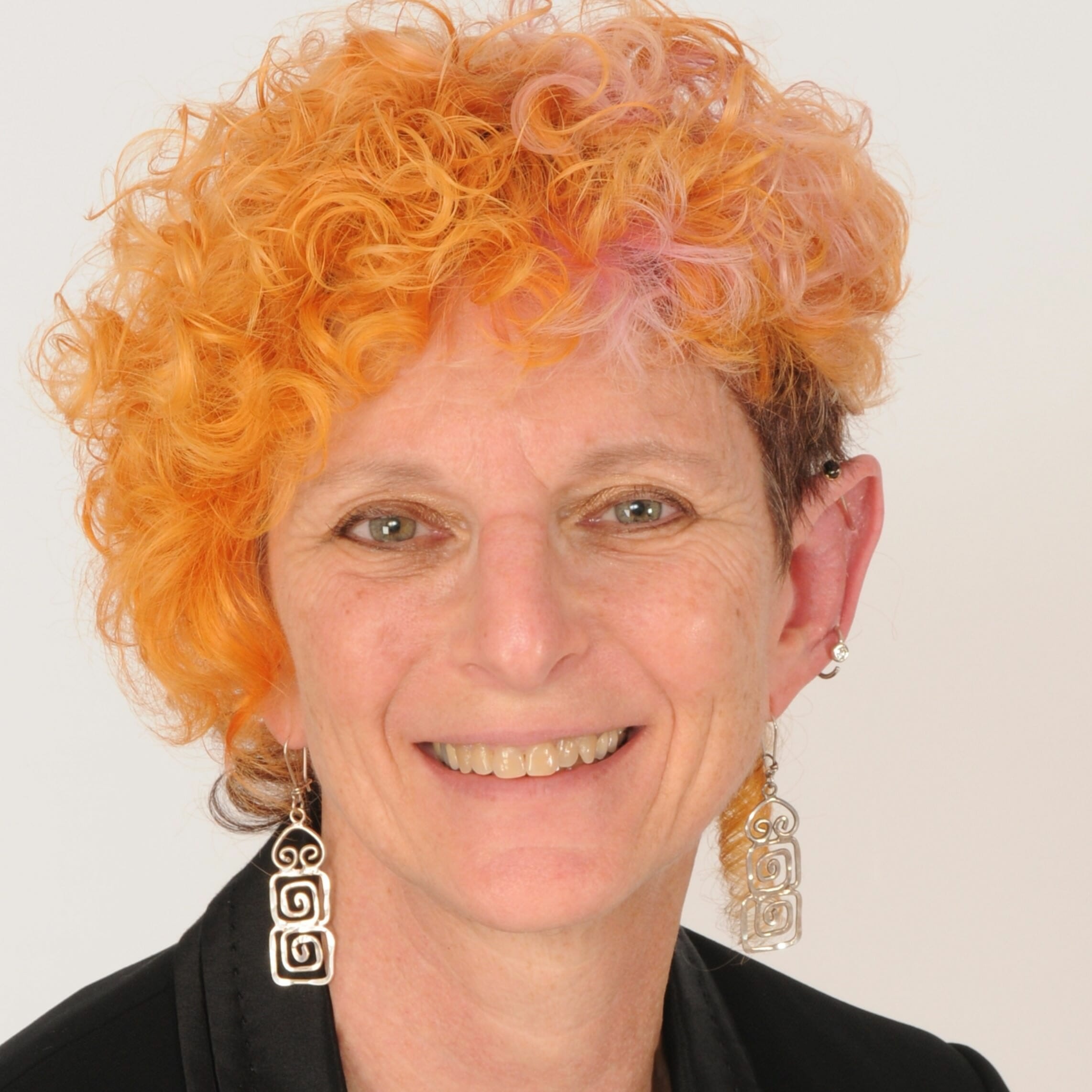 Sana Loue, J.D., Ph.D., M.P.H., M.S.S.A., M.A., LISW, CST-T, AVTÂ 
Professor in the Department of Bioethics at Case Western Reserve University School of Medicine