Engage All Employees in Compliance and Ethics by Making It Interactive and Accessible
Last updated July 3, 2019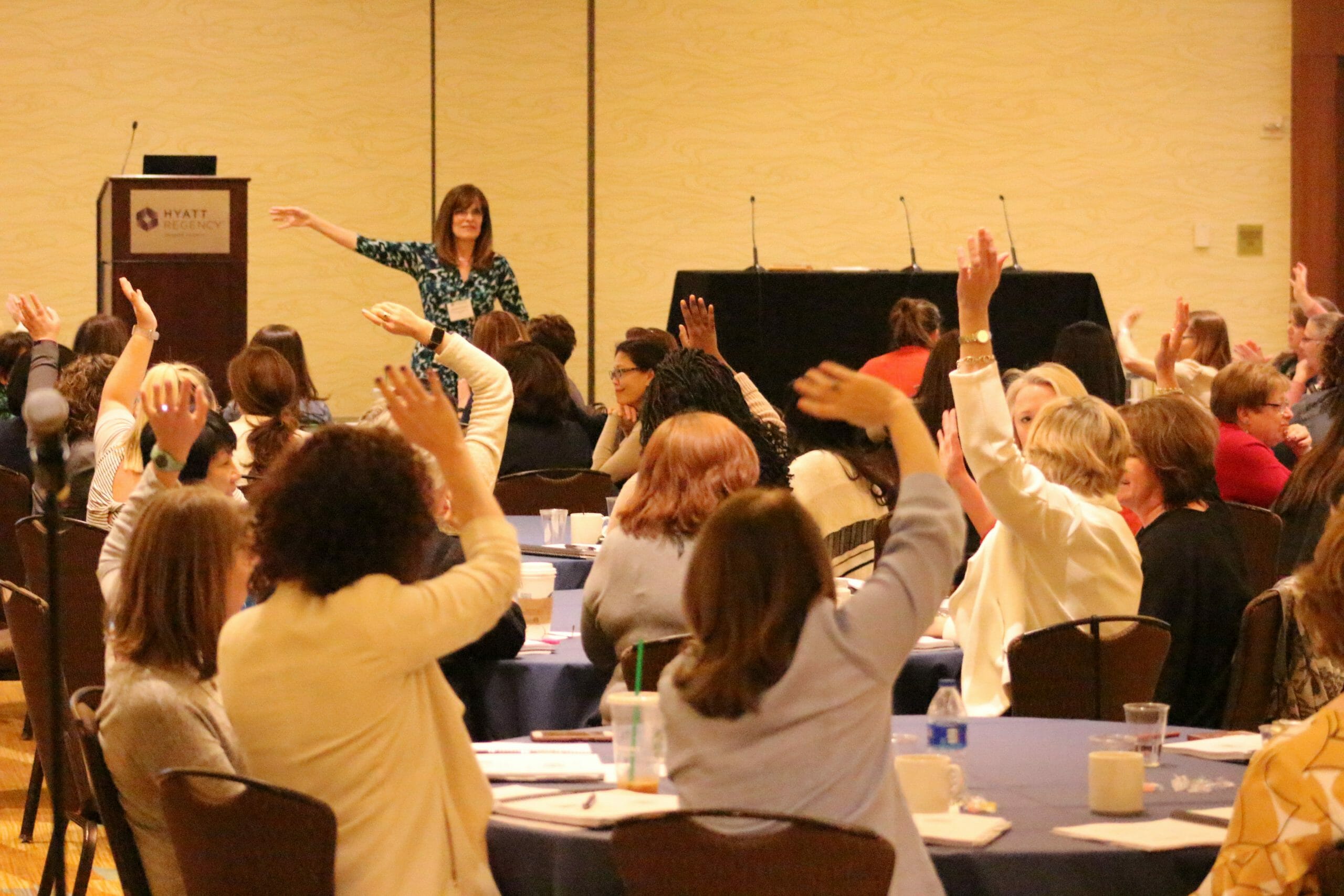 Engage All Employees in Compliance and Ethics by Making It Interactive and Accessible
Last updated July 3, 2019
Table of Contents
---
Do your compliance efforts lose momentum after the training concludes?
Overview
If you oversee any compliance efforts on campus, you know it can be difficult to get faculty and administrators engaged with your efforts. They may seem fearful of handling a situation incorrectly. Or they may seem bored – with a mindset of "That's not my job." How can you overcome these attitudes so that compliance is ingrained in a more positive way into the culture of your institution?
Join us online to start rethinking your compliance training efforts to ensure more engagement and better follow-up. We'll share strategies like gamification that will make your trainings more interactive and accessible. You'll leave with suggestions on how to keep compliance conversations going after your trainings conclude – including systems that help employees see and report compliance issues on a routine basis.
Agenda
We will help you create a more interactive and accessible compliance and ethics program by discussing:
1) A foundation for your compliance and ethics program that is tied to your organizational mission
2) Fun and interactive training that is more than just the required "click-through" training
3) Safe spaces to promote compliance and ethics after training occurs
4) Processes that help employees view and report compliance issues regularly
Who should attend?
If you oversee compliance efforts and want to improve training and communication with faculty and administrators across campus, you will benefit from this training.
Learn to apply the seven elements of compliance and ethics to your current campus compliance program by attending our conference, Strategies for Building an Institution-Wide Compliance and Ethics Program.
Get this + 100s more FREE
Already a Member? Login
20+
years serving higher ed
3,500+
institutions served
200,000+
faculty and staff participants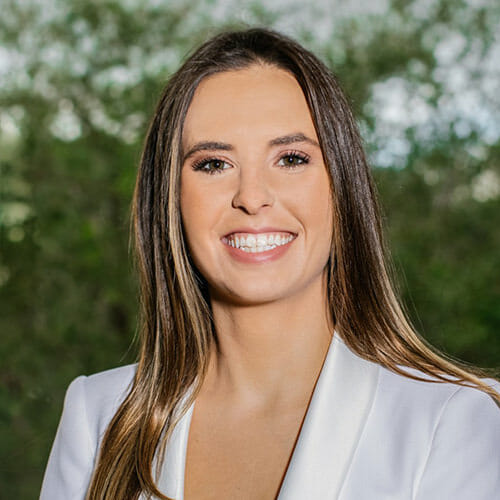 Lorna Fink, J.D., CCEP
University Compliance Officer/Title IX Coordinator, Lynn University