5 Key Skills to Facilitate Interdisciplinary Team
Last updated July 23, 2019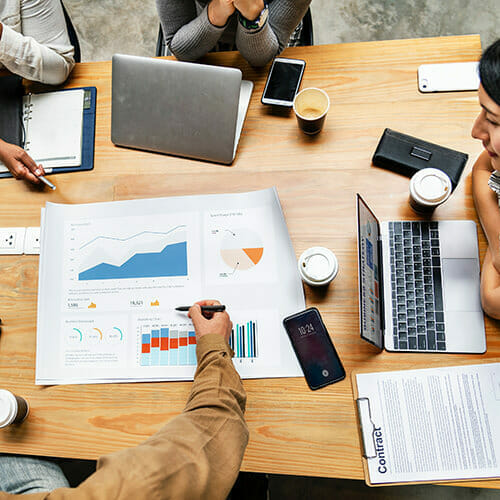 5 Key Skills to Facilitate Interdisciplinary Team
Last updated July 23, 2019
---
Each discipline has its own lens on the world. Grow your skills in bringing these disciplines together.
Overview
The need for interdisciplinary research is growing. As a research development professional (RDP), figuring out how to bring partners across disciplines together to fuel creativity and collaboration is tricky. You're managing tensions around roles and credit, and you're helping to translate between researchers who may value very different things.
Join us online to learn and discuss five key skills for research development professionals seeking to build bridges across disciplines. New RDPs will leave with an overview of what it means to facilitate interdisciplinary research, and seasoned RDPs who've learned through trial and error will leave with more clarity on how to formalize efforts.
Agenda
1) Must-Have Skill #1: Establishing Yourself as an Expert
Learn how to build trust and get faculty buy-in.
2) Must-Have Skill #2: Identifying the Best Research Opportunities
Learn what to look for in a PIs research area to figure out how to align different research interests.
3) Must-Have Skill #3: Connecting Faculty Together
Learn how you can bring faculty together into collaborative and effective IDR teams.
4) Must-Have Skill #4: Translating Concepts
Learn how you can translate unique ideas to different groups of people who may not understand each other's perspectives.
5) Must-Have Skill #5: Celebrating and Rewarding Success
Learn how you can celebrate and reward the success of your teams to spur IDR thinking across your campus.
Who should attend?
Research development professionals of all levels who are responsible for bringing together interdisciplinary research teams will benefit from this webcast. Research faculty will also gain a better understanding of how research development professionals can support and grow their research across campus.
Get this + 100s more FREE
Already a Member? Login
20+
years serving higher ed
3,500+
institutions served
200,000+
faculty and staff participants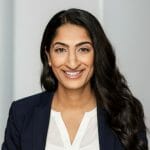 Sabine K. Dhir
Manager of the Brain Repair and Integrative Neuroscience (BRaIN) Program, The Research Institute of the McGill University Health Centre
>