Manage Your Emotional Labor in the Workplace
Last updated July 28, 2020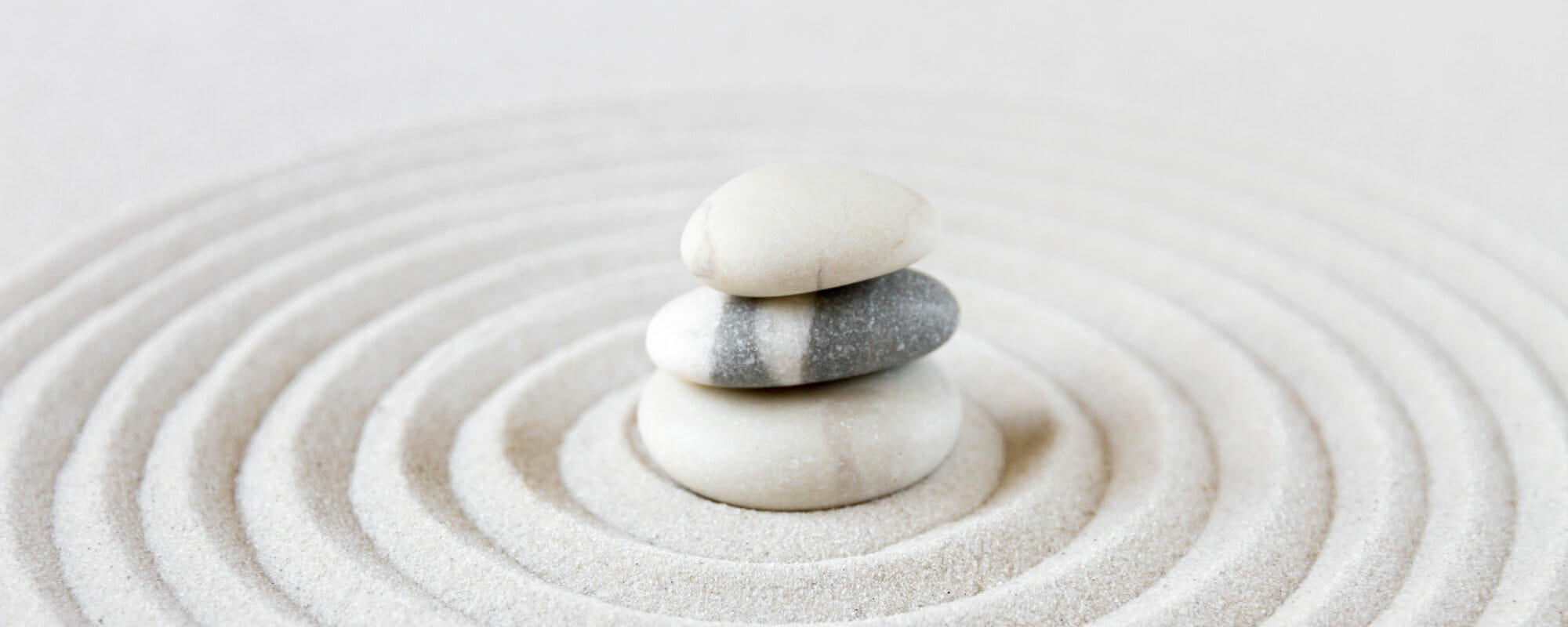 Manage Your Emotional Labor in the Workplace
Last updated July 28, 2020
---
Maximize your agency to scale down emotional labor and rebalance the expectations set by your students, colleagues, and institution.
Overview
Emotional labor is the process of regulating your emotions and putting others' needs before your own during interactions with students, colleagues, and superiors in order to deliver high quality work. It can be difficult to detect – and even more challenging to manage – especially in environments that prioritize human connection, which includes most jobs in higher education. Expending high-level emotional labor over extended periods of time can lead to burn out, permanent exhaustion, and, at times, turnover.
Join us for a 2.5-hour virtual training where you can start building a toolkit for scaling down your emotional labor and using it on your own terms. You will first explore how emotional labor manifests for you and what challenges you have managing it. Next, Dr. Gardner will offer four strategies to help you overcome those challenges so that you can start making emotional labor work FOR you, not against you. Lastly, you will brainstorm ways you can reduce your emotional effort so that you can leave this training feeling empowered to be your unapologetic self.
Agenda
September 16, 2020
1:00 – 3:30 p.m. Eastern Time
During this virtual training, our instructor will present the following:
Emotional Labor Defined – You'll hear examples of how emotional labor shows up in higher education so that you can better understand what emotional labor is and why it is difficult for most of us to manage.
---
Sharing Your Story – In small groups, you will share and discuss your experience with emotional labor, so you can identify specific issues and challenges that make it difficult for you to manage emotional labor.
---
4 Strategies to Maximize Your Agency to Manage Emotional Labor – Using the following four strategies, Dr. Gardner will provide tips for how to get emotional labor under control so that it works FOR you, not against you.
Creating a System of Support
Protecting Your Time
Speaking Your Truth
Setting Boundaries
---
Brainstorming and Action Planning – Using these four strategies, you will brainstorm – both individually and as a group – specific actions you can take to increase your agency to reduce your emotional labor.
Who should attend?
Do you find yourself pushing aside your personal feelings or neglecting your personal needs in order to perform your job or deliver high quality work? If so, this virtual training is for you! This training is designed for anyone wanting to learn strategies to manage or even capitalize on emotional labor:
Frontline staff and faculty who spend most of their day regulating their emotions and the emotions of the students they directly serve
Mid-level managers who feel pressure to constantly portray a positive and/or neutral stance when working with stakeholders
Senior leadership who hide their emotions in order to maintain composure amongst those they lead
Get this + 100s more FREE
Already a Member? Login
20+
years serving higher ed
3,500+
institutions served
200,000+
faculty and staff participants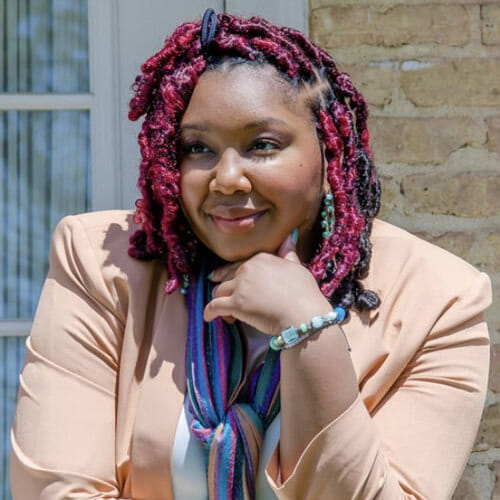 Paige Gardner
Assistant Professor, Seattle University
>