Leading from a First-generation or Immigrant Background in Higher Ed: A Discussion Forum
Last updated August 6, 2021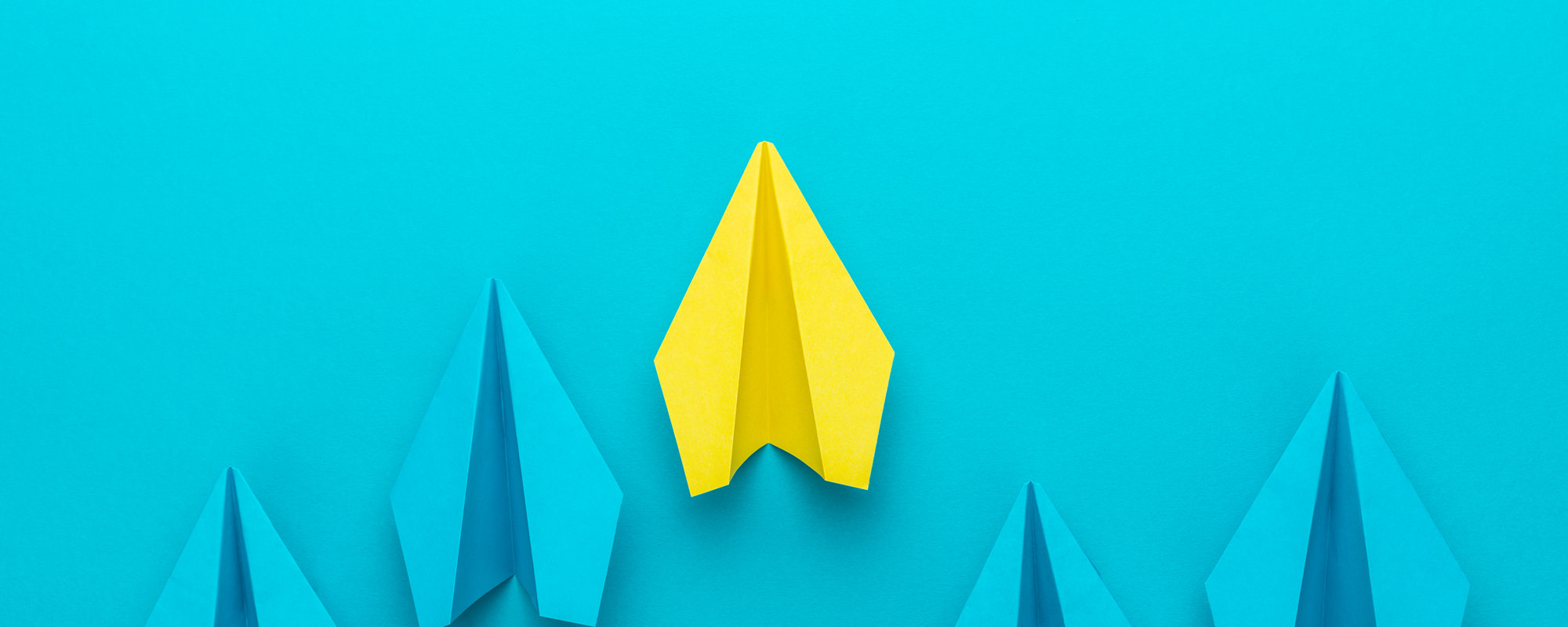 Leading from a First-generation or Immigrant Background in Higher Ed: A Discussion Forum
Last updated August 6, 2021
---
Explore how your identity as an immigrant or first-generation American has shaped your own experience and perceptions of self as a leader.
Overview
All too often, first-generation and immigrant leaders in higher education feel they must assimilate to "standard" forms of leadership, which are historically grounded in white, heteronormative, male-centric experiences and stereotypes. But leading from a first-generation or immigrant background carries with it unique insights and perspectives that are advantages to be celebrated and leveraged in leadership.
Join us online for a conversation about the interplay between cultural heritage and leadership. Our subject matter expert, a first-generation Asian-American woman leader currently serving as a community college President, will share some of the barriers she has come up against in her journey and how she eventually came to embrace them as advantages in her leadership. You'll be given intentional space to discuss your own experiences and self-perceptions with others who identify as first-generation or immigrant leaders and will come away with specific strategies for how you can in turn leverage your unique cultural heritage to lead more authentically and effectively.
Agenda
September 17, 2021
1:00 p.m. – 3:00 p.m. Eastern
I) Introduction/table setting
You'll engage in an opening activity designed to help you get to know your fellow participants and establish a safe space among the group.
---
II) Exploring the intersection of cultural heritage & leadership
In this section, our instructor will share some specific ways in which her own leadership experience in higher education has been shaped by her identity as an immigrant. Then, you'll engage in discussion with the rest of the group about your own experience. In what ways has your own identity as an immigrant or first-generation American shaped your experience as a leader? How do you perceive your own cultural heritage, and in what circumstances has this perception worked for or against you in your leadership role?
---
III) Reframing cultural heritage as an advantage
In this closing section, we'll focus on harnessing our collective learnings & key takeaways as a group. Our instructor will share specific strategies she has used to embrace her cultural heritage and use it to lead more effectively and more authentically. Specific strategies she will cover include:
Adopting a coaching mindset
Embrace your cultural values
Creating a unique brand for yourself
Who should attend?
This discussion is designed for higher ed leaders across functional areas and at all levels. If you identify as an immigrant or first-generation American serving in any kind of leadership role in higher education, this training is for you.
Get this + 100s more FREE
Already a Member? Login
20+
years serving higher ed
3,500+
institutions served
200,000+
faculty and staff participants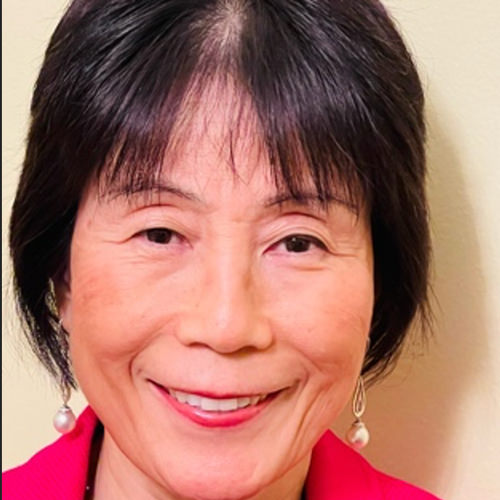 Dr. Jianping Wang
President, Mercer County Community College, Princeton Junction, New Jersey
>