Re-examining Pandemic-Era Assumptions in Faculty Life: A Discussion for Faculty Affairs & Academic Leaders
Last updated October 15, 2023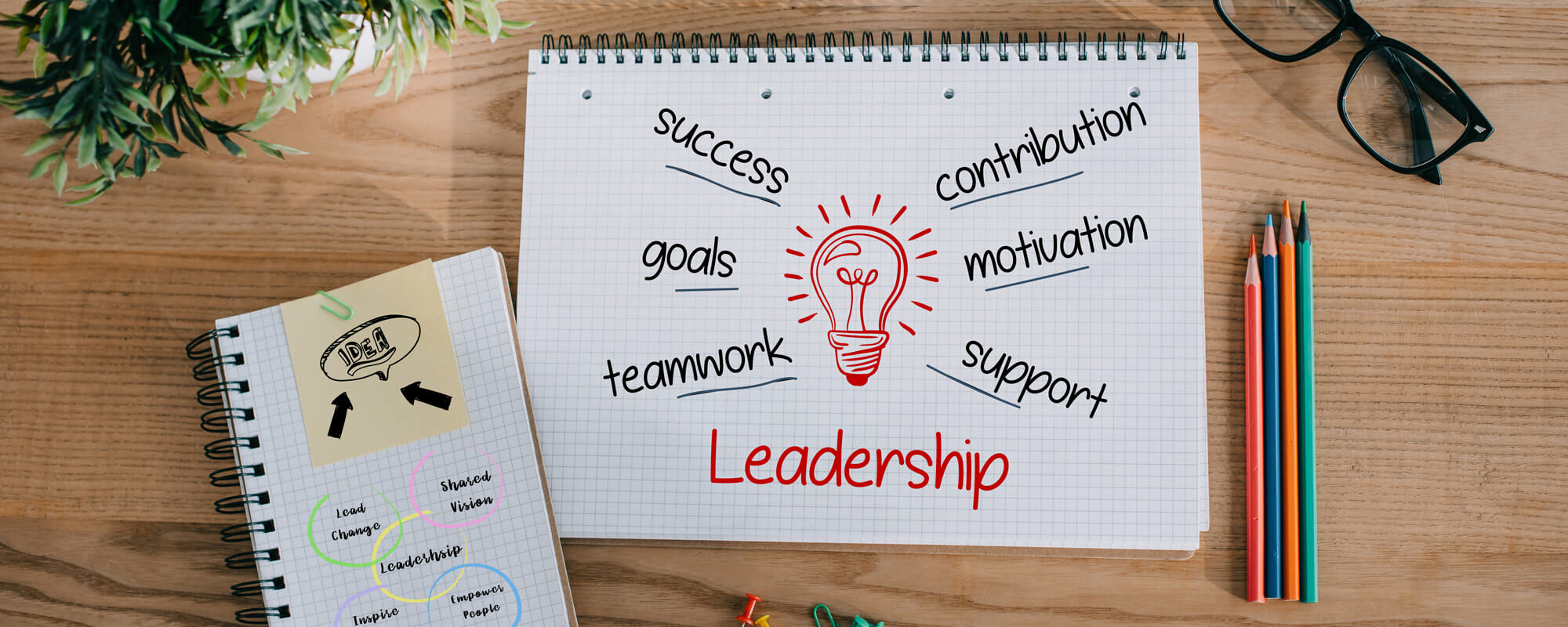 Re-examining Pandemic-Era Assumptions in Faculty Life: A Discussion for Faculty Affairs & Academic Leaders
Last updated October 15, 2023
Table of Contents
---
Help faculty break free of pandemic-era patterns that no longer serve them or our institutions.
Overview
The fall of 2023 marks three and a half years since the pandemic began. Though daily routines have resumed for many, there are a core set of practices and assumptions that became characteristic of faculty life during pandemic times that have yet to dissipate. As academic leaders charged with supporting the success and well-being of faculty, we must find ways to help our faculty and institutions re-examine these assumptions by answering questions like:
How can we help faculty, Chairs, and other academic leaders shift away from having to be in caretaking mode 24/7?
How can we reestablish the importance of having a physical presence on campus and forming meaningful connections with colleagues?
How can we support faculty in combating student disengagement and reluctance to participate in the classroom?
Join us for a free webinar session to discuss these and other related questions. You'll hear from our panelists, Joanna Brooks, Associate Vice President for Faculty Advancement and Student Success at San Diego State University, and Colleen Ryan, Associate Vice Provost for Faculty & Academic Affairs, as well as your peers in similar positions across the country. You will leave with a better sense of how these conversations are unfolding at other institutions and equipped with new ideas you can use to begin to challenge these assumptions on your own campus.


Who should attend?
This session will be of benefit to any academic leader who supports faculty as part of their role. Faculty affairs leaders, Deans, and Chairs will find particular benefit.
Get this + 100s more FREE
Already a Member? Login