Maintaining Relevance in an Era of Accelerating Change: A Leadership Conversation for Provosts
Last updated October 12, 2023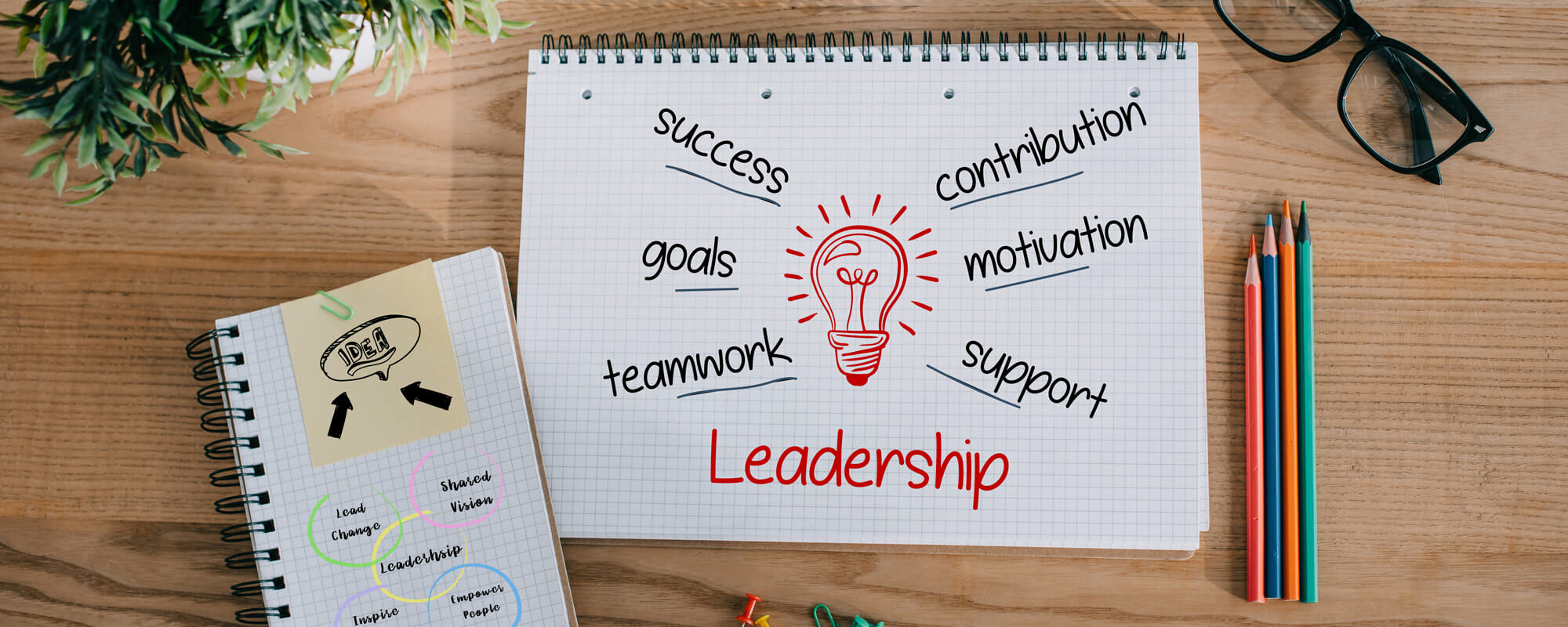 Maintaining Relevance in an Era of Accelerating Change: A Leadership Conversation for Provosts
Last updated October 12, 2023
Table of Contents
---
What are the implications of leading as a Provost in this complex moment in higher education?
Overview
As higher education is rocked by repeated external challenges, including increased politicization heightening public skepticism about its value, Provosts—charged with upholding the academic mission—must take steps to ensure that their institutions stay nimble, relevant, and financially sound. But changing the existing system can be incredibly difficult, as governance structures are often designed to protect the status quo, and many organizational structures force zero-sum thinking. What are the implications for Provosts' leadership in this situation? How can they effect the change that is necessary for their institutions to remain both viable and vibrant?
Join our panelists and other Provosts across North America for a discussion about leadership approaches that you can take to help your institution maintain relevance in a time of accelerating change. Together we'll share beginning thinking around challenges for which there are no easy answers, such as:
Creating effective partnerships within the governance structures above and below us to achieve a common purpose.
Building capacity in our leadership teams for positive-sum thinking that encourages collaboration and discourages territorialism.
Helping our constituents to adopt a systems view that allows them to see the bigger picture of where we are now and where we want to go.
You'll leave with ideas, insights, and reflections from your peers about what it means to lead as a Provost in this unique moment in higher education. 


Who should attend?
This session has been designed specifically for Chief Academic Officers: Provosts, VPs for Academic Affairs, and similar. 
Get this + 100s more FREE
Already a Member? Login
20+
years serving higher ed
3,500+
institutions served
200,000+
faculty and staff participants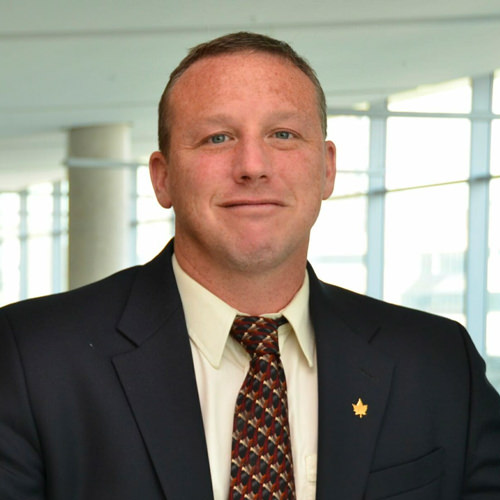 James Mandigo, Ph.D.
Interim President and Provost, University of the Fraser Valley (UFV)