Engaging in Empathy: Balance the Emotional Demands
Last updated August 18, 2020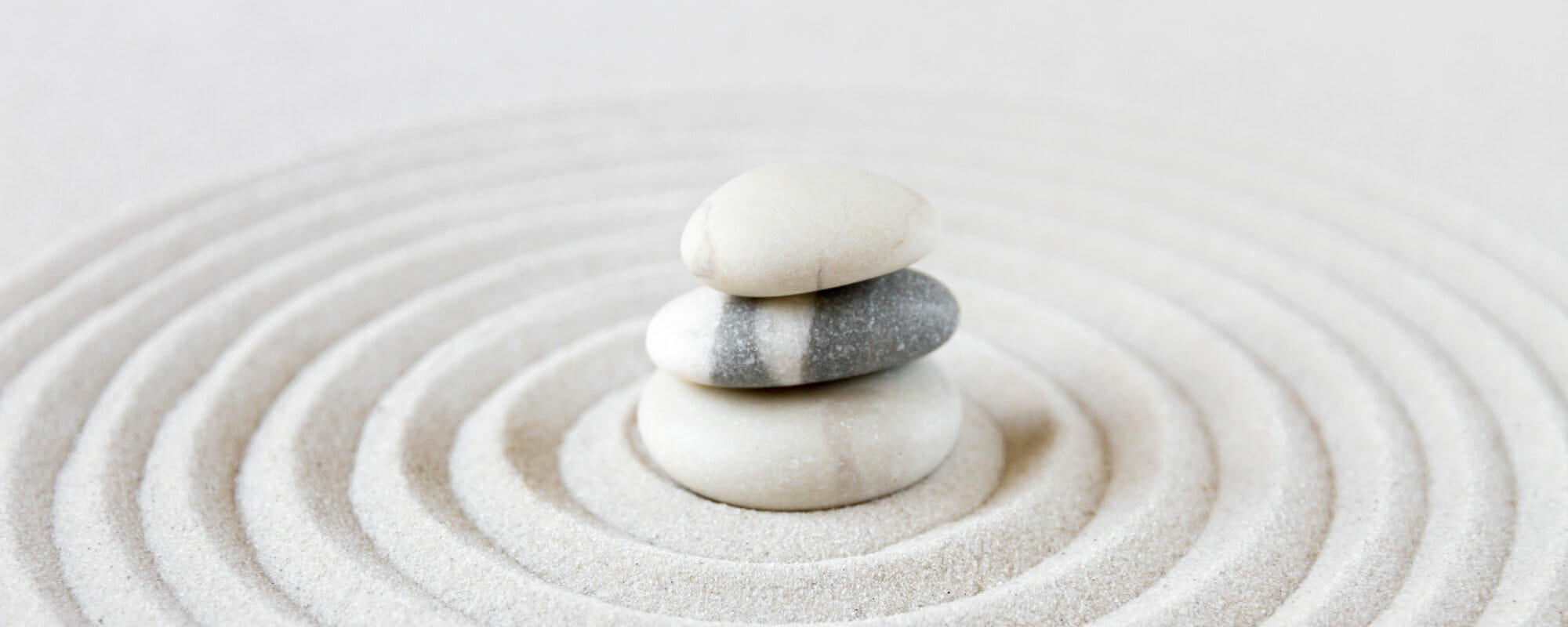 Engaging in Empathy: Balance the Emotional Demands
Last updated August 18, 2020
---
Are you practicing empathy in a way that best supports both you and your team?
Overview
As a leader, you likely know that empathy is a behavior that can help you build connections and trust with others on your team. Due to the uncertainty and rapid change we have been navigating through this past year, you may have found yourself exercising empathy with colleagues more often and at greater depths than you've ever had to before. Empathy fatigue may be settling in and you might be noticing that exercising empathy gets more difficult the more tired and worn out you become.
Join us online for a 2.5-hour virtual training and discussion to learn how you can utilize your emotional intelligence to recognize the signals of fatigue and continue to embrace empathy when it's most needed. Your instructor will introduce a toolkit of skills you can use to engage in empathy and use it effectively. You will have the opportunity to discuss how empathy shows up in your relationships and how you can begin to use the toolkit to foster meaningful connections with others.
Agenda
October 27, 2020
1:00 – 3:30 p.m. Eastern
In this virtual training, our expert instructor will dive deep into the following themes:
Empathy Defined
Some people think showing empathy means you need to be soft or "touchy-feely" and/or they worry that being empathetic prevents productivity. Empathy is about human connection but, when used effectively, it can also help you set clear boundaries. You will identify some of the common misconceptions about empathy and learn what empathy looks and sounds like, including suggested language. Your instructor will provide tips and strategies covering the following topics:
Listening deeply
Holding space and reserving judgement
Body language and facial expressions
Curiosity
---
2. The Value of Empathy
Your instructor will highlight research that shows the impact empathy has on engagement, retention, and productivity. You will then discuss how empathy shows up (or doesn't) in your relationships so you can recognize the impact it has within your team.
Are you using empathy in the right ways and amounts?
What impact does under- or over-utilizing empathy have on you and your team?
---
3. Practicing Empathy Through Fatigue
In small groups, you will discuss how you can overcome potential challenges or imbalances with empathy and begin practicing the toolkit presented earlier.
Are there existing behaviors you need to break or new behaviors you wish to develop to fully embrace empathy and show up for your team?
Who should attend?
This virtual training is specifically designed for team leaders–both emerging or senior–who are either striving to build a strong team dynamic built on a culture of empathy, or who are curious how empathy can improve their team dynamics. You may be particularly interested in this training if you're struggling to practice empathy consistently and regularly because of exhaustion or burnout, or you feel you may be overusing empathy and need to find balance.
Get this + 100s more FREE
Already a Member? Login
20+
years serving higher ed
3,500+
institutions served
200,000+
faculty and staff participants Melissa Casey, M.Ed., PCC, CEC