Peer to Manager: Navigating Your Transition into Leadership
Last updated August 3, 2020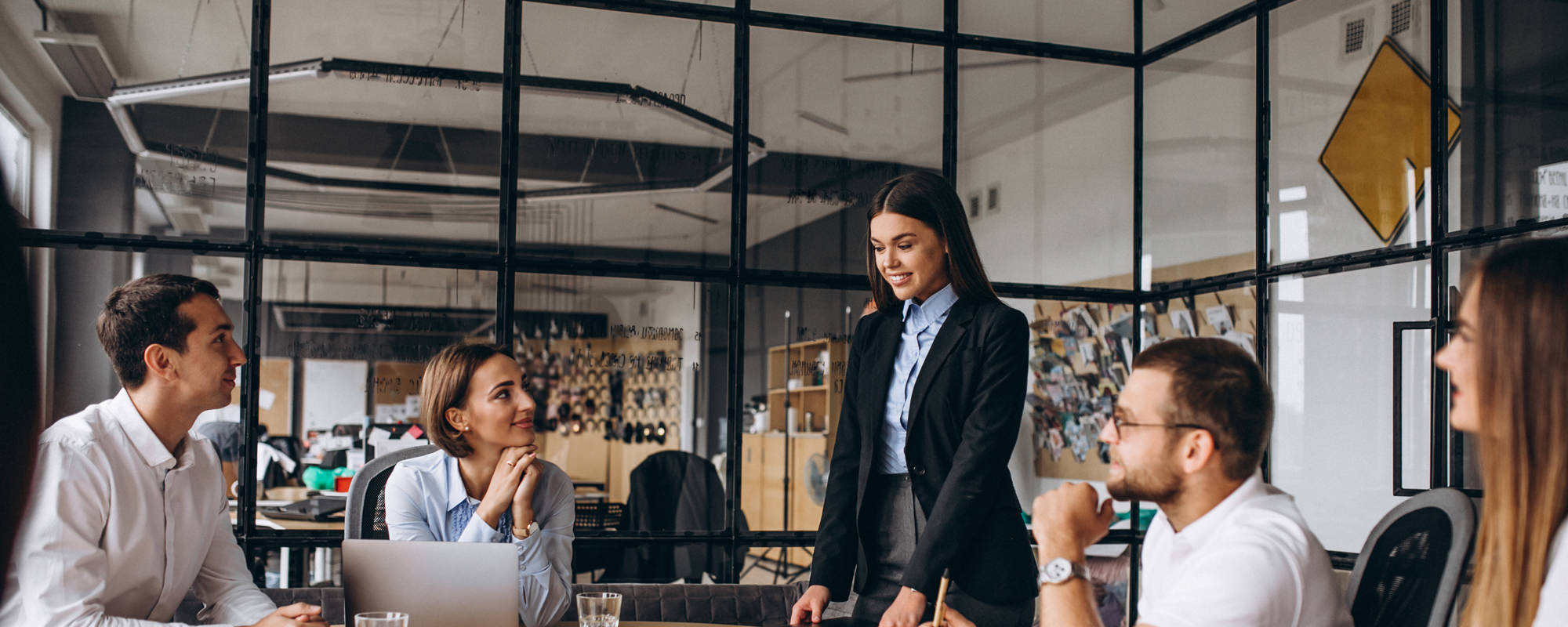 Peer to Manager: Navigating Your Transition into Leadership
Last updated August 3, 2020
---
Learn to maneuver the complexities that come with being promoted to leadership.
Overview
A promotion to a new position, especially when the promotion is internal, is often cause for celebration and proof that your hard work is paying off. However, promotions also come with a unique set of challenges, from building credibility in your new role to managing friendships.
Join us for this one-hour webcast, where you will learn strategies for navigating personal and professional challenges that come with internal promotions. Our expert, Christopher Romano will discuss several practical considerations within three key themes. You will hear how to:
Increase trust, earn respect, and establish credibility with your team members
Access new insights and information essential to success in your new role
Set healthy boundaries, both professionally and personally
You will leave this online training feeling more confident to prepare for or begin a new leadership role.
Agenda
During this webcast our expert instructor will explore the following themes:
1. Increasing Trust, Earning Respect, and Establishing Credibility
In this first section of the training, you will learn:
Strategies for establishing new expectations for yourself and with your team
How to handle others' perceptions of you
How to seize your new opportunity with confidence
What to do if someone seems to not accept your new status
2. Accessing New Insights and Information
In this second section, you will learn:
Strategies for being approachable and open while also handling your new access to conversations that happen at the leadership level
How to manage being "in the know" with decisions made by other leaders or sensitive personnel information
3. Setting Personal and Professional Boundaries
In this final section, we will discuss:
How to manage your friendships and peer groups that existed before the promotion
How you can socialize outside of work
How to handle the new disparities in your role
The importance of being cognizant of how your social interactions can be perceived
Who should attend?
Newly promoted leaders or those who are anticipating a future promotion will benefit from this training.
Get this + 100s more FREE
Already a Member? Login
20+
years serving higher ed
3,500+
institutions served
200,000+
faculty and staff participants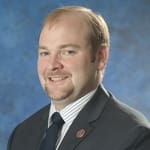 Christopher Romano
Vice President of Enrollment Management and Student Affairs, Ramapo College of New Jersey
>