Strategies for Developing Workforce-Aligned Learning
Last updated August 21, 2020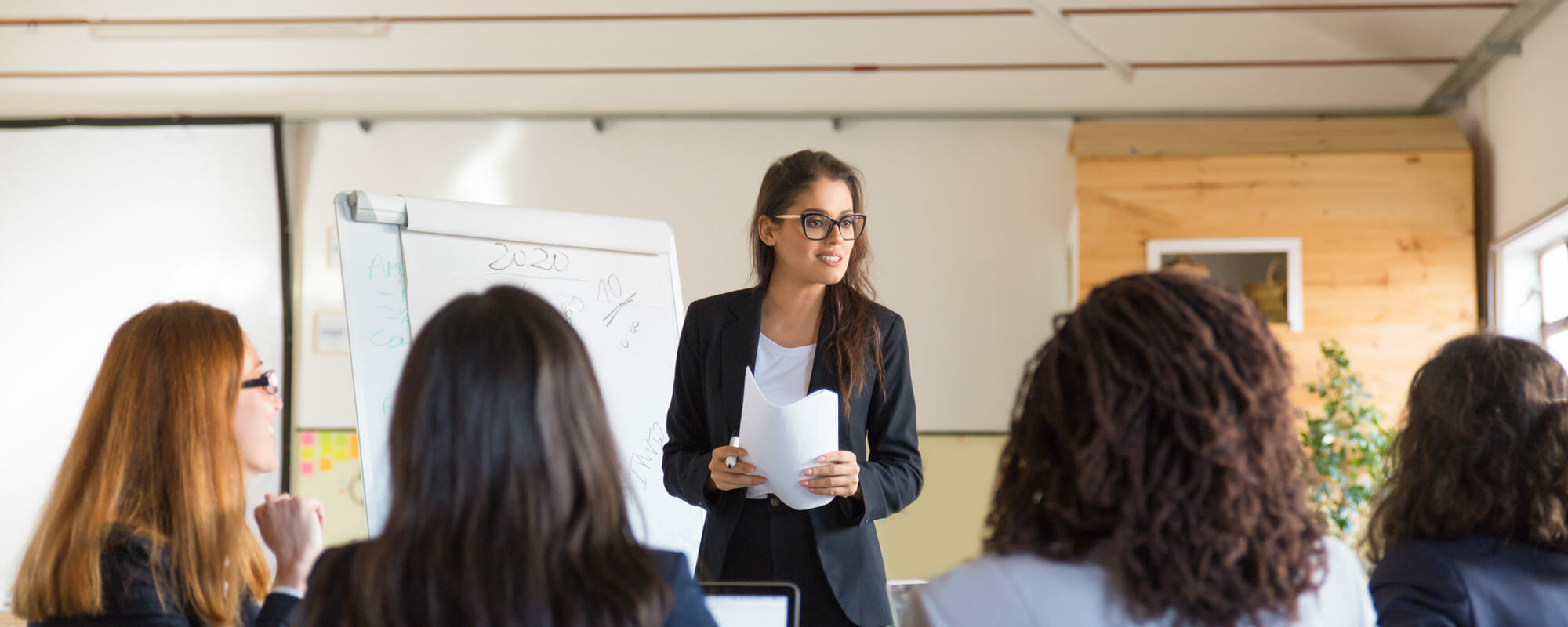 Strategies for Developing Workforce-Aligned Learning
Last updated August 21, 2020
---
Learn the critical tasks for starting or improving your workforce development initiatives.
Overview
Whether you're a community college or a 4-year institution, you want to make your curriculum more relevant to the workforce. Community colleges have led the field in workforce development, and traditional 4-year universities are promoting entrepreneurship and experiential learning. Regardless of your institutional type, have you paused to ensure that your workforce development initiatives check all the boxes?
Join us for a one-hour webcast where you'll learn the key tasks you need to undertake at the community, administrative, and individual classroom levels to align your curriculum with the needs of the workforce. Our internationally recognized speaker will offer you a panoramic view of the work needed to spearhead workforce development at your institution so that you can distinguish yourself from your competitors, increase student engagement, and bolster career preparedness.
Agenda
During this webcast our expert instructor will discuss workforce alignment on the following levels:
In the community:
Interview prospective employers about the challenges they face and how they solve them vis-a-vis virtual advisory committees
Build closer ties with recent graduates and alumni to help gather information on employer-workforce needs
At the administrative level:
Align your efforts with the issues that administrators, faculty, staff, and students care most about
Emphasize employer outreach efforts as a part of performance plans, reviews, and promotion decisions
In the classroom:
Oversee the completion of projects and portfolios that can demonstrate competency to employers instead of grades
Require structured internships that meet institutional goals, offer opportunities for mentorship, and provide fair credit or compensation
Who should attend?
If you are just beginning to integrate workforce-aligned learning across the curriculum institution-wide, then this webcast is for you. This includes academic leaders and professionals from employer relations, experiential learning, and career services.
Institutions who have already been pursuing this but want to ensure they're hitting the major points at the community, administrative, and individual classroom levels may also benefit from the content of this training.
Get this + 100s more FREE
Already a Member? Login
20+
years serving higher ed
3,500+
institutions served
200,000+
faculty and staff participants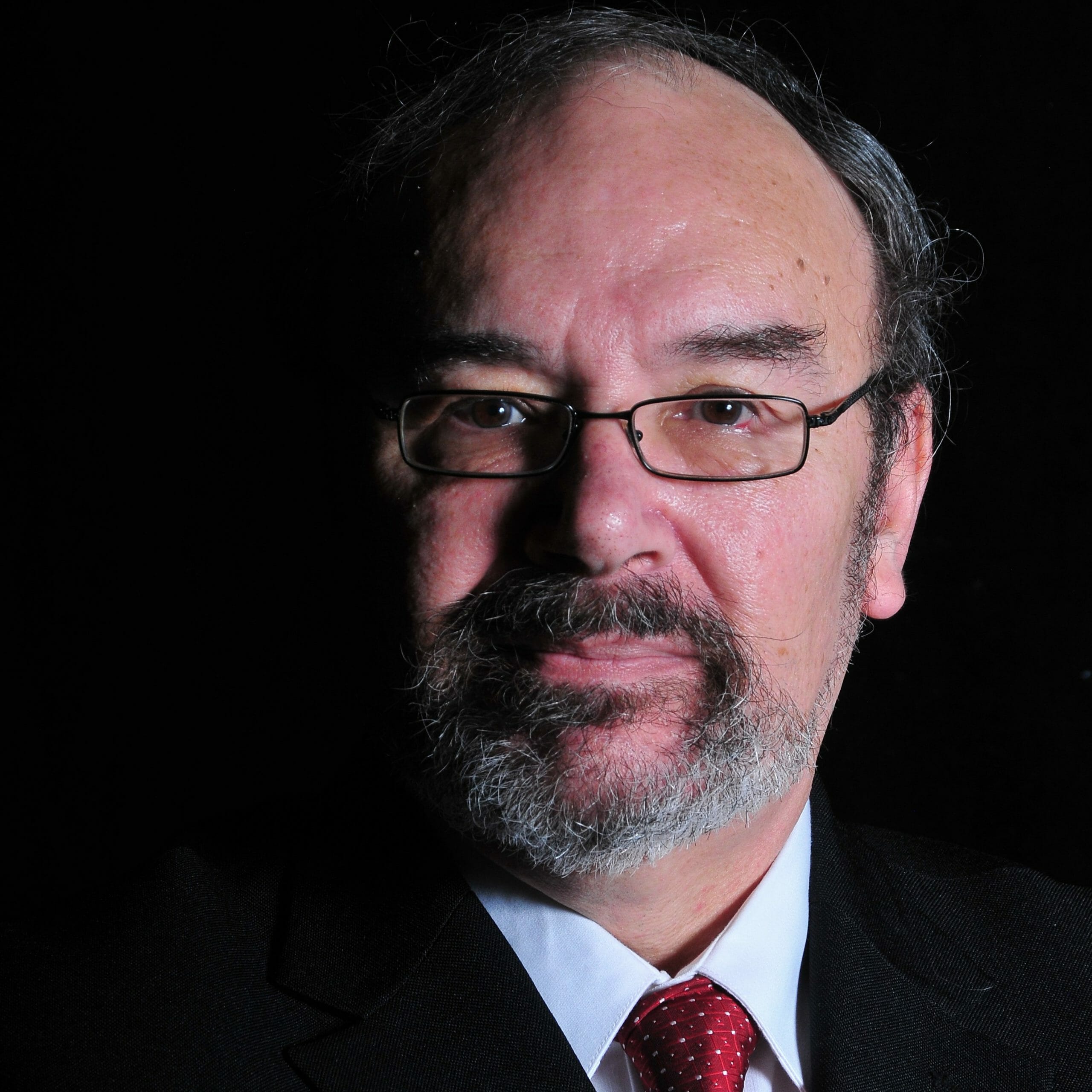 William Rothwell, PhD.
Professor of Workforce Education and Development, Penn State College of Education
>