Reimagining the Faculty Mid-Career Stage: Reenergize Your Research and Find New Pathways
Last updated August 22, 2022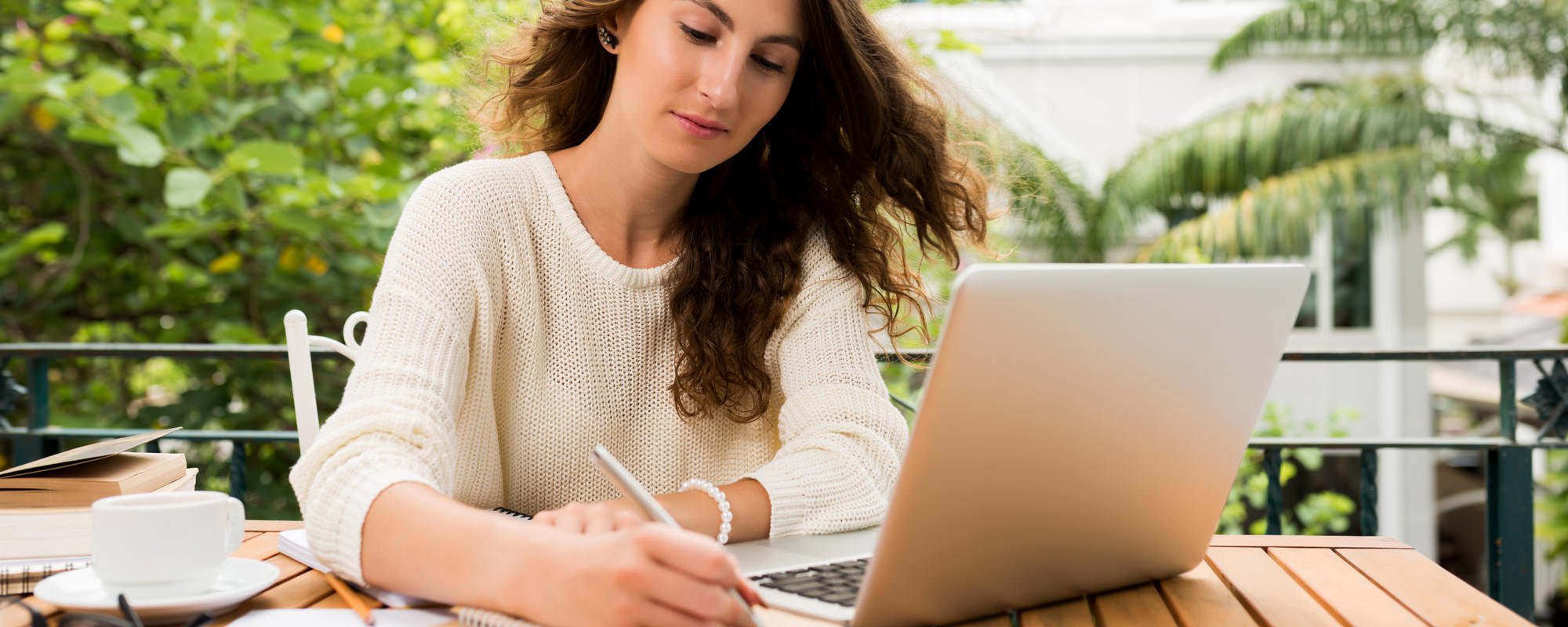 Reimagining the Faculty Mid-Career Stage: Reenergize Your Research and Find New Pathways
Last updated August 22, 2022
---
Take control of your mid-career stage by reinvigorating your research and scholarship goals.
Overview
The mid-career stage for faculty is often characterized as a time of stagnation, burnout, and lack of clarity. Getting to this point has likely taken significant effort and you may no longer benefit from institutionally sponsored support, all while having new service and leadership responsibilities become part of your workload. Despite these challenges, the mid-career stage does not have to be marked by frustration and lack of productivity. To look at this period from a different vantage point, you've made a lot of progress, learned who you are as an academic, and have a wealth of new skills and knowledge to employ.
In this two-hour training, you will start to change the narrative around your mid-career juncture from stale routine to fresh opportunity. Our subject-matter expert will provide tips for gaining clarity, lay out different options you can pursue, and provide tools to use in re-envisioning and planning your research and scholarship work going forward.
Agenda
In this training, we will tackle the mid-career faculty stage in three parts, each of which is meant to build on the other to help you gain insight and practical steps that you can take to reenergize your work.
Assess Your Past Progress and Future Potential
In this section of the training, you will gain clarity on how you're feeling with your research and gain perspective on what changes you would like to see going forward.
---

Consider the Different Pathways
With fresh perspective and inspiration at hand, this section will outline the different potential paths you could pursue and what each path would entail. The different paths that will be covered are:
Reenergize your current research direction
Change your research direction
Consider other pathways, such as leadership and administration
---

Put Your Goals into Action
In the final section, you will map out short- and long-term goals—not just in terms of the goals you would like to attain, but also including the skills you would need to acquire and the network you would need to build to get you there.
Who should attend?
Faculty from all disciplines, both tenure-track and term faculty, will benefit from this workshop.
Get this + 100s more FREE
Already a Member? Login
20+
years serving higher ed
3,500+
institutions served
200,000+
faculty and staff participants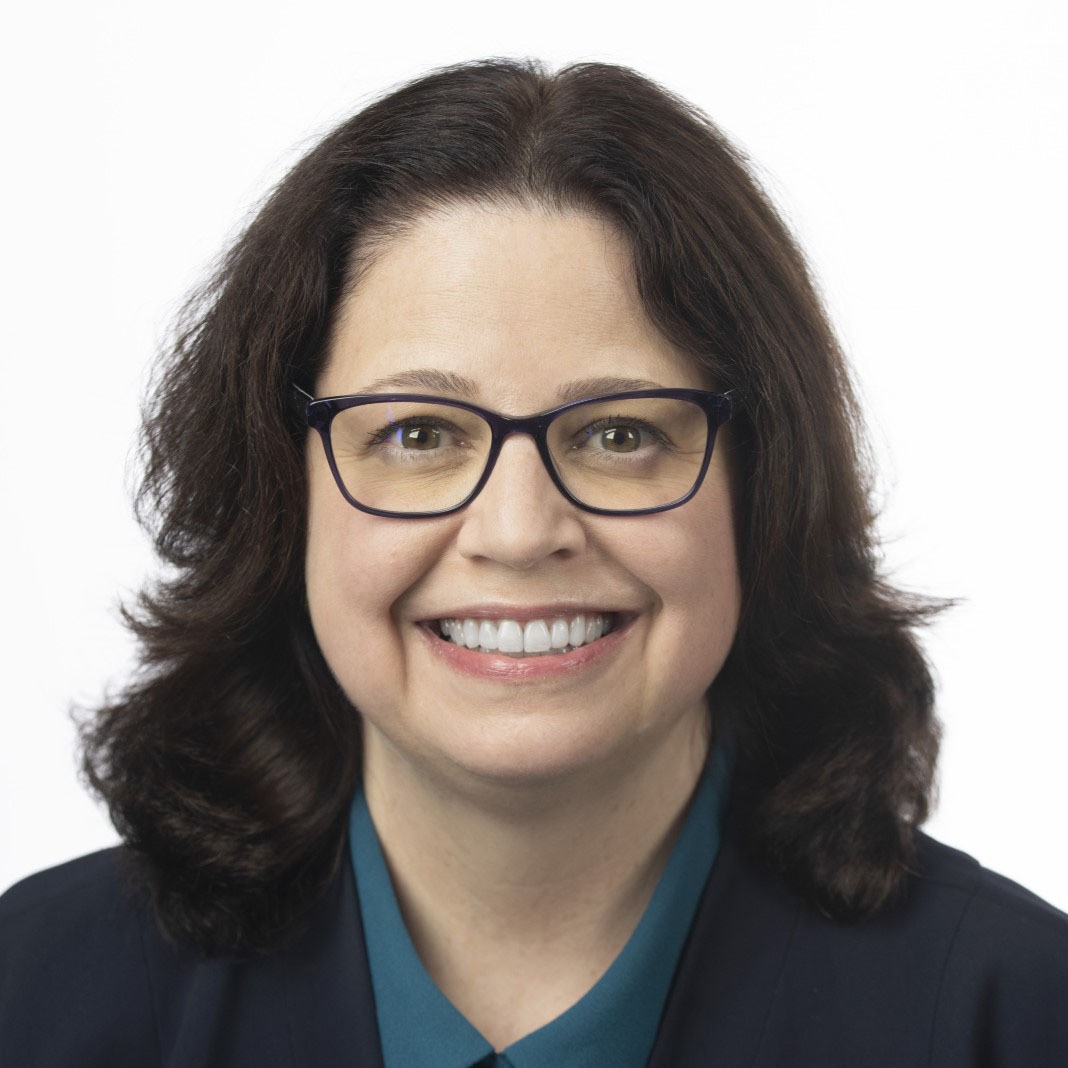 Dawn Michelle Baunach, Ph.D.
Associate Vice Provost for Graduate Education and Faculty Development, Georgia Institute of Technology
>