Deconstructing and Growing from Negative Past Work Environments
Last updated July 15, 2022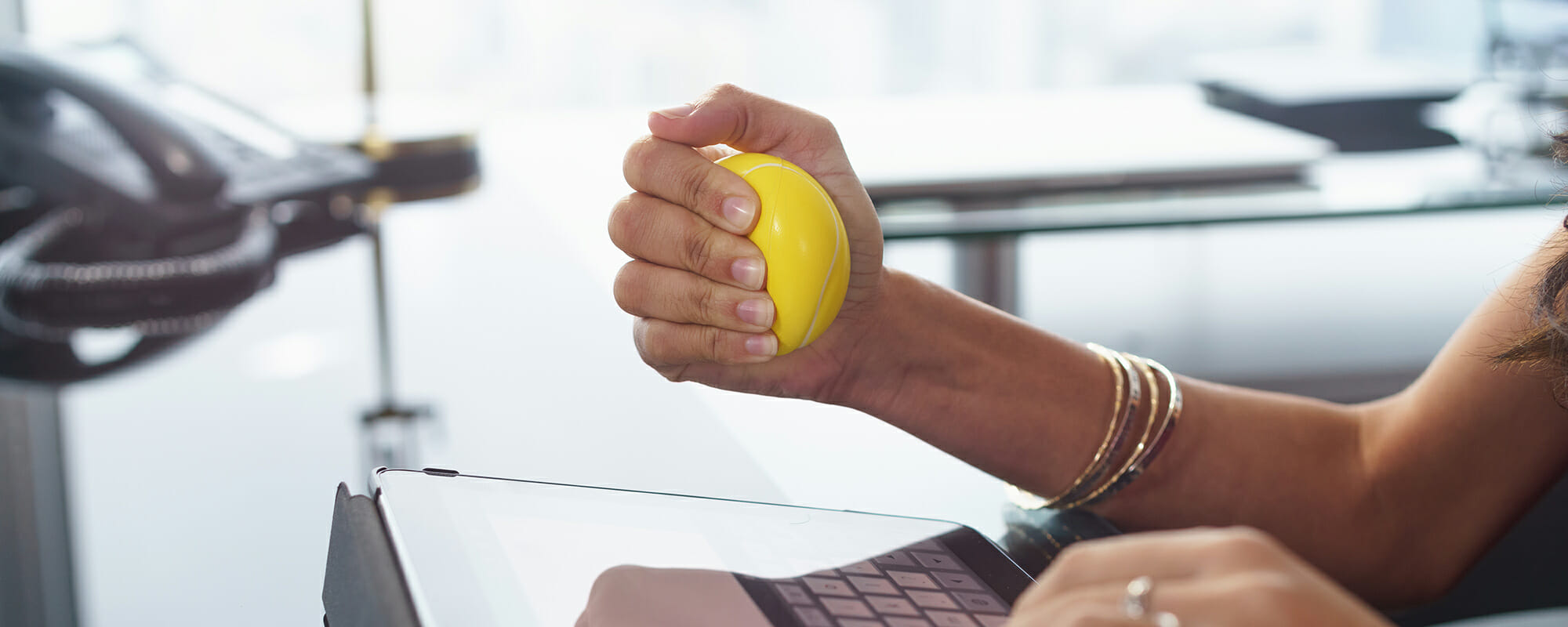 Deconstructing and Growing from Negative Past Work Environments
Last updated July 15, 2022
---
Learn how to reframe negative past experiences and set boundaries in an emotionally intelligent way.
Overview
As you move between jobs or finish projects, it can be all too easy to carry negative past experiences and the habits associated with those experiences along with you to new roles. This can lead you to unknowingly reinforce counterproductive habits or perceptions that don't contribute to your continued success or to new opportunities. While it is useful to learn from past experience, it's important to not let those experiences cause self-doubt or an excess of caution in the new experiences to follow. So, how do you hold on to the lessons you want to take away while letting go of the past negativity?
Join us for a two-hour interactive virtual training where you'll learn how to unpack past experiences, take what you need from them, and focus on your future. Our interpersonal communication expert, Dr. Cié Gee, will walk you through some of the science of perception, professional identity construction, and emotional intelligence around your past experiences. By connecting the science to practical experience, you will learn how to set boundaries, develop a growth mindset, and focus on the lessons learned without bringing the negativity of that experience into your current or future interactions.
Agenda
October 13, 2022
1:00 – 3:00 p.m. ET
How do negative past experiences affect us?
As your identity is created through interactions with others, sometimes you can choose to live the way a past experience has influenced you to do. You'll learn how perception of current and future interactions is affected by your past experiences. You'll also learn how to identify when you are responding to a negative experience that you have internalized and are importing it into current situations.
---
How to unpack negative past experience
Cié will walk you through a process for evaluating your past experience, separating the good parts from the negative, taking the lessons you learned from it, and reframing those negative aspects. Here, you'll be given time to practice unpacking an experience you've had on an independent basis.
---
Setting boundaries for your future
Cié will discuss how setting boundaries around experience can help you to not take experiences or interactions personally, while managing your interactions with others more effectively. You'll learn how to set boundaries around past experiences as well as how to apply that technique to future experiences and interactions.
Who should attend?
Anyone who notices that they are strongly affected by negative past work experiences and who is interested in moving past those experiences will benefit. This training is suitable for all levels of faculty and staff in higher ed.
Get this + 100s more FREE
Already a Member? Login
20+
years serving higher ed
3,500+
institutions served
200,000+
faculty and staff participants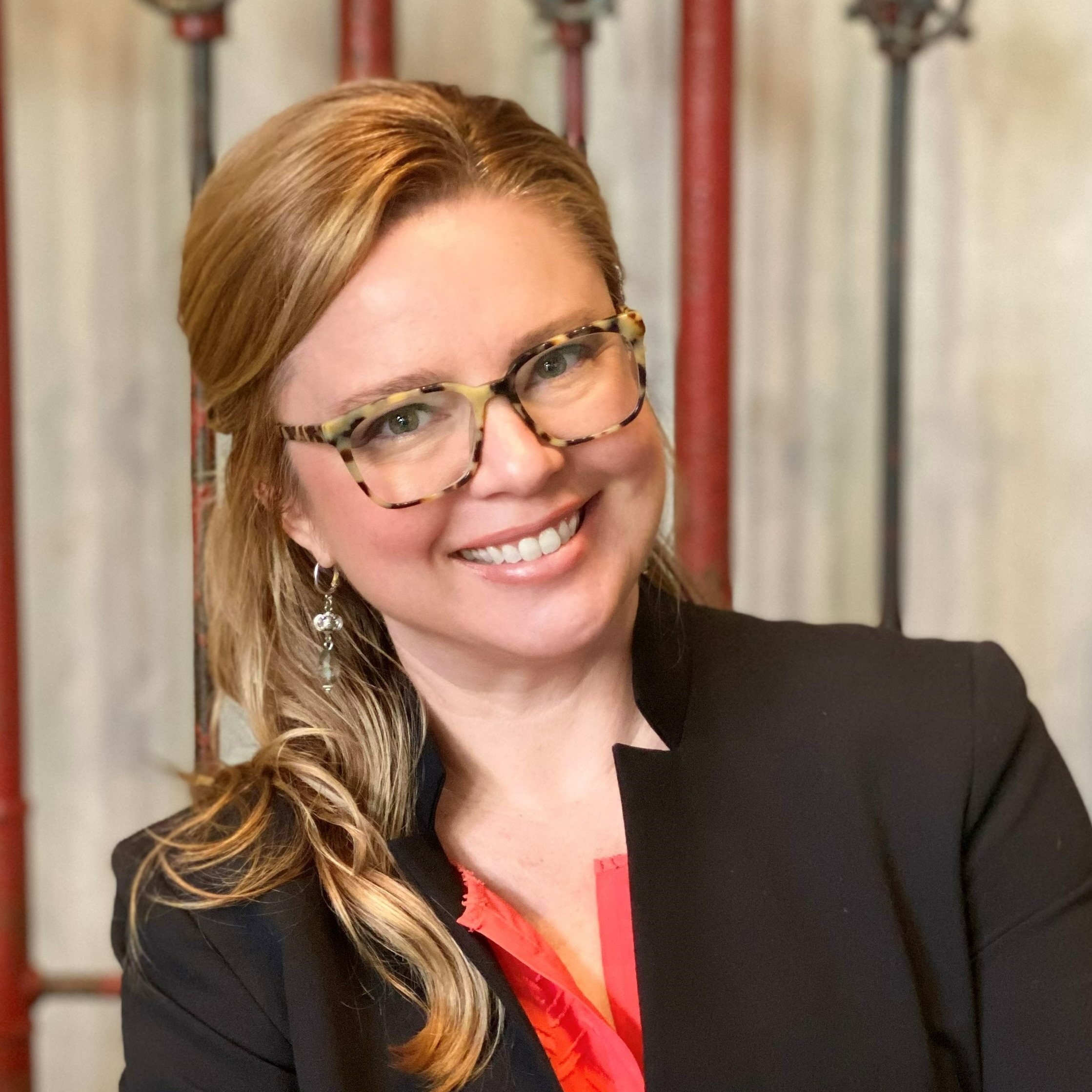 Ginnifer Cié Gee
Associate Vice Provost for Career-Engaged Learning
>