Preparing Faculty for Academic Leadership Webcast Recording
Last updated August 22, 2017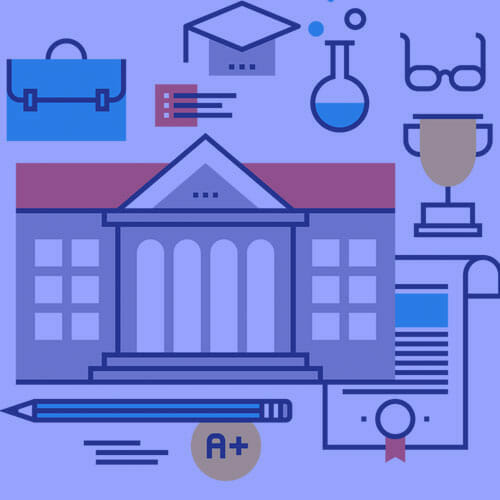 Preparing Faculty for Academic Leadership Webcast Recording
Last updated August 22, 2017
---
Overview
Making the transition from faculty to academic leader can be both difficult and stressful. During this online training we will focus on the skills needed for faculty to successfully transition to an academic leadership role. We will explore:
Skills faculty need now to prepare them for their next role
Transition challenges and ways to combat them
Internal and external resources faculty can use
After participating in this training, faculty members will better understand how to build the skills needed to be a successful academic leader. We will also provide a checklist to help you better assess whether academic leadership is a good fit for faculty members.
Agenda
Skill-building for the transition


In this section, we will discuss 5 essential skills you need to hone to successfully make the transition form faculty member to academic leader. Skills include finding a coach, building your network, and building a skill set outside of your academic department.


Assessing readiness for the transition


In this brief conclusion, you will have a chance to assess your readiness for the transition by reflecting on components such as information management, strategic and pragmatic thinking, and public accountability.
Who should attend?
If you supervise or work directly with faculty, this webcast will provide you with information to help faculty determine if they are interested in an academic leader position and how to build the necessary skills.
Why This training is Critical
The skillset needed for success within academic leadership is very distinct from the skillset needed to be an effective faculty member. Further, many faculty transition into academic leadership and are left to their own devices to navigate the new challenges associated with their role. Understanding and developing the essential skills and resources prior to taking on a leadership role can ease the transition and result in a stronger bench of academic leaders.
Get this + 100s more FREE
Already a Member? Login
20+
years serving higher ed
3,500+
institutions served
200,000+
faculty and staff participants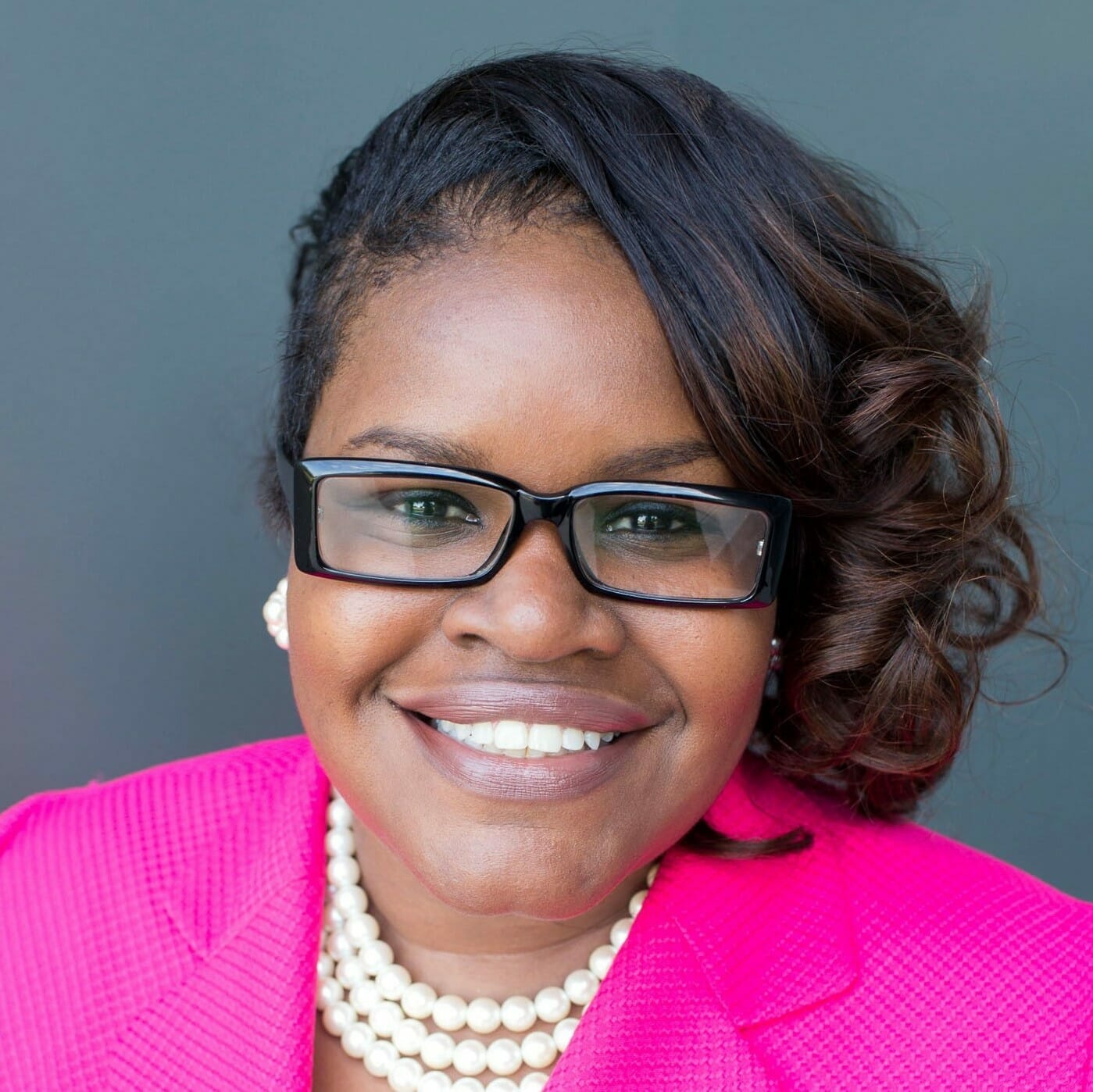 Dr. Monique Perry
>